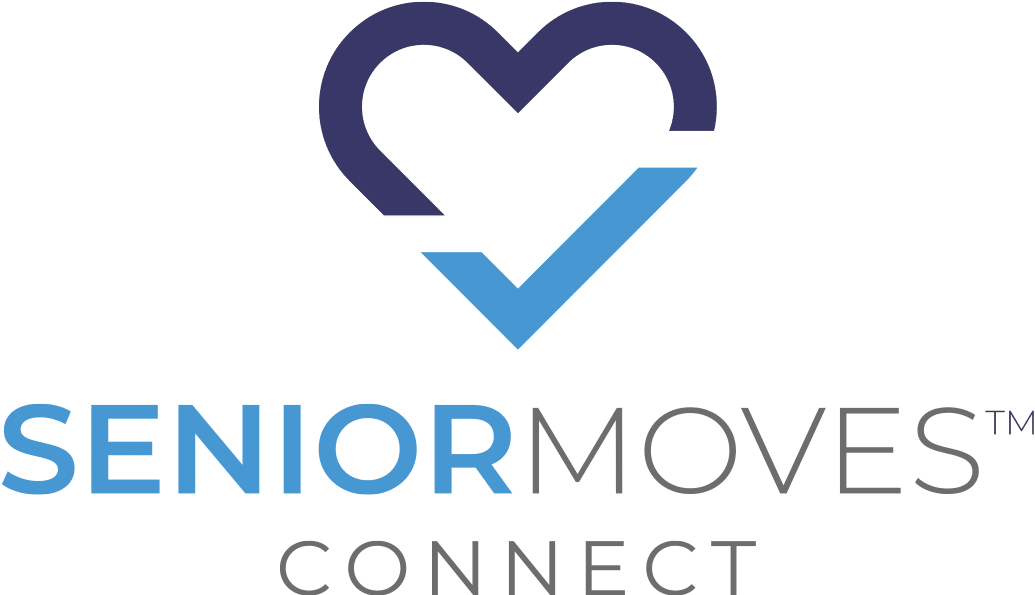 SeniorMoves Connect™ is a consolidated step-by-step approach to managing your project. After collecting some basic information about your project, it clarifies important tasks and informational resources. It simplifies communication with stakeholders and learning. Finally, it verifies the businesses you may need to support your project, providing the right business at the right time.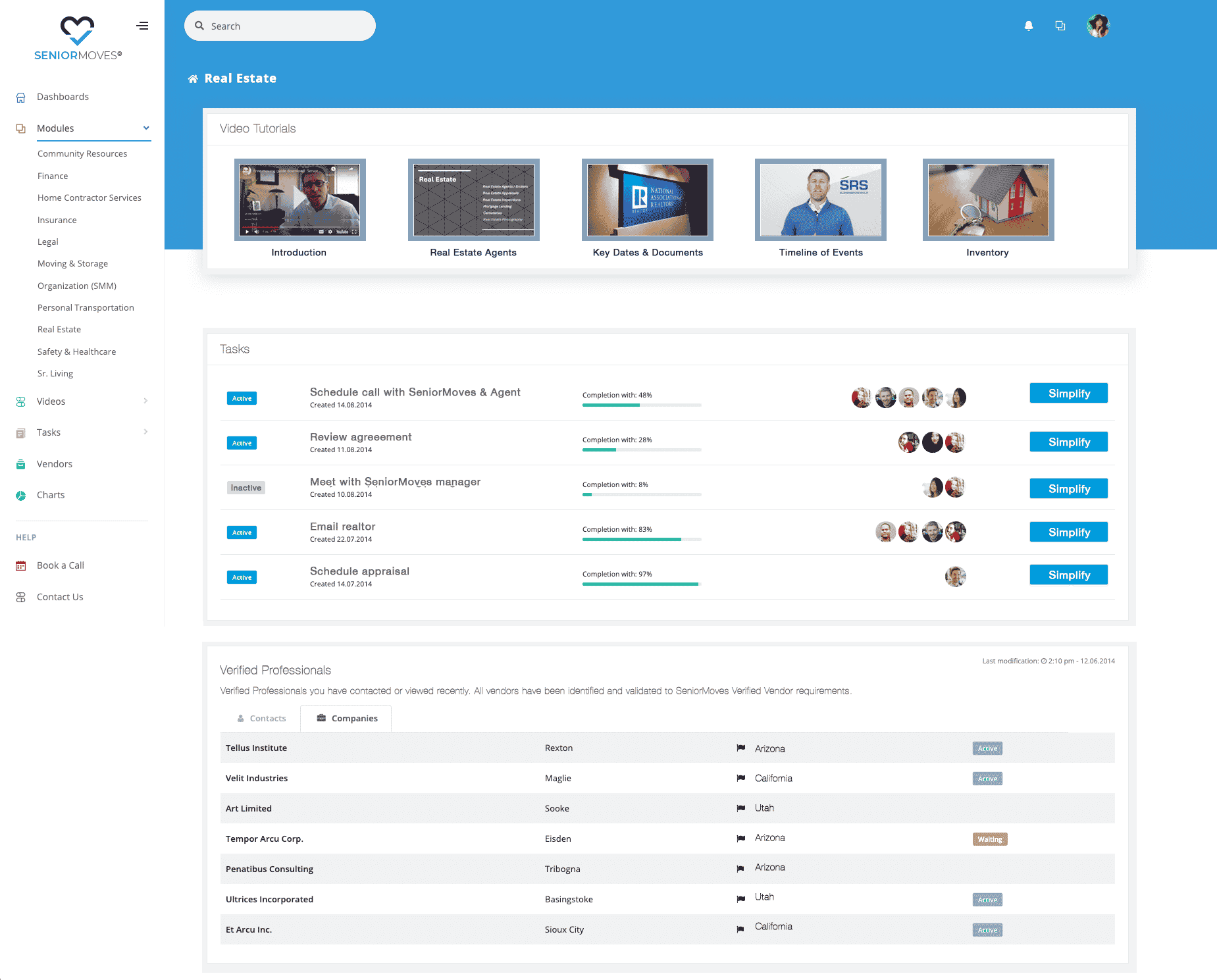 CLARIFY.
What Needs To Be Done
Task Identification, Knowledge Database
Give us a few minutes of your time to understand the basics of your project, and our [AI] will help you to know what needs to be done and the recommended order for getting started based on Best Practices.
Others have paid $5,000-$10,000 to access this SMM knowledge
SIMPLIFY.
Who Does What
Task Management, Stakeholder Communication, Expert Help
Now that you know what needs to be done, it's time to get things moving. Our team is here to help you every step of the way and help you communicate with up to 5 family and other stakeholders per membership.
50k+ Downloads • 2k+ Reviews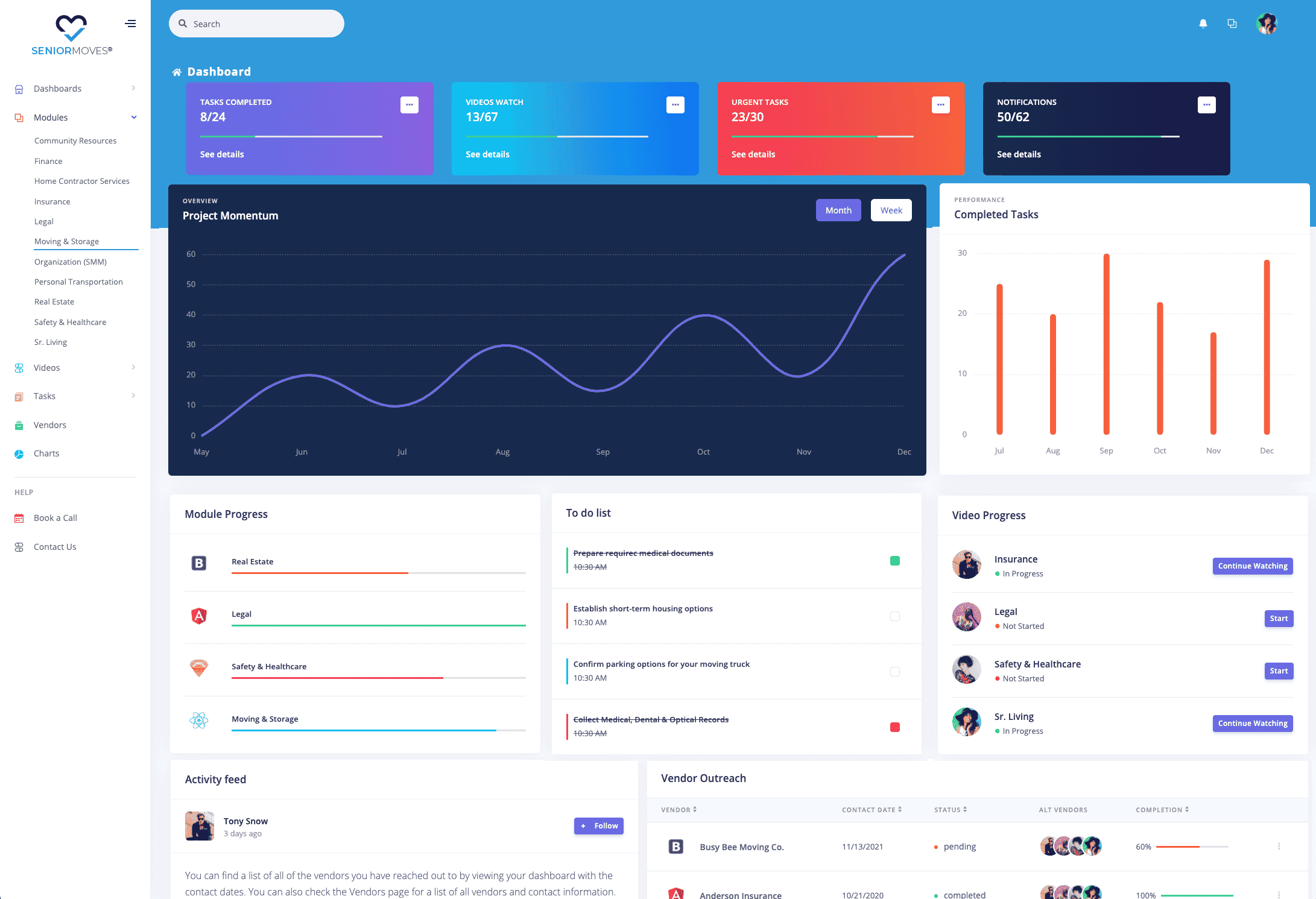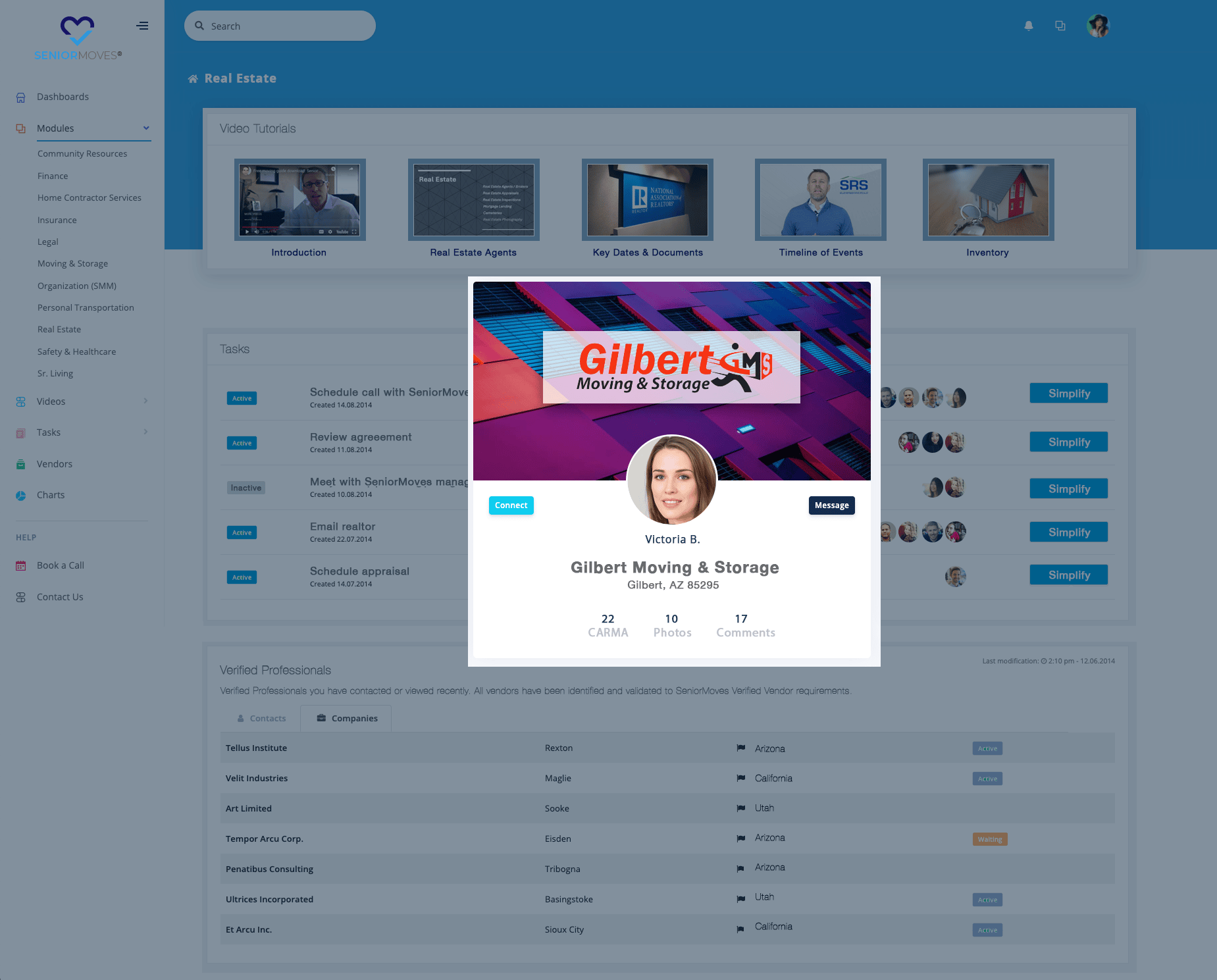 VERIFY.
Your Chosen Vendors
Many of our Members are located in other towns, states or even countries.  They can count on our Verified Vendor program to connect them with the right person at the right time for the right task.  (PHX – Beta Markets)
Up to 260 Vendors • Each Market