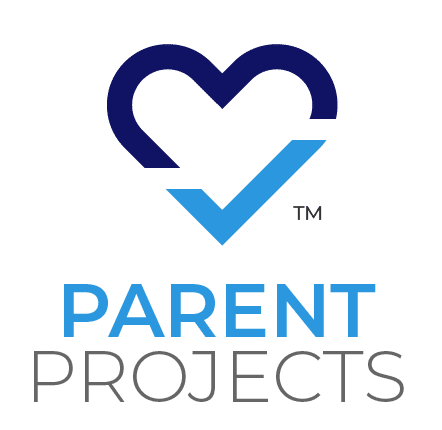 Care for Elderly Parents
And BRING Your Family Closer TOGETHER
With the Parent Projects Connect™ APP
Few events strain family relationships like when it's time to care for elderly parents. But Parent Projects Connect provides a safe platform for you and your family to work together and build relationships while making the best decisions for your elderly parents.
Mom and Dad are Getting Older
And They're Starting to Act Like it
Your mom forgot your daughter's name. She's having a tough time explaining what the doctor said after her last visit. Or your dad is getting letters from the IRS because he never filed his taxes. You wondered when this would happen. Or maybe it caught you by surprise. Either way, it's time to help your parents.
And you don't want to do this without involving your siblings. Because even with the best intentions and a great relationship with siblings, if you fail to involve them, it could break trust. The same is true when you're caring for them and making medical and financial decisions. Set things off on the right foot.

Parent Projects Connect™ Organizes Family around
Care for elderly Parents
Most apps sell your parents' data to vendors who may or may not have the best intentions. Parent Projects puts your parents' privacy first, while helping you connect with siblings to care for your parents.
Coordinate Tasks
Most of us haven't handled projects for our parents, like relocating them and handling their taxes. There are things we haven't thought of. But this app gives you task lists, with commonly forgotten tasks to make sure you see them coming.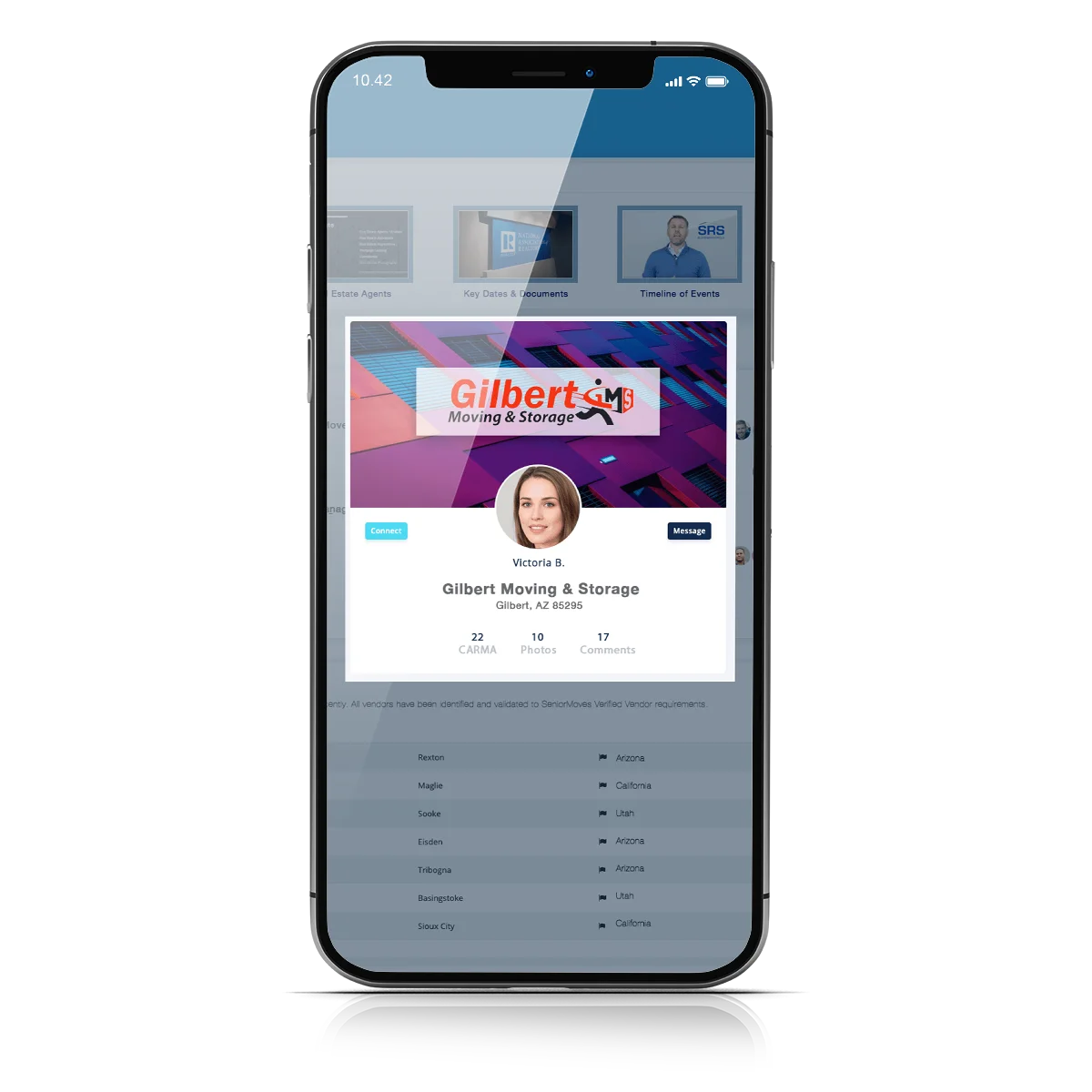 Find Certified Vendors
"How can I know who to trust alone with my parents?" Protect your parents from high-pressure, unethical vendors with a list of businesses with parent-protection policies already in-place, and who will coordinate with you before moving forward.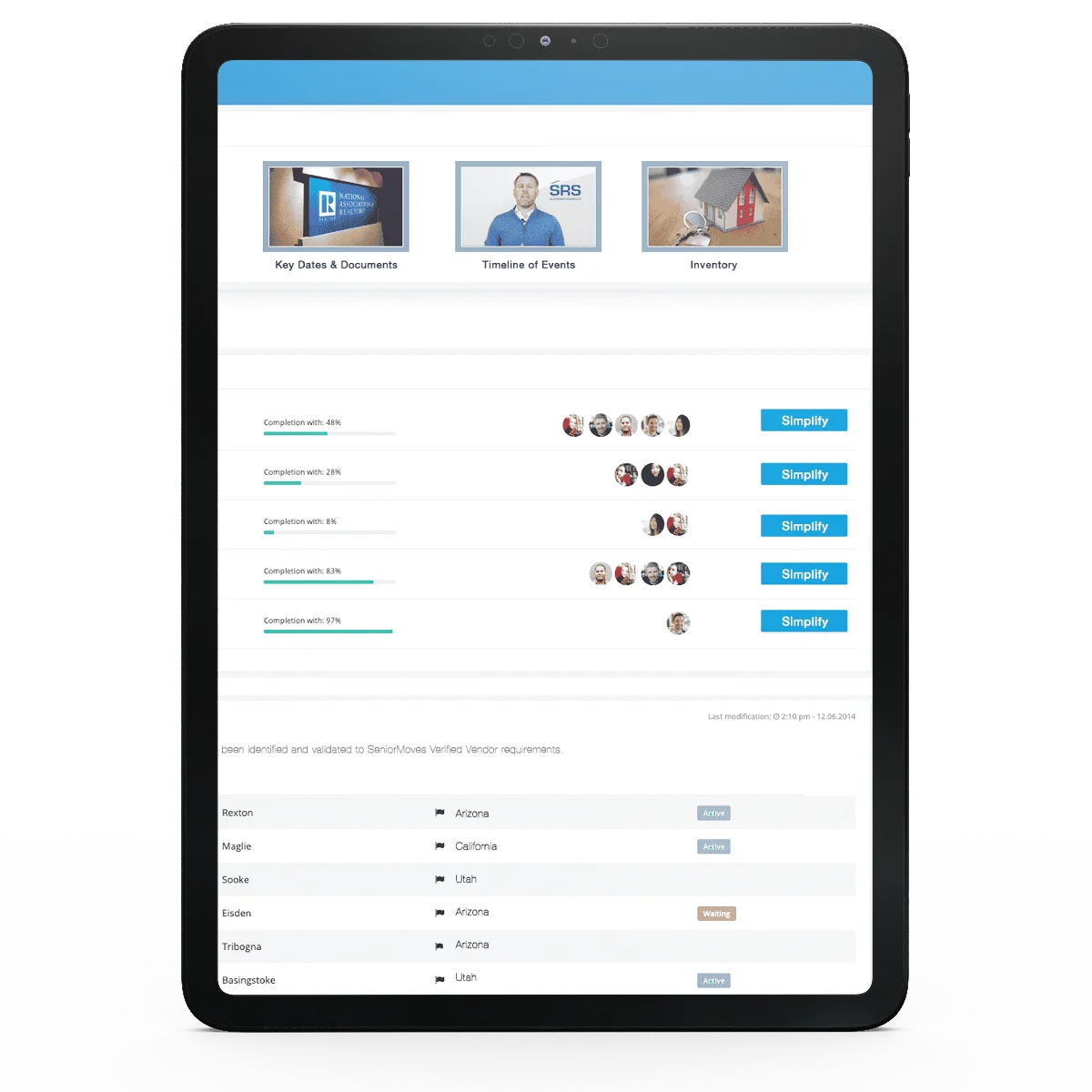 Involve Your Family
When helping your parents, you're almost always working with their money and health. Parent Projects keeps tasks and notes transparent, so siblings can keep apprised and even help you make those tougher plans and decisions. And nobody will think you're hiding anything.
"In projects that often push siblings apart, Parent Projects Connect™ helps siblings care for elderly parents while strengthening their relationships with each other."
Request an Early Invite to
Parent Projects Connect™
Our online platform for managing all aspects of a Parent Project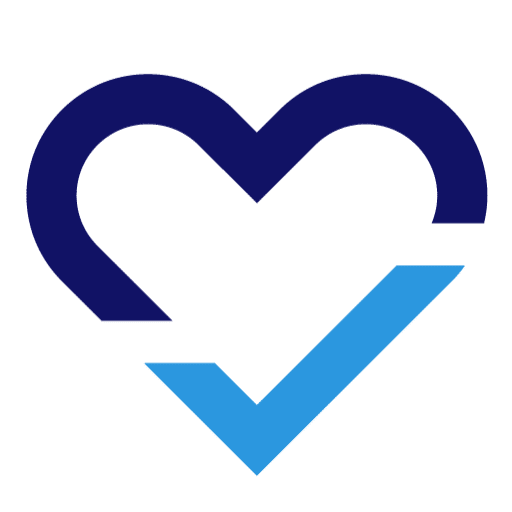 Secure communication with family, caregivers, and professionals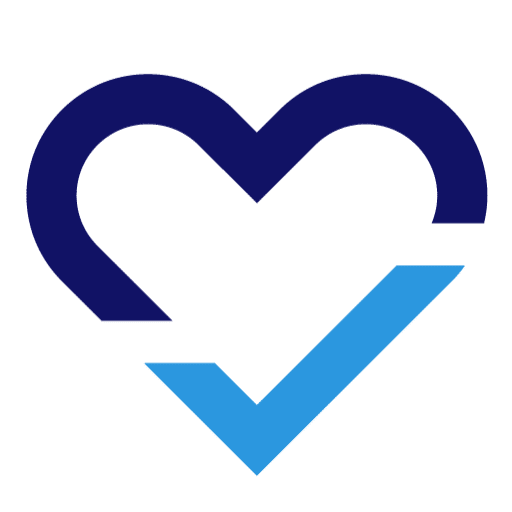 Step-by-step plans to coordinate the entire project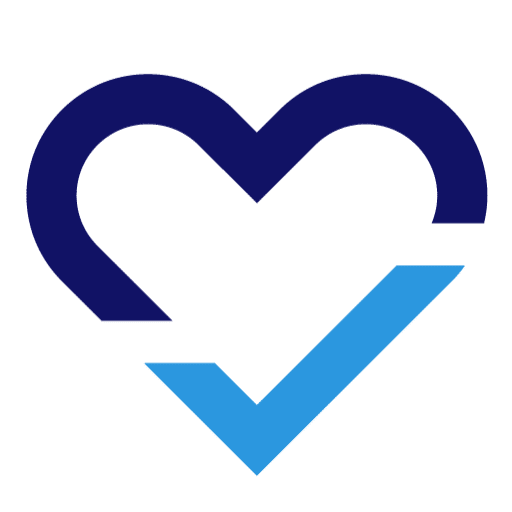 Tutorials, tools and resources to prepare for and complete a project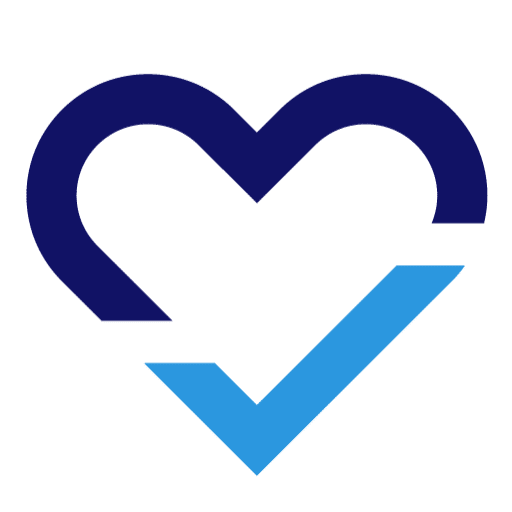 A growing "verified" network of age-friendly service providers