What moves you to advocate for a parent or friend?
(Select the category that is your catalyst.)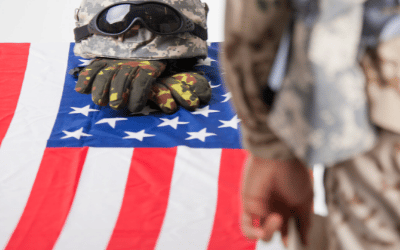 Who is eligible for Military Funeral Honors? Members who died while on active duty. Veterans who served and were honorably discharged. Certain civilian groups who have been given active-duty determinations may also be eligible. What do Military Funeral Honors consist...
According to the budget the VA submitted in May, the 2022 funding represents a...
Being a caregiver to a loved one is an incredibly rewarding experience, yet...
 If your aging parents need help to stay safe and healthy, you might be unsure...
Scam activity in the U.S. is at an all-time high, and the need for a...
Why do we verify businesses?
It's a matter of Trust.
Parent Projects™ is on a mission to connect family, friends and professional "advocates of the aged" with "verified" businesses and resources that focus on the complexities of aging. From downsizing Dad, to dealing with the impacts on an aging family member caused by distance, divorce, disability, or a death.
We verify so you understand that they know how to work with you. We provide the peace of mind, accountability and structure to move through your parent project with confidence even from a distance.
Through your advocate family membership, our SeniorMoves Verified Business Network™ and the SeniorMoves Connect™ technology platform, we help you CLARIFY what needs to be done, SIMPLIFY communication with fellow advocates and professionals on your team and VERIFY the businesses you engage to assist.
Note From Our Editor
This is the Parent Projects Magazine. We're glad you are here. First things first, You Are Not Alone.
You're most likely here to advocate for a parent. Because last time you checked in on them (because you love them) you may have noticed they're getting older and you know that you, your siblings, or family may have to step in. If not now, soon. You may even require professional help. 
As they say, "Knowledge is Power." That's where we come in. We have curated the articles, resources, and tools to help you find structure and accountability. For whatever you need, to get your loved one from Point A to Point B. No matter your situation.
It's time for a Love Check.TM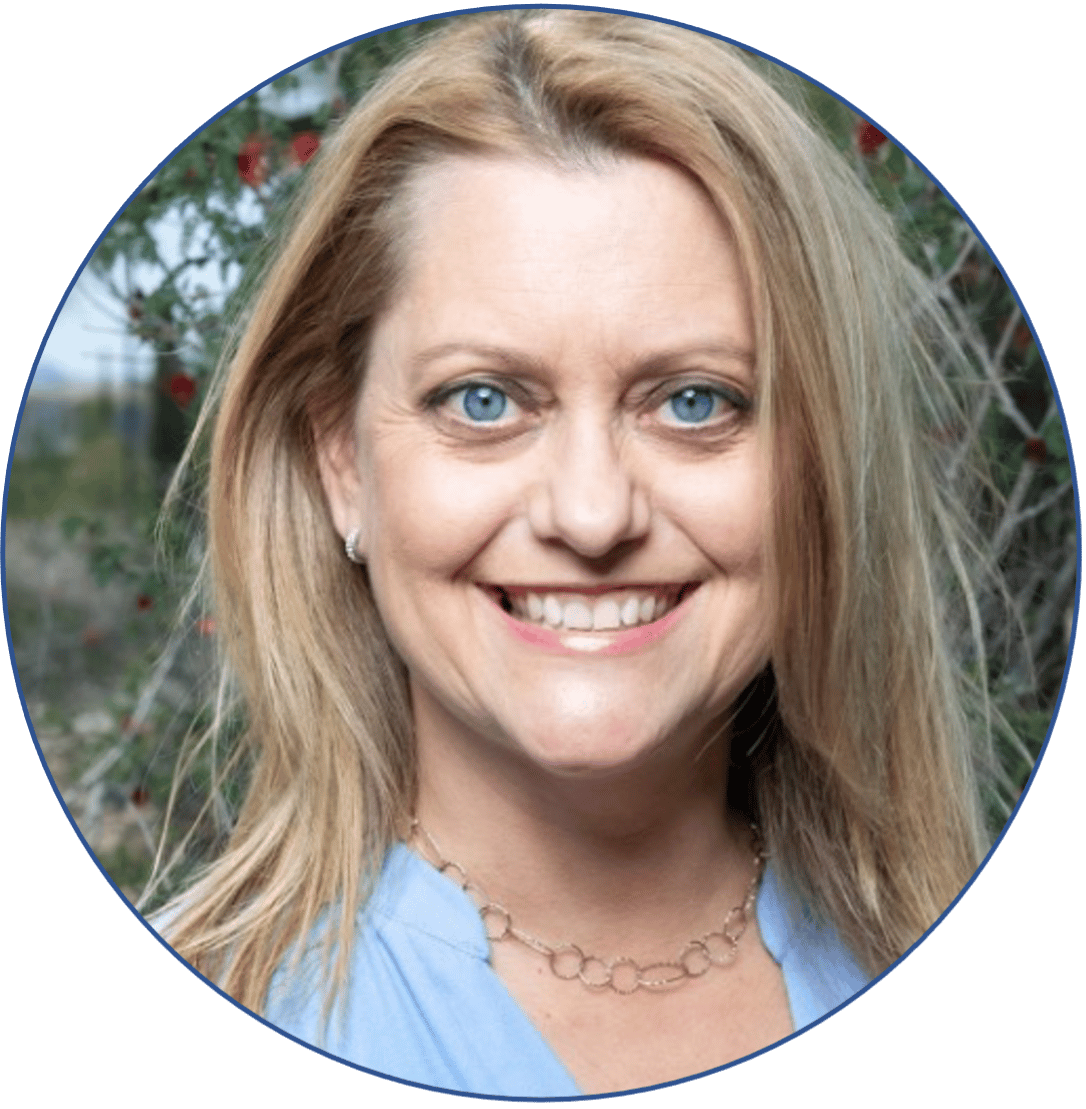 Christine Leninger
Editor
Access Exclusive Member Content