Personalized resources for busy families rightsizing an aging parent
Make sense of the noise, learn what to do, and connect with local professionals experienced with your situation.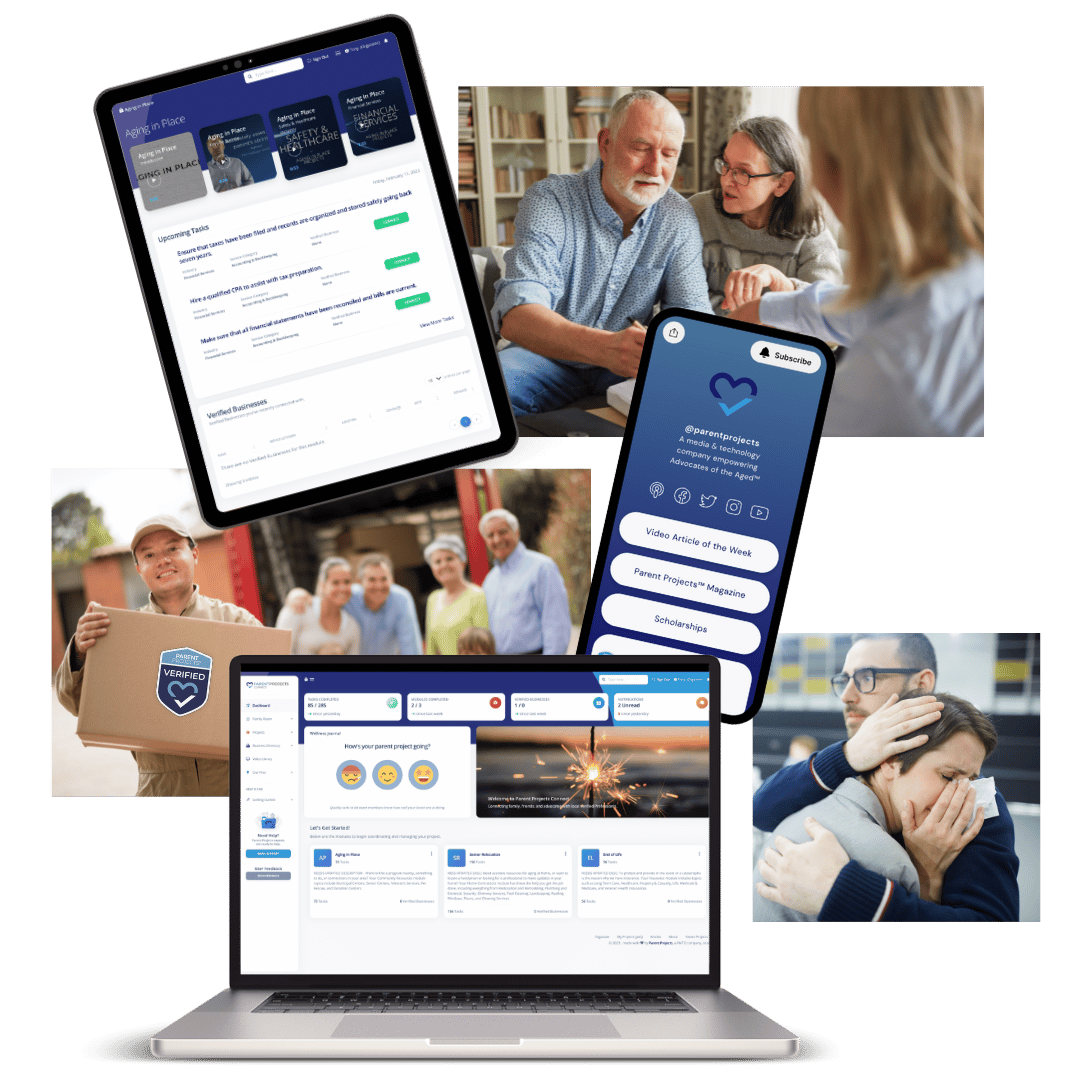 Helping America "Rightsize" Well
As your projects pick up, there is little room for doing it twice.
Parent Projects personalizes content,
resources, tutorials, and vendor recommendations for your situation and helps you make the most of every minute regardless of what stage you are in.
Gathering facts & critical documents
Collecting family expectations & goals
What to discuss with your family
Step-by-Step work plan for the project
Finding age-friendly contractors (if needed)
Leverage Technology To Organize The Web In Your Most Difficult Situations
It's no surprise that many want to ride it out in their 'forever home' and taking the right steps can extend their autonomy.
Packing, sorting, and moving life into a smaller footprint can be overwhelming for everyone.
Grief affects each of us differently but there are well-supported strategies to help cope with loss.

What We Bring To The Table

SmartPlanner for just $8/mo
after a FREE Trial
CLARIFIED...
what needs to be done and in what order.
After reflecting on some basic onboarding questions, this web application clarifies which parent projects and related tasks you should consider based on the collected knowledge of hundreds of local businesses across more than 70 industries.
SIMPLIFIED...
communication with the care team.
Parent Projects™ Connect guides you and your invited family members through your project with a growing library of video tutorials and related resources to keep things moving smoothly. It's a single, safe, and simplified place to hold family conversations, share confidential information and track the progress of your growing to-do list regarding your loved ones' transition.
VERIFIED...
the businesses that you hire are age-friendly. 
You may not have time to screen the dozens of companies and professionals that you may need to depend on. Our vendors are verified annually for safety and professional standards to ensure they understand the challenge of family caretaking and the need for a "no-pressure" sales environment.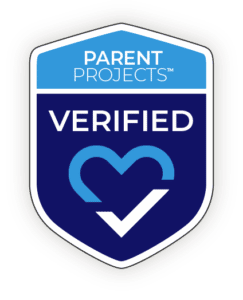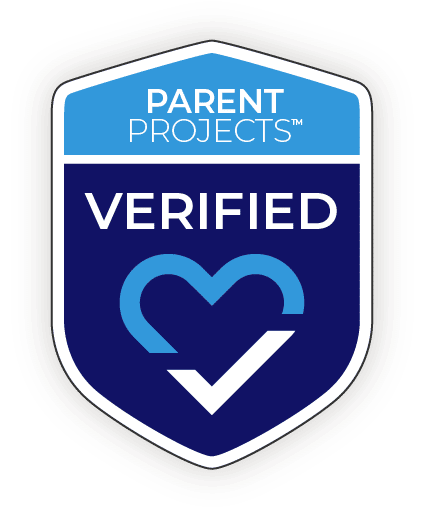 Your next step is to try us for 30 days.
The Parent Projects web-tool and social communities are risk-free with our money-back guarantee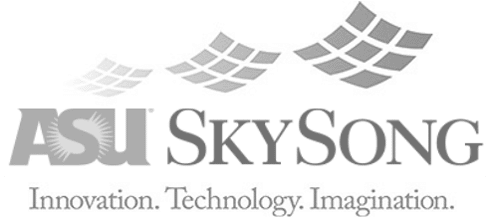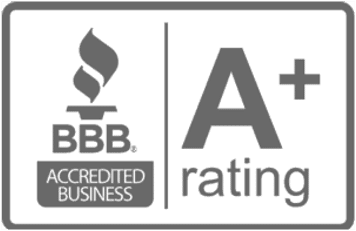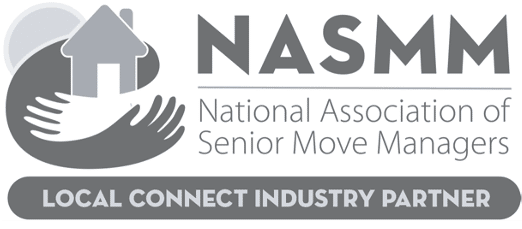 Featured Verified Affiliates