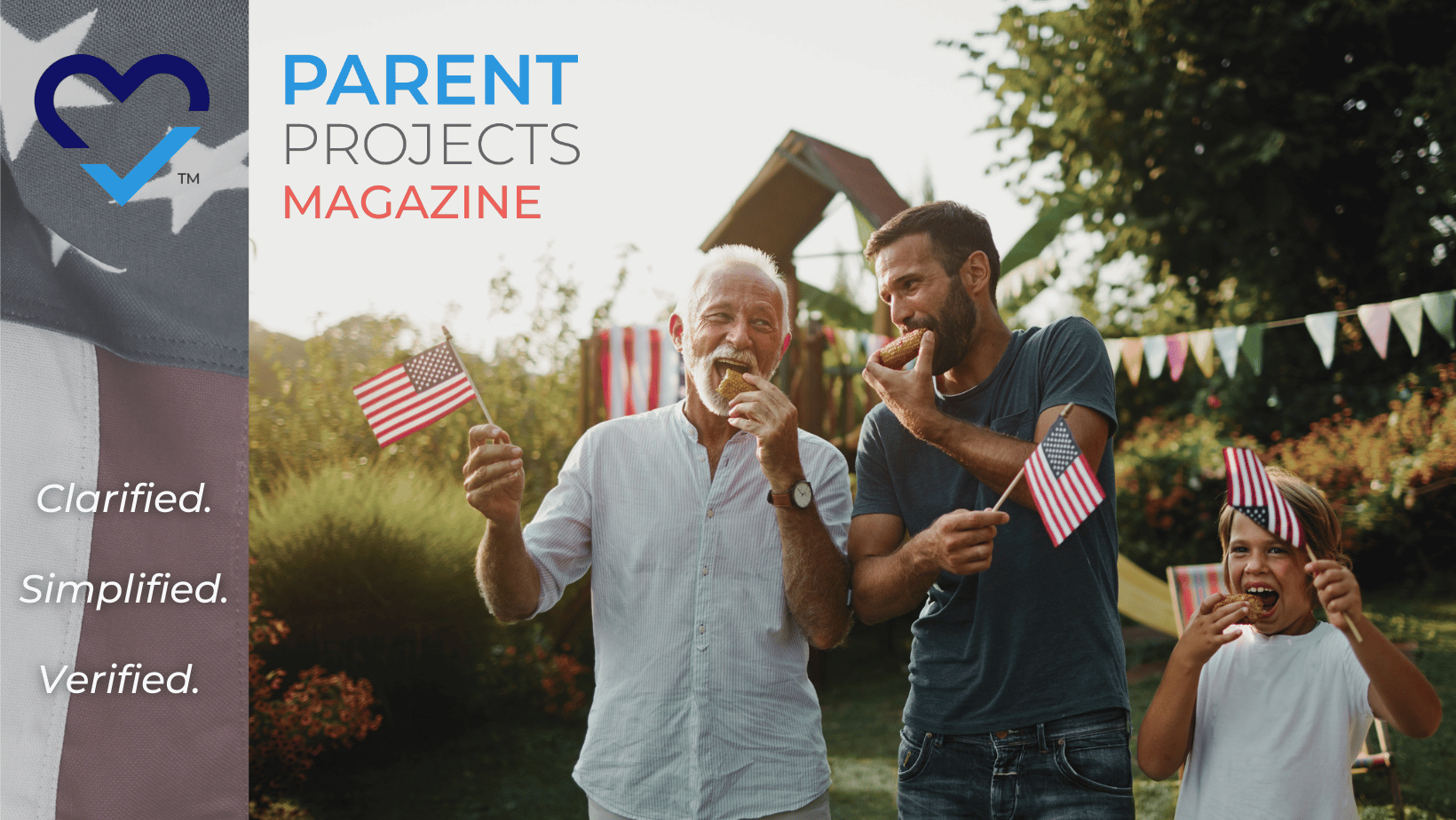 What moves you to advocate for another?
(Select your category of concern)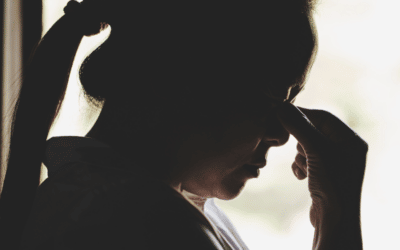 Anticipatory grief is deep sadness felt during the last days of life. This can be experienced by both the dying person and the dying person's loved ones. Fortunately, there are things you can do to help cope with the grief you feel for someone who is still here....
There are recurring conversations that aging parents and their adult children...
These 5 stages of Alzheimer's can help you understand and prepare you for what...
Caregiving for someone in your own city or home who lives with Alzheimer's is...
According to the budget the VA submitted in May, the 2022 funding represents a...
Why do we verify businesses?
It's a matter of Trust.
Parent Projects™ is on a mission to connect family, friends and professional "advocates of the aged" with "verified" businesses and resources that focus on the complexities of aging. From downsizing Dad, to dealing with the impacts on an aging family member caused by distance, divorce, disability, or a death.
We verify so you understand that they know how to work with you. We provide the peace of mind, accountability and structure to move through your parent project with confidence even from a distance.
Through your advocate family membership, our SeniorMoves Verified Business Network™ and the SeniorMoves Connect™ technology platform, we help you CLARIFY what needs to be done, SIMPLIFY communication with fellow advocates and professionals on your team and VERIFY the businesses you engage to assist.
Note From Our Editor
Welcome to our Parent Projects Magazine. It's July – Happy Independence Month!
We're focusing this month on ways you can help your parent or those you advocate for to remain independent as they age. Let's talk about advocacy for a moment… what inspires you to step up and step in for a loved one? As Parent Projects launches our BETA version of our SeniorMoves™ Connect product (coming very soon!), advocacy becomes even more important.
This is where we can really provide value to you, your family, and "advocates of the aged," above and beyond sharing curated articles, resources, and tools to help you find structure and accountability. We now can help support your family with a powerful self-help platform where you can communicate, get organized, and if you're in the Phoenix-metro area, get connected to businesses that can get the job done for you. You can find what you need to get your loved one from Point A to Point B. No matter your situation.
Feel free to share your stories with us, and check out SeniorMoves.
It's time for a Love Check.TM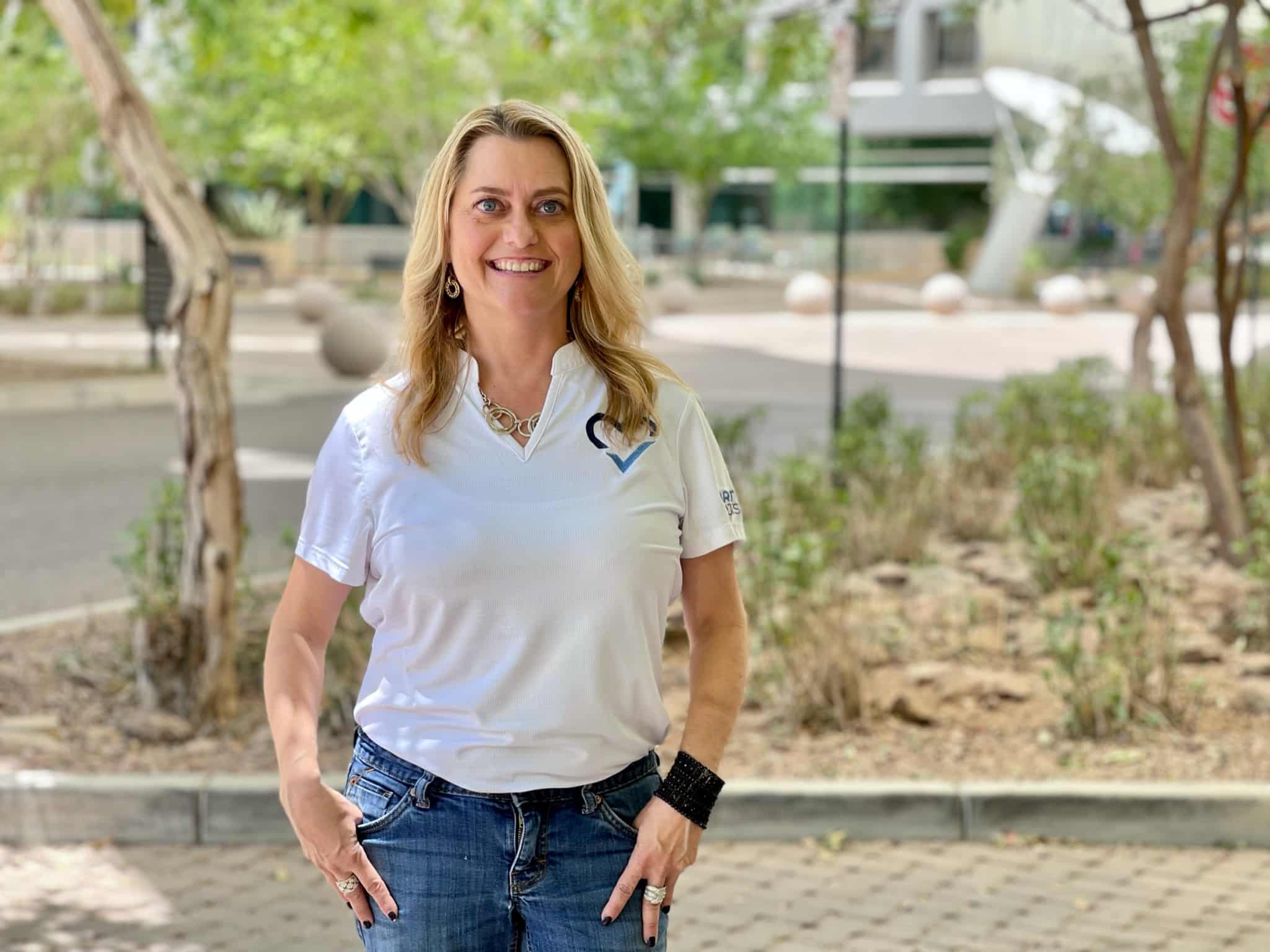 Christine Leninger
Editor
Access Exclusive Member Content