What are Parent Projects?
"It's when your parent's well-being becomes your projects."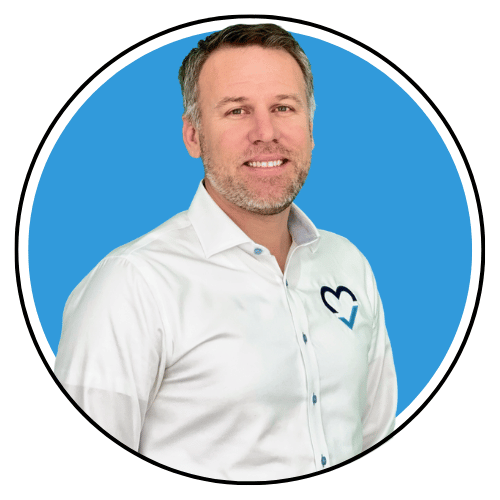 By 2016 his firm "SeniorMoves" was helping older adults and their families in the Phoenix area with senior move management services. While supporting these families was fulfilling work, SeniorMoves was limited in the number of people they could serve. Tony felt the need to reach a broader population.
The implications of COVID led Tony to realize that the solution lay in a safe online marketplace designed to guide and support the average family through a parent project. So, with a group of like-minded friends, they set out to build a one-stop space where all people – regardless of experience, location, age, or financial capability – could find the information, resources, and tools needed to complete a successful and positive parent project.
The next phase of the mission is right here – welcome to parentprojects.com!
Tony Siebers
Founder & President
This

passion to serve all families equally,

resulted in our focus on leveraging technology to build a safe and affordable

project

management self-help solution.
What We Bring To The Table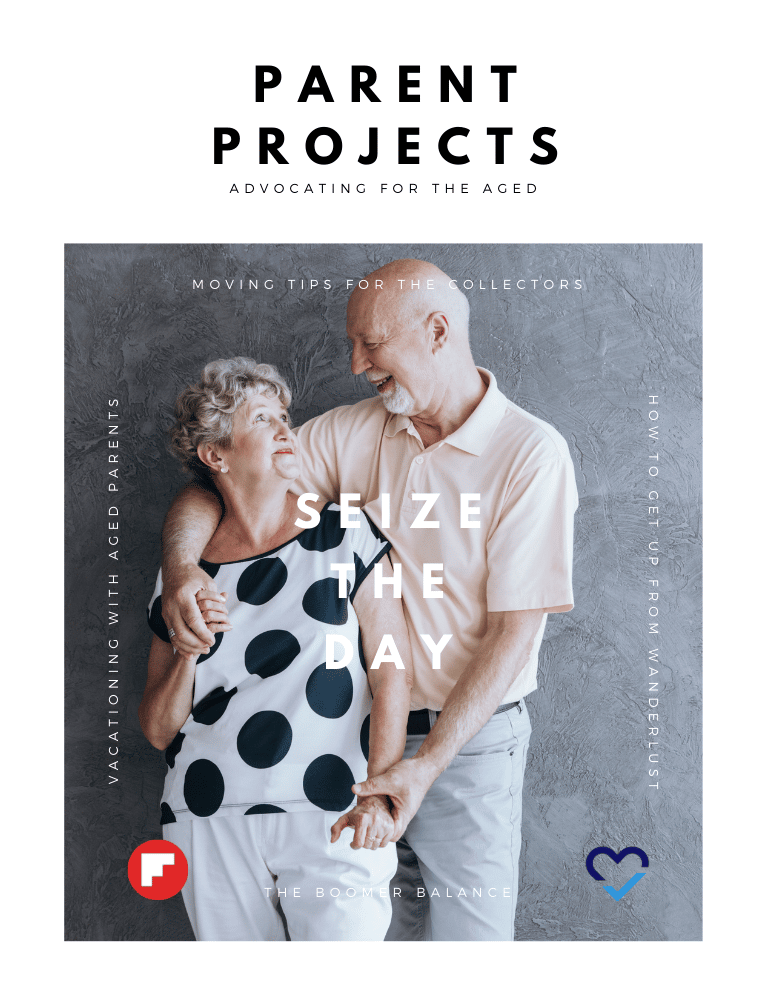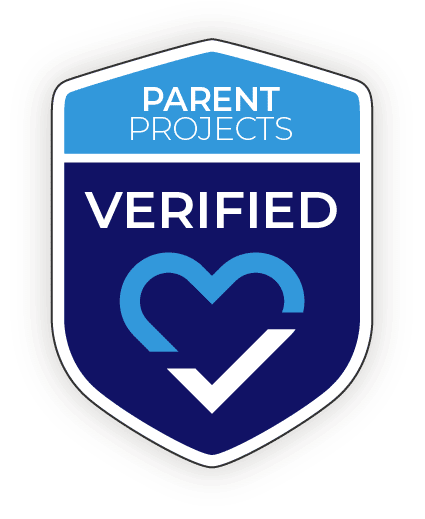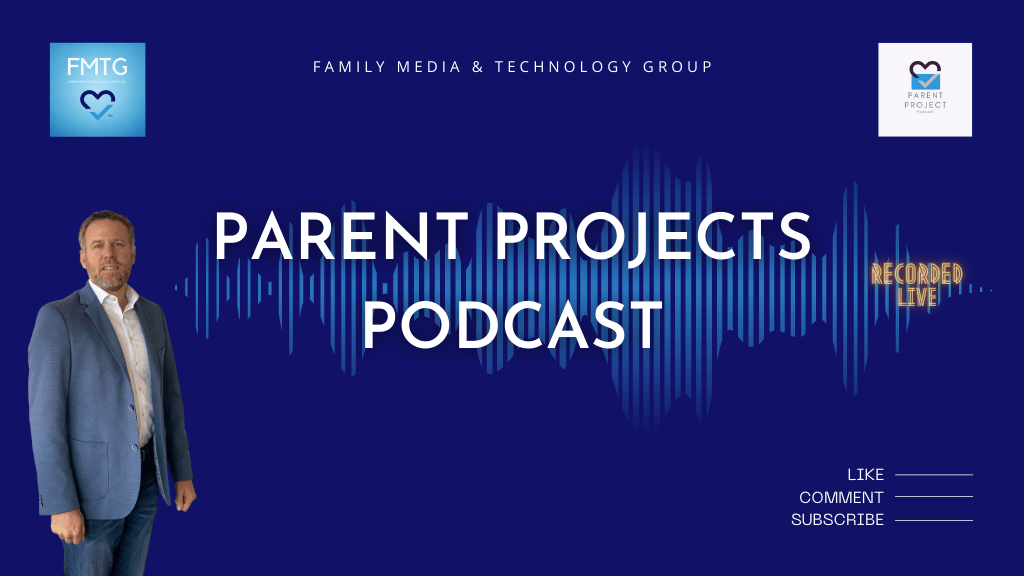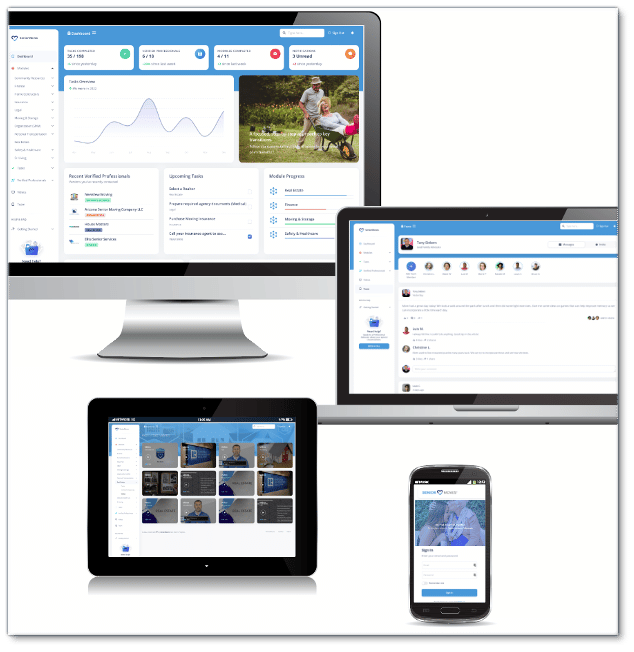 Parent Projects Magazine is your online source for all things related to helping to advocate for an aging parent.
Our network of Verified Businesses are carefully vetted to ensure they are age-friendly in all they do.
Parent Projects Podcasts are engaging and informative interviews with industry experts on aging.
Parent Projects Connect is a consolidated platform that allow you to completely manage a parent's move.

 

Parent Projects LLC, is a wholly-owned subsidiary of the Family Media and Technology Group, Inc. (FamilyMTG).

Our passion is to connect family, friends & professional Advocates of the Aged™ to our "verified" senior-focused resources supported by timely and relevant content that safeguards dignity and privacy for all involved.

 

From finding a safer home for Dad to dealing with a pet, plumbing or property sale issue, Parent Projects helps members advocate for the aged in a privacy-first, dignified manner.