After finding his own grandmother in a compromised home situation in 2015, our founder realized his calling was to develop a better marketplace for families advocating on a loved ones behalf and the businesses that wanted so desperately to provide a great customer experience to such a highly emotional project.  
By 2016 his firm ("SeniorMoves") was providing senior move management services to the aged who were struggling to manage their own moves later in life.  While fulfilling work, the business model did not scale to service the average family and he started looking better solutions.  
In 2019 the atrocity of CoVid and subsequent government lockdowns unveiled a shared passion with a group of friends who desired a technology solution after having gone through the same stressful transition with their own family members. 
This

passion to serve all families equally,

resulted in our focus on leveraging technology to build a scaleable and affordable SeniorMoves

project

management self-help solution.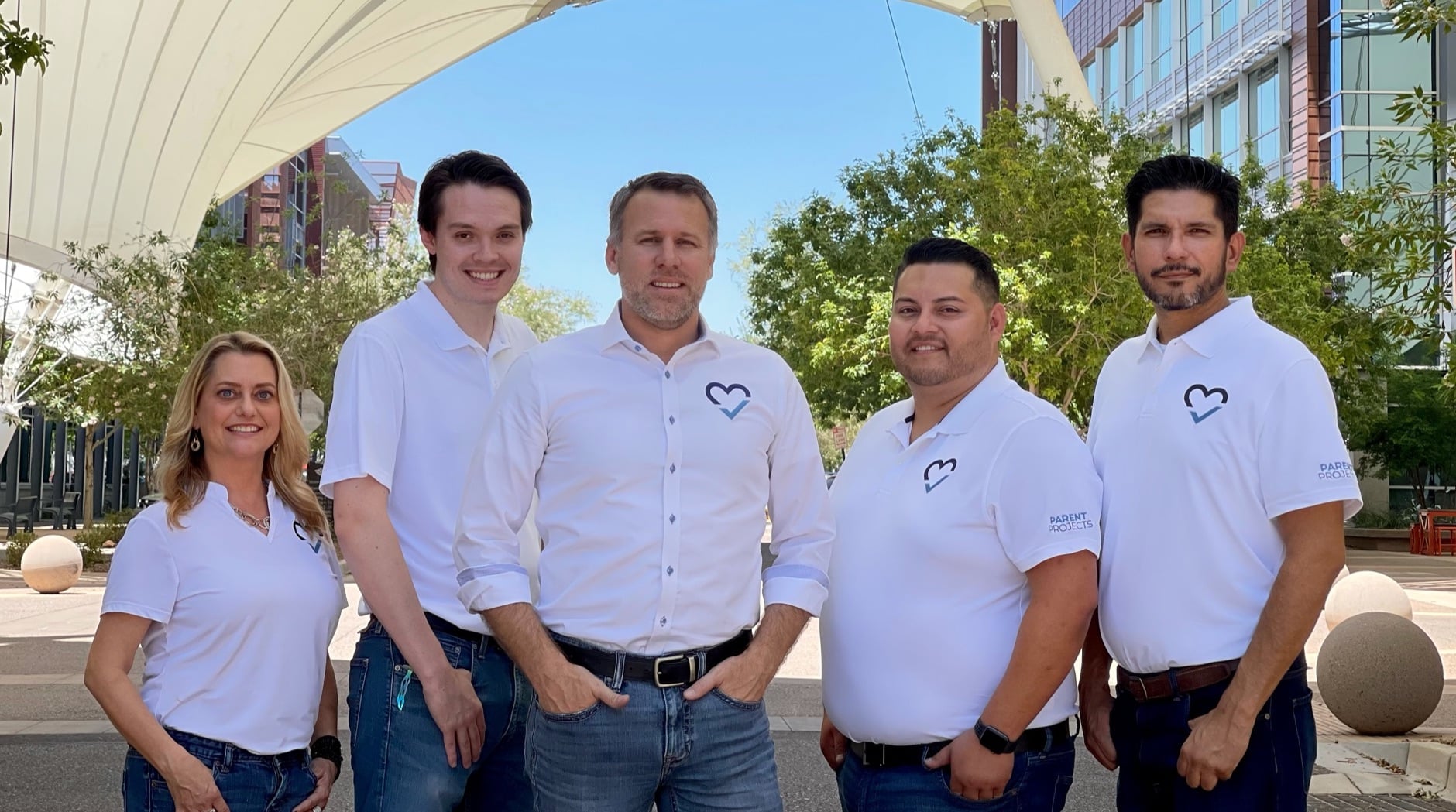 #MISSIONDRIVEN
Motivated by Meaningful Work

#OBJECTIVE
Tackles Life with Self-Awareness


#EMPATHETIC
Considers Others When Acting

Parent Projects LLC, is a wholly-owned subsidiary of the Family Media and Technology Group, Inc. (FamilyMTG).

Our passion is to connect family, friends & professional Advocates of the Aged™ to our "verified" senior-focused resources supported by timely and relevant content that safeguards dignity and privacy for all involved.

From finding a safer home for Dad to dealing with a pet, plumbing or property sale issue, Parent Projects helps members advocate for the aged in a privacy-first, dignified manner.