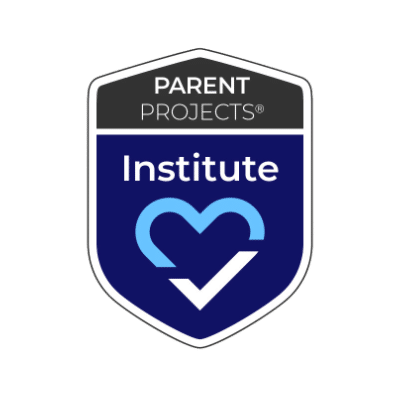 The Phoenix Age-Friendly
Verified Business Network
Sponsored By:

"You've spent years building your business, your network and your reputation inside the senior services community, now let us help you connect to your largest growing audience!"
Who We Are: Parent Projects is an Web3 marketplace that assembles and personalizes connections to senior-industry experts, video tutorials, and professional resources for families with aging loved ones.
Our Passion: We share a mutual passion with Senior Resources Connectors to provide access to relevant and verified information, tools, and resources that guide and support family, friends, and professional advocates of the aged. We are committed to improving our understanding, as businesses, of how to serve more effectively.
Accelerate Your Brand VAlue
with a little help from Parent Projects
Parent ProjectS Institute can help with: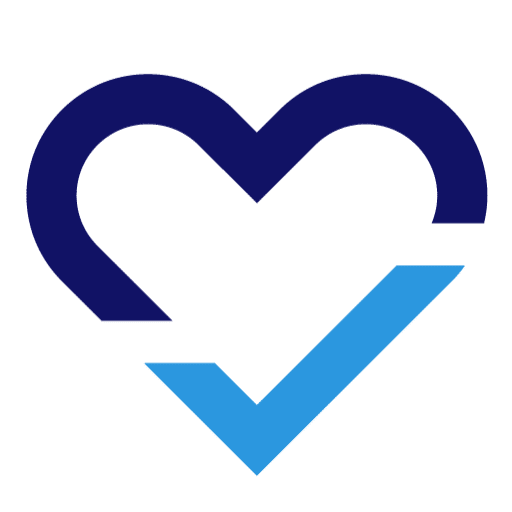 3rd Party Verification of your business's identity & comittment to the senior living and senior services niche's;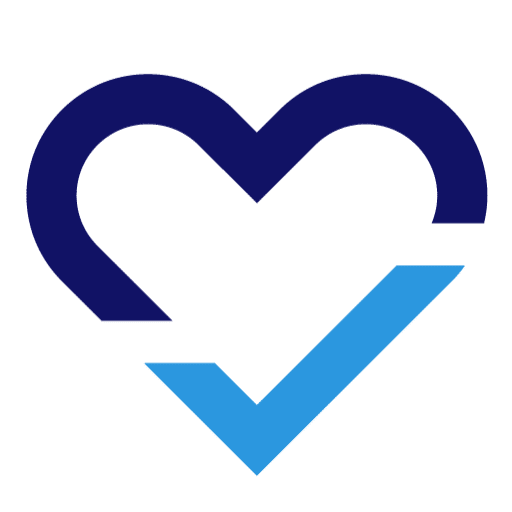 Front-row access to data-driven, best-practices and professional development to shape how your industry serves this niche;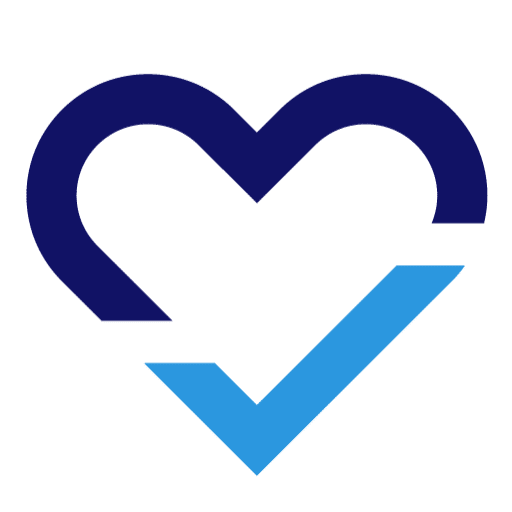 Turn-key A.I. Platform to nurture potential clients that have become stuck in your pipeline and return them to you at the RIGHT time;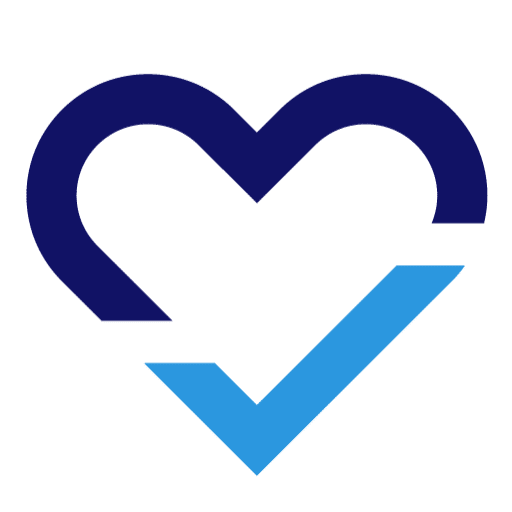 Increased exposure of your brands and ideas with big-play media campaigns & a national platform and special events.

Year 1 – Levels of Sponsored Membership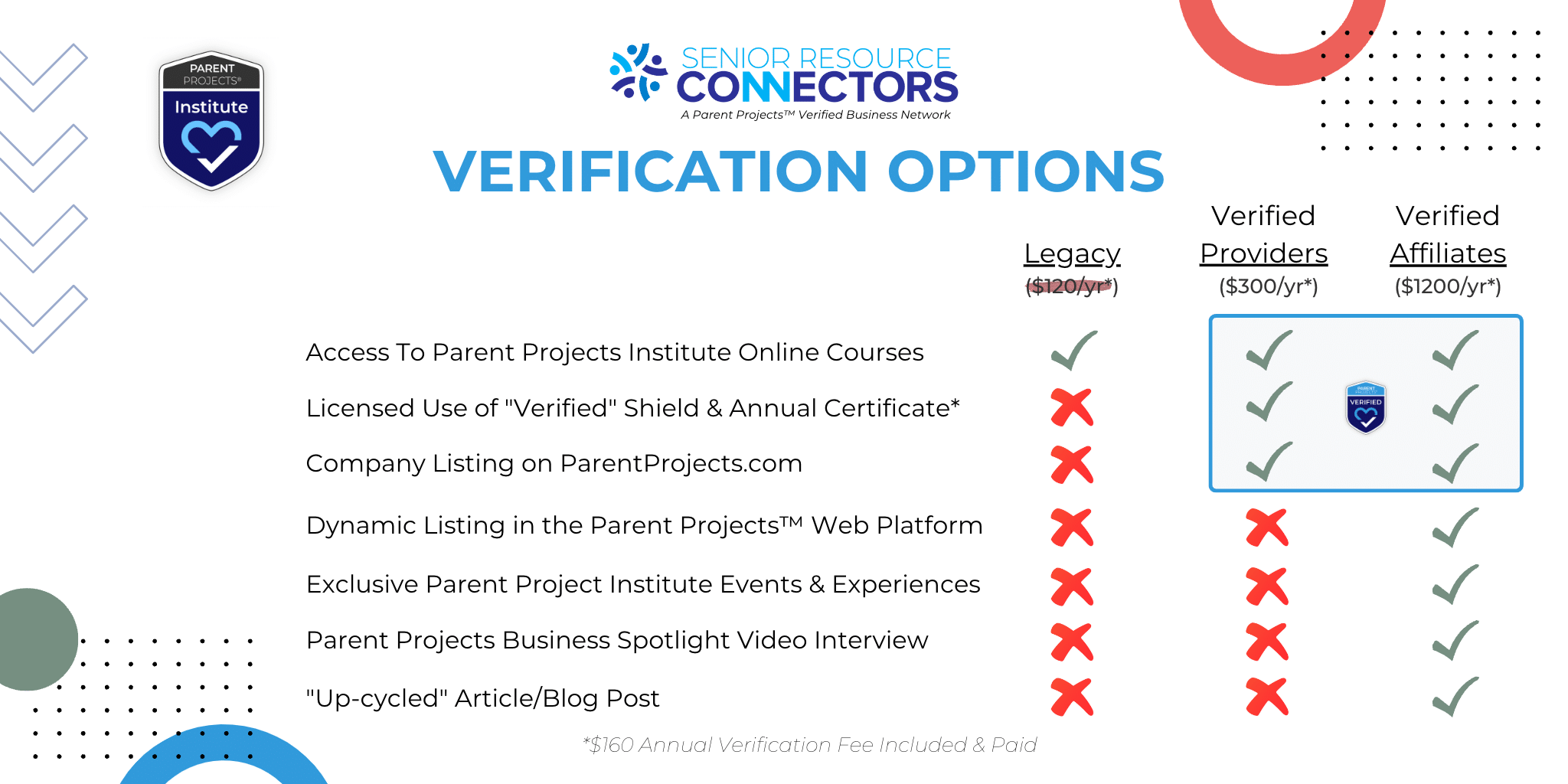 "If you've seen one parent project, you've seen one parent project."