Application
Verified Business Network
A curated collection of businesses that have verifiable dedication to  age-friendly businesses practices.
This application must be completed on a computer or tablet.
Scammers are continually devising new sweepstakes, gift card, medication, and romance schemes to trick seniors...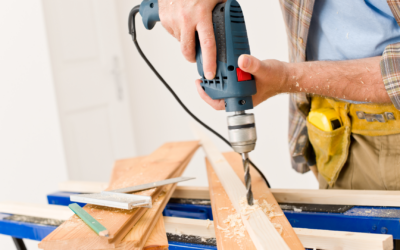 Due to increasing life expectancy, more people are aging in place now than ever, especially with long-term care costs continually rising and some areas seeing a shortage of care available. While it may be intimidating to consider your loved one aging in their own home, here are 5 home modifications that can help them stay in their home well past retirement.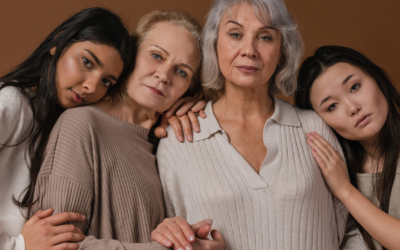 The duties of caregivers can be intense. Adapting to the elderly's personal preference is hard enough, but cultural differences can add a whole new layer of understanding and acceptance.