Help Us Reach Struggling Families!
Senior Living Practitioners across the country can use Parent Projects™ to streamline their approach to a senior relocation project, empower families and increase client success with dignity.
Practitioner Accounts are Complimentary
Are you a Senior Move Manager, Senior Real Estate Specialist (SRES), or  Senior Living Community? Register with our Verified Business Network™ and leverage our content, resources, and Parent Projects platform in your practice for FREE.
Help your clients move beyond family conflict, fear, and guilt with confidence by applying for your FREE Practitioner account today and GET PAID to provide what families need to get moving on every project that comes your way!
Still need to "Verify" your business?
Parent Projects
™

+ You = Success
Our Users are guided through the right task at the right time with the right people.
From backwards planning to key concepts in senior living, our ecosystem of tools, resources and tutorials from around the web are delivered more effectively. The family stays on their timeline and is returned to you on yours.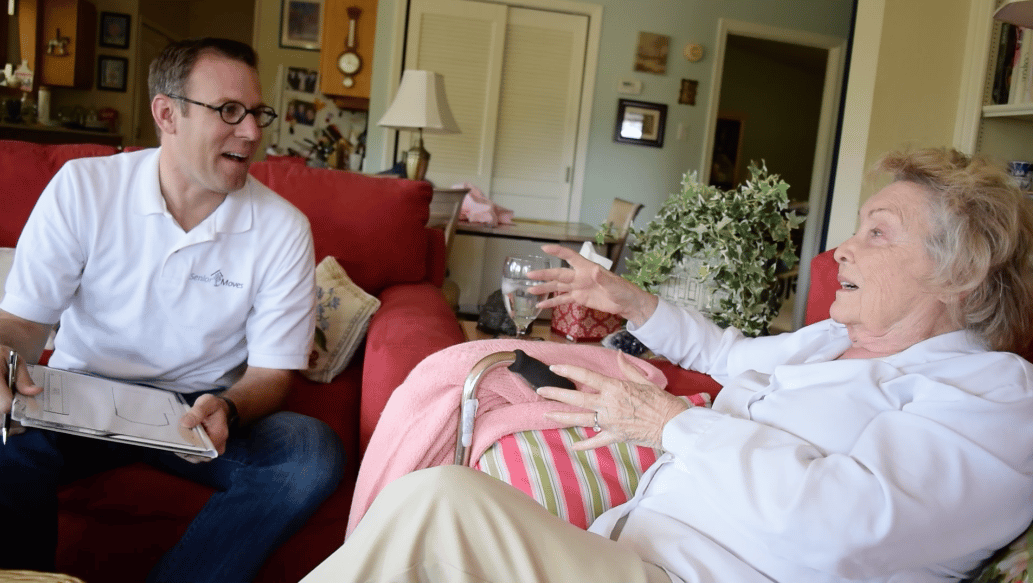 Effective Communication
Get the picture you need to see without all of the back and forth.
Use our 'in-app communication' with the family when it's necessary.  Avoid endless messages, emails and confusion from too many voices; stay ahead of their progress efficiently and effectively.  Integrate your own tasks and tutorials to our proven SeniorMoves method.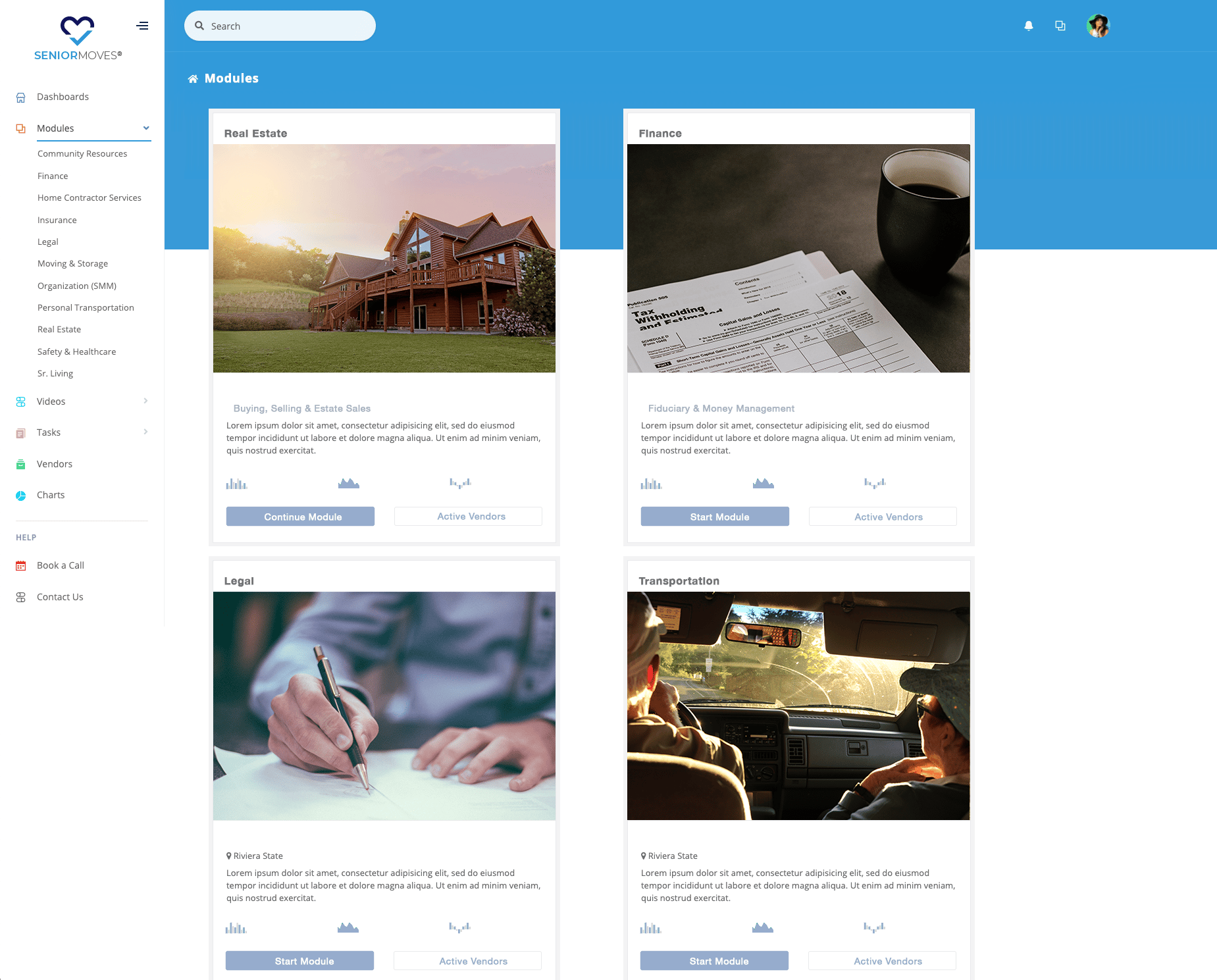 Dependable Resources
Support your Clients with confidence using our "Verified" Business Network
A family's trust is imperative to your success! If you are regularly asked for referrals to other related professionals, you likely do so with extreme risk. You may have resources you like to use, but can you trust what little you know?
Our platform helps families stay on task with their project and connects them with a Verified Business™ at just the right time, so you can focus on your expertise. Win-Win!
Ongoing Training
Our Parent Projects Academy provides training for the most current age-friendly best practices targeted for professionals and the families you serve.
Order Brochures
Our brochures help you share the turn-key self-help tools and resources you make available to your Clients through Parent Projects. Together, we can improve the process for all.
Rightsizing Families Since 2016
The SeniorMoves™ Method was developed from years of military, corporate and crisis management experience leveraged against our founder's early calling to help other Arizona families "right-size" their loved ones. Knowing first-hand, from his own "parent projects," what a difficult and emotional time it usually is, he was MOVED to help other families in crisis. Realizing the potential of using technology, he recruited and invested in the resources necessary to scale the method and serve more right-sizing families, Parent Projects was official born in 2019.