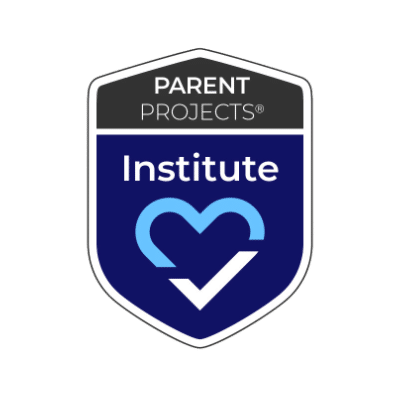 PArent PRojects
Verified Business Network
Sponsored By Senior Resource Connectors (Phoenix)
You've spent years building your business and it's reputation inside the senior services community, now let us help you make the most impact in your community!
Parent Projects is an AI marketplace that assembles and personalizes connections to senior-industry experts, video tutorials, and professional resources for families with aging loved ones.
We share a mutual passion with Senior Resources Connectors to provide access to relevant and verified information, tools, and resources to guide and support family, friends, and professional advocates of the aged.
FAMILIES ARE UNIQUE
And Yours Is No Different
Family dynamics are just as unique as your fingerprint. If you are working through your own project you may have come across a situation that needs a little more expertise to even know what you are assessing. You think to yourself, "surely we are not the first family to go through this" or perhaps someone in your family would like a second opinion on a specific situation. Either way, it's time to call in the experts.
While most Senior Move Managers will need you to hire them for your entire project, Parent Projects realizes sometimes you just need that phone-a-friend to keep you moving and keep the costs down. Complement your self-starter attitude with the experience and insights of a hundred senior moves. Access to information without breaking the bank.

Levels of Sponsored Membership
Your Options
"If you've seen one parent project, you've seen one parent project."
Accelerate Your Brand VAlue
with a little help from Parent Projects
Parent ProjectS Institute can help with: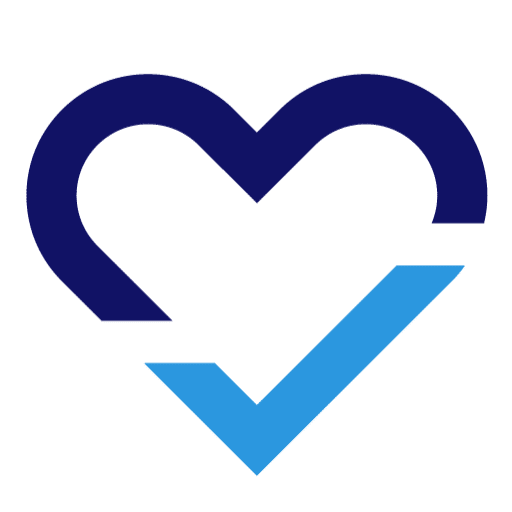 3rd Party Verification of your business's identity & committment to the niche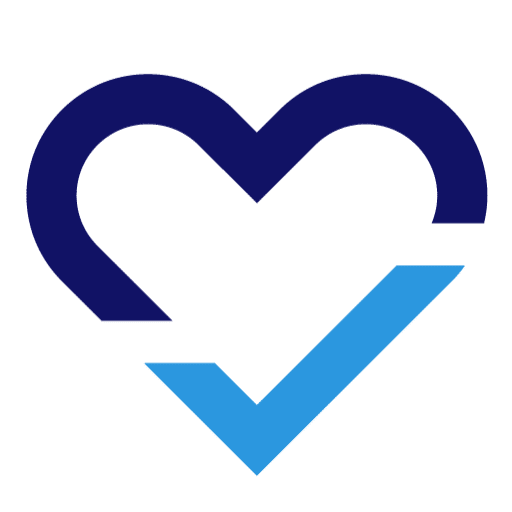 Inside access to data-driven, best-practices and professional development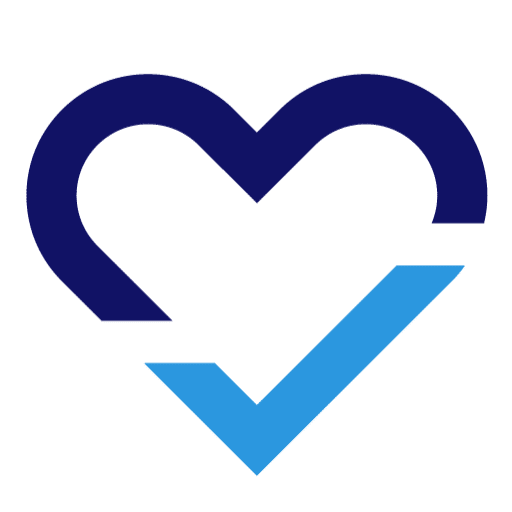 Turn-key A.I. Platform to nurture potential clients and return them to you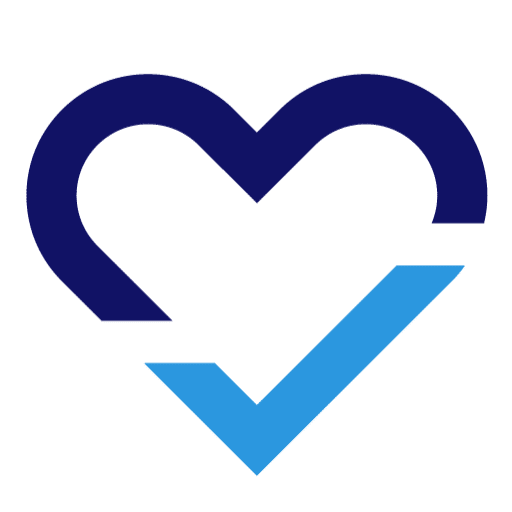 Increased exposure of your brand with big-play media campaigns & events