Siebers Real Estate Group
(Brokered by: eXp Realty)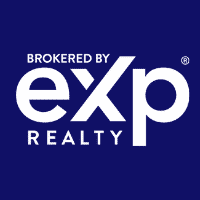 Siebers Real Estate Team
I am a Real Estate Problem Solver, a veteran, an investor, a certified Senior Move Manager and licensed Realtor. Since 2016, my focus has been helping families who face the highly emotional process of downsizing. My group of professionals help people through their complex situations. If you or a loved one need more than a Realtor to move forward in life, contact my Real Estate Group powered by eXp Realty.
Give: Be The First To Review
Click Here to Submit a review
Get: Sorry, nothing here yet…
As soon as we have reviews for this vendor you will see them here.
Simplified. Clarified. Verified.
Get help with your Parent Projects