The Value of
Age-Friendly
Verification
Our Verified Business Network is a curated collection of companies that have a verifiable dedication to being "A

ge-Friendly".

Because our Client's require a trusted network of providers at the tip of their fingers to help them help themselves.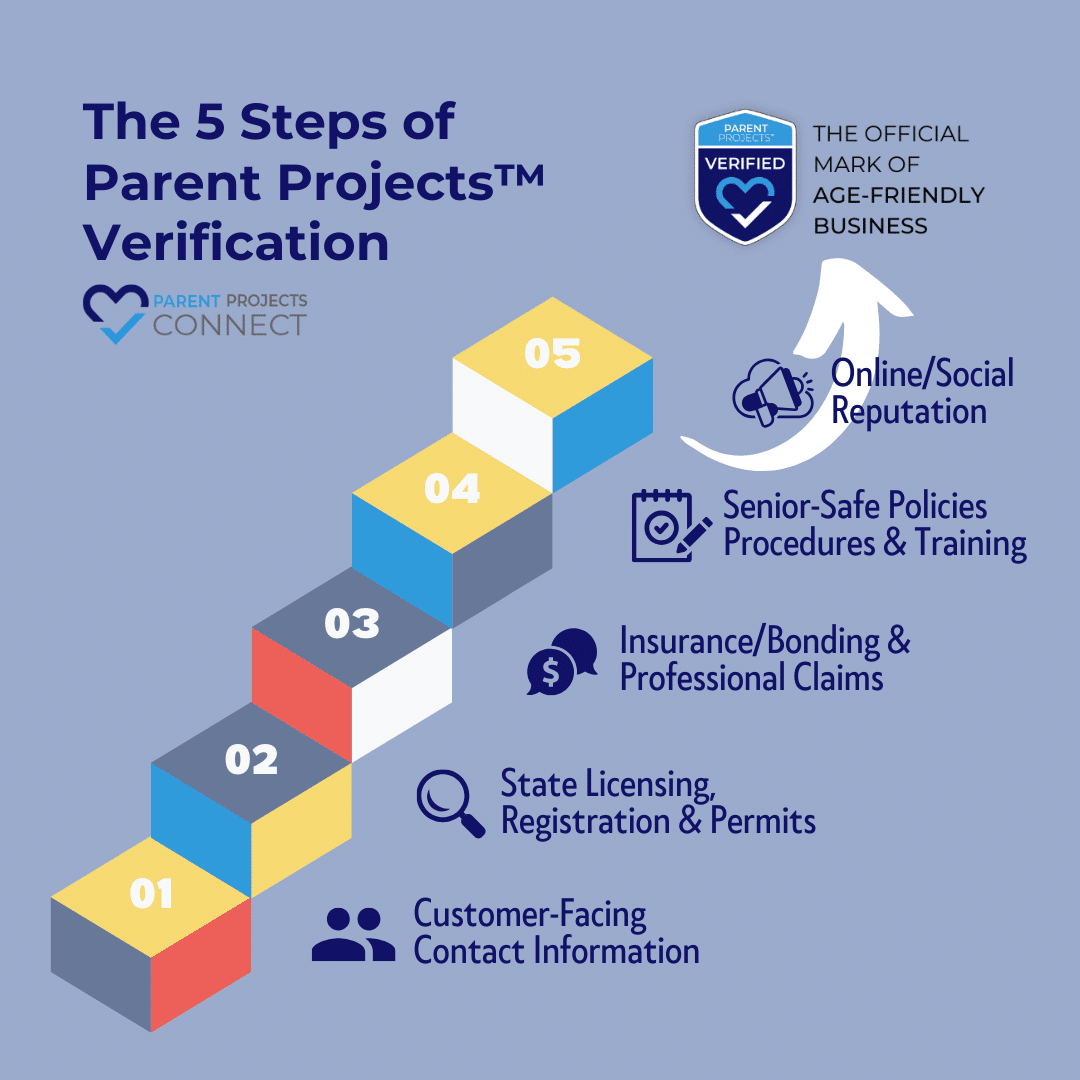 Let's Break Down Age-Friendly…
SOCIAL REPUTATION...
Online/Social Reputation
How does the businesses handle conflict with customers and issues when they arise?
During our online/social repuation dive we go over 4 online/social platforms (Yelp,Google,BBB & Facebook) and look for the following:
1. Does the business have an account with correct contact information.
2. Does the business have 4+ star reviews.
3. Does the business post actively and reply to comments and reviews.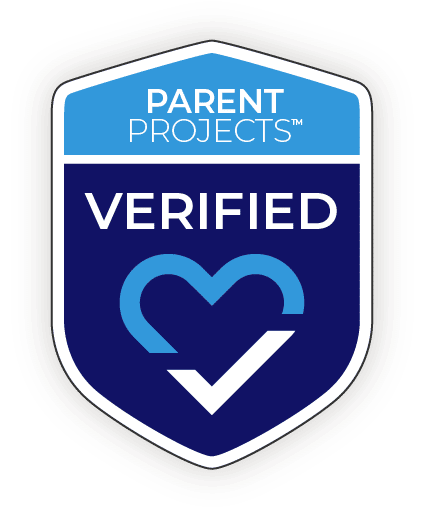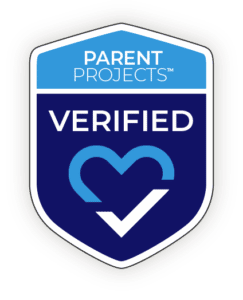 SENIOR SAFETY...
Age-Friendly (Senior-Safe) policies, procedures and training
How do we ensure the organization screens for criminal backgrounds and trains their employees how to work with vulnerable populations?
Human Resources Policies that states that company complies with background, drug and alcohol screening. Also does the business have professinal age-friendly and Senior oriented trainings or certifications.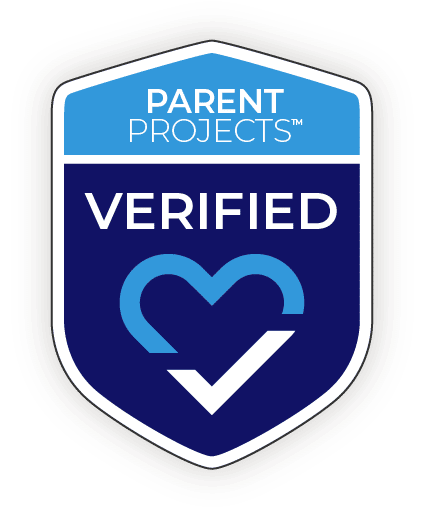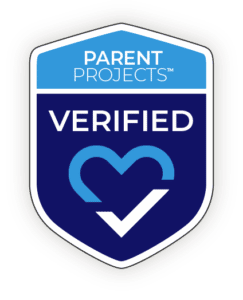 INSURANCE & CLAIMS...
Insurance/Bonding & Proffesional Liability Fund Claims
How do we screen for companies that can stand behind their contracts and services in the event things do not go as planned?
Does the buisness have any of the following:
E&O coverage

Workers Comp Coverage

Business Liability Insurance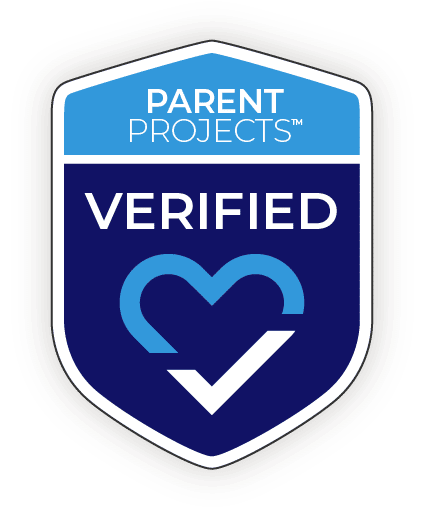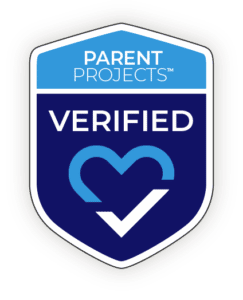 LICENSING & REGISTRATION...
State Licensing Registration and Permits
How do we ensure that companies can stand behind their work in the event things do not go as planned?
Is the business active and in good standing with their states Corporate Commiison
(Real Estate) Active Real Estate license.
(Optional) Business License certificate.
CONTACT INFORMATION....
Customer-Facing Contact Information for the individual/enity being "connected"
How do we ensure that the business is the actual business and not a fraudulent entitiy pretending to be another group?
Business EIN/TIN verification of the individual/enity being "connected"
Ensure that Email, Phone, Address match with business.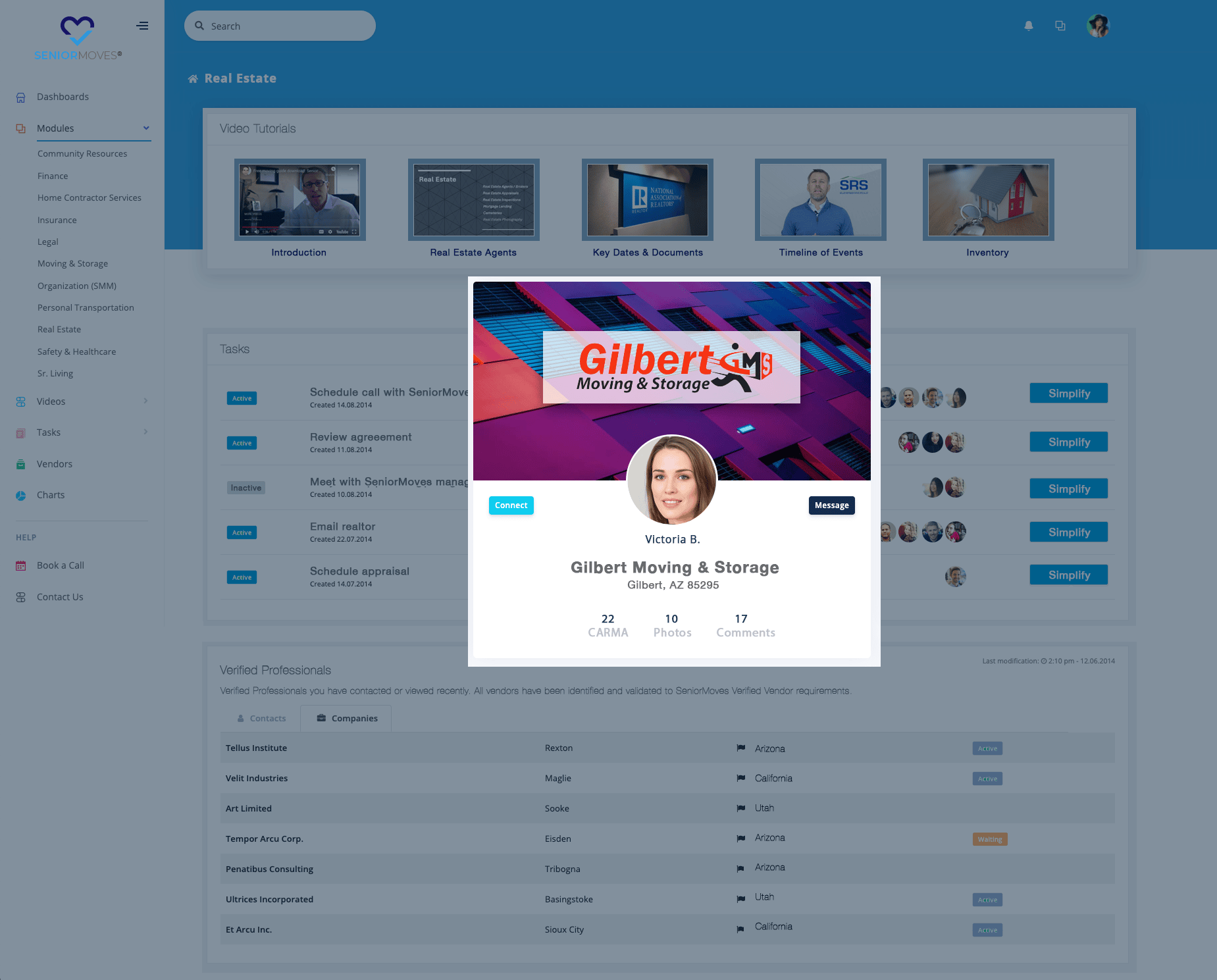 So Much More Than "Leads"
Verification is just the beginning of how we partner with your business to create the best possible introduction to your products and services.

Join us and you'll benefit from:
Licensed use of the attention grabbing Verified™ shield;
An annual certificate to display/support your credentials;
Affiliate Listing on parentprojects.com;
Exclusive training and networking events;
Highlight your content & expertise in our socials and apps;
Parent Projects video interview to build your content; and
A "Connect" Button for families in our proprietary SmartApp.
You Do The Business.
We Do The Work.
Our Parent Projects Connect

™

platform helps a family manage the complexities of loved one's downsizing project by providing the following:
Meeting the family where they are (Web, Socials, etc.);
Deliver relevant information and resources to help them understand what needs to be done and why;
Direction to the right task at the right time;
Connecting them to your sales process when the family is ready to move forward with your services.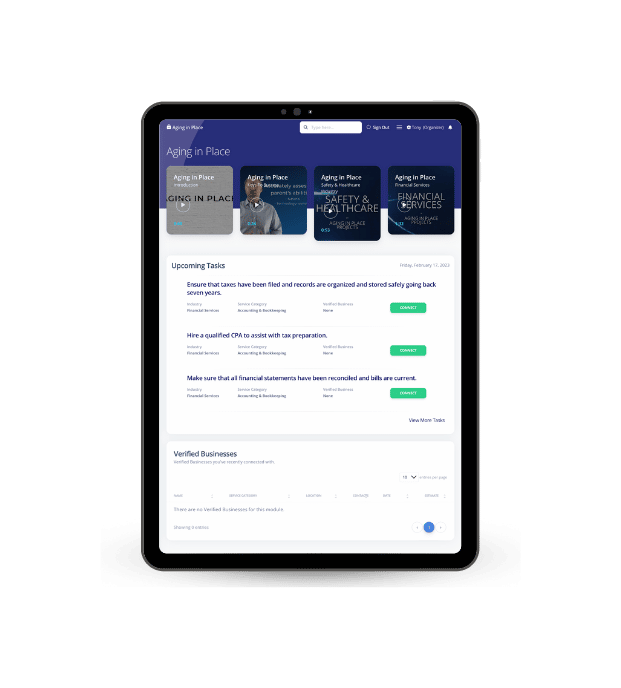 As part of our Verified Business Network you become one of a trusted group of vendors that our members have direct access to on their terms, when they are ready.