The Value of Verification
Our Verified Business Network is a curated collection of companies that have a verifiable dedication to being A

ge-Friendly.

Because our Members require a trusted  network of providers at the tip of their fingers to help them help themselves.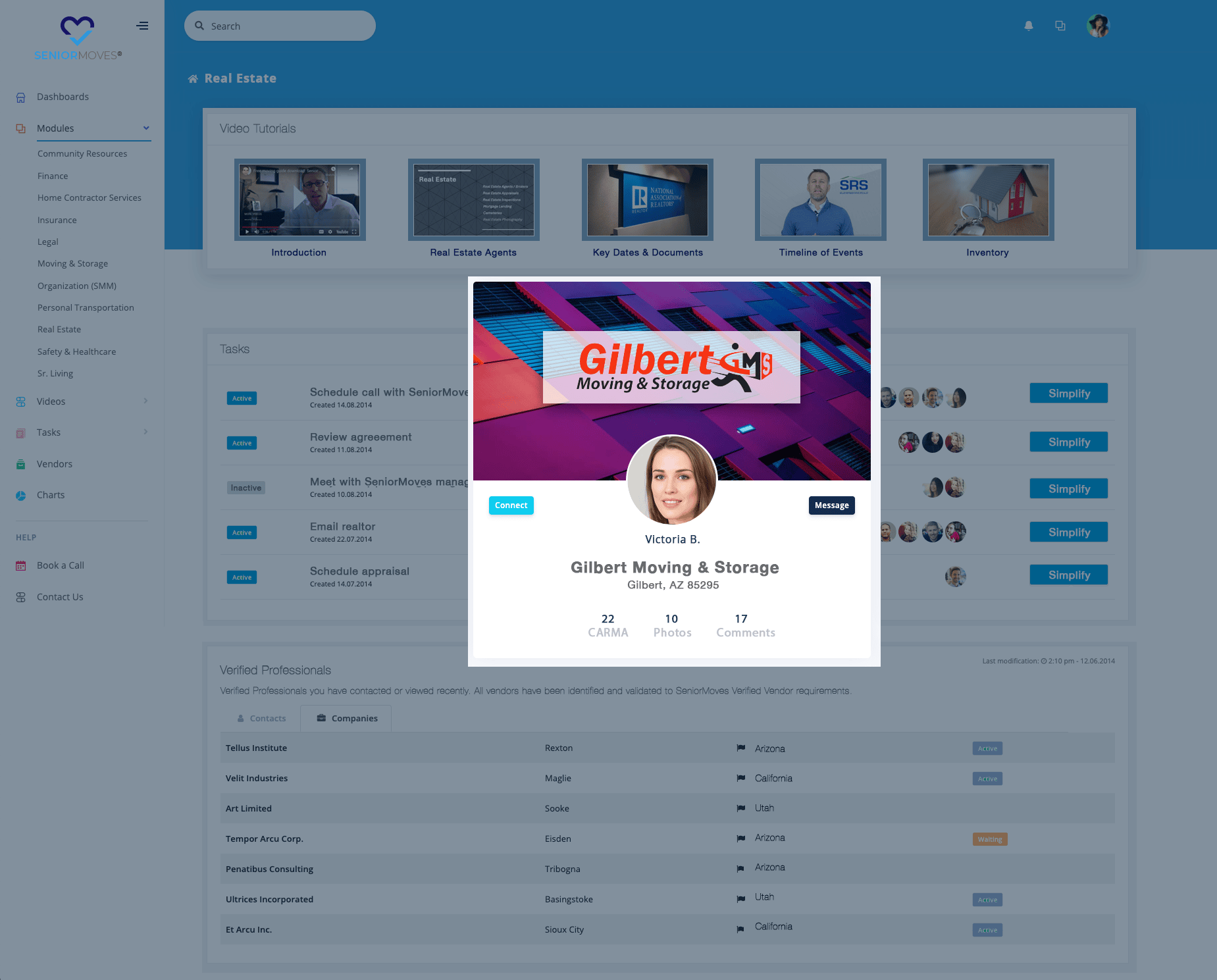 So Much More Than "Leads"
Verification is just the beginning of how we partner with your business to create the best possible introduction to your products and services.

Join us and you'll benefit from:
Licensed use of the attention grabbing Verified™ shield;
An annual certificate to display/support your credentials;
Affilliate Listing on parentprojects.com;
Exclusive training and networking events;
Highlight your content & expertise in our socials and apps;
Parent Projects video interview to build your content; and
A "Connect Now" Button in our proprietary WebApp.
You Do The Business.
We Do The Work.
Our Parent Projects Connect

™

platform helps a family manage the complexities of loved one's downsizing project by providing the following:
Meeting the family where they are (Web, Socials, etc.);
Deliver relevant information and resources to help them understand what needs to be done and why;
Direction to the right task at the right time;
Connecting them to your sales process when the family is ready to move forward with your services.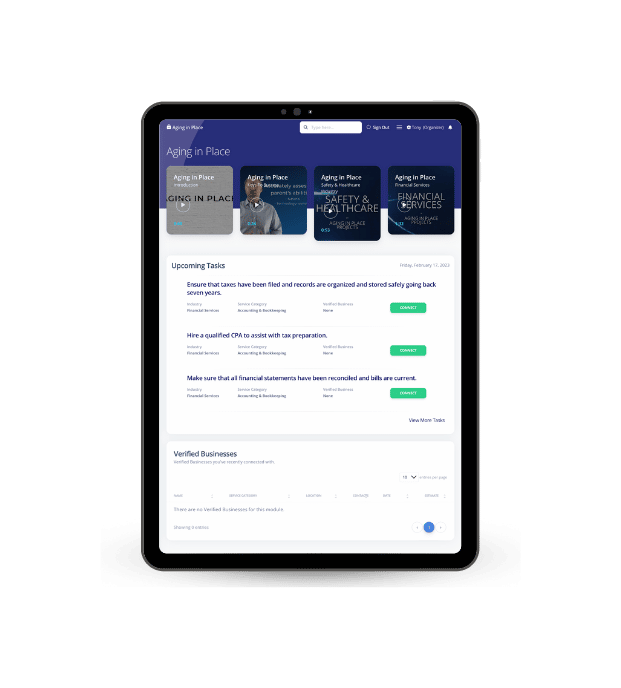 As part of our Verified Business Network you become one of a trusted group of vendors that our members have direct access to.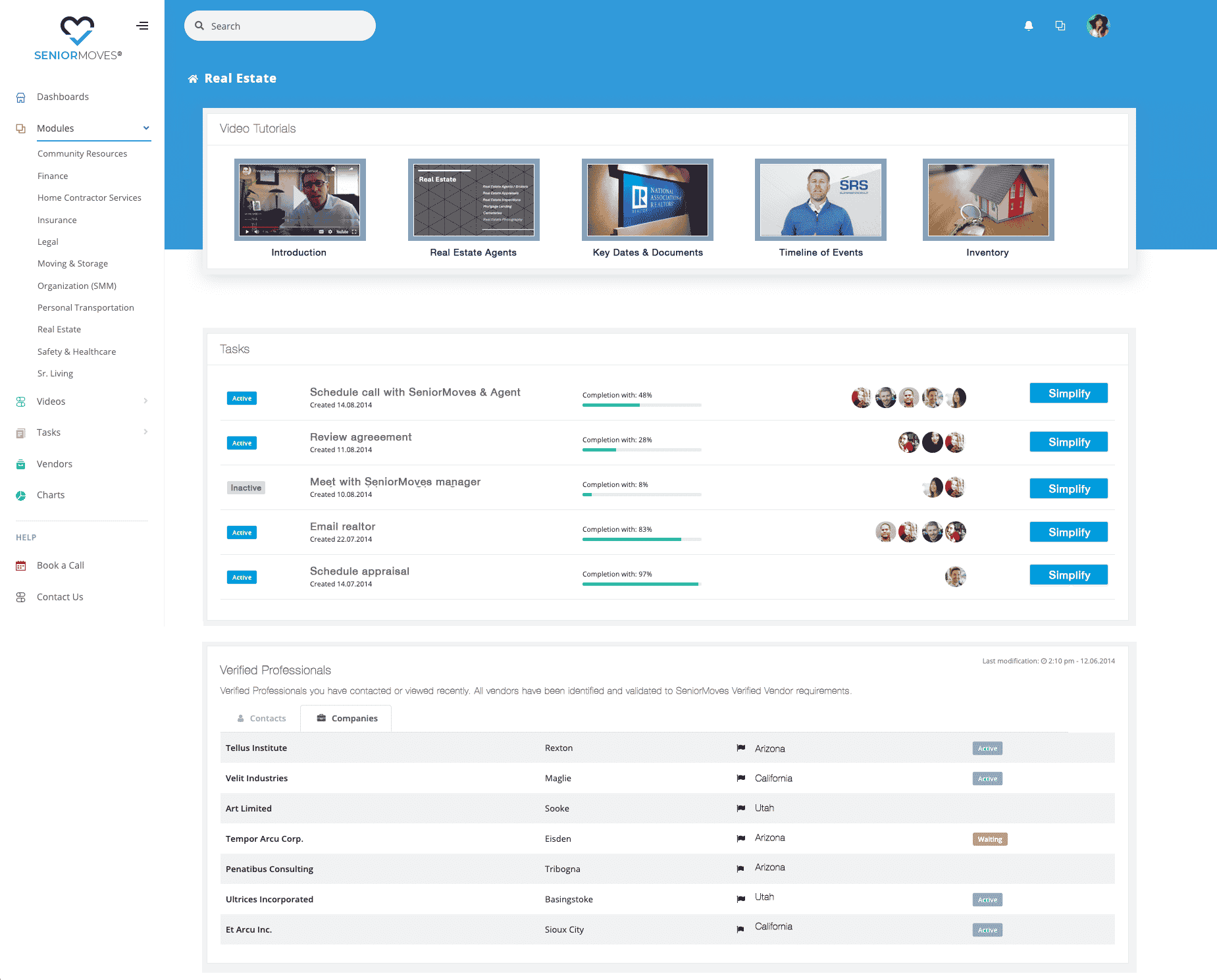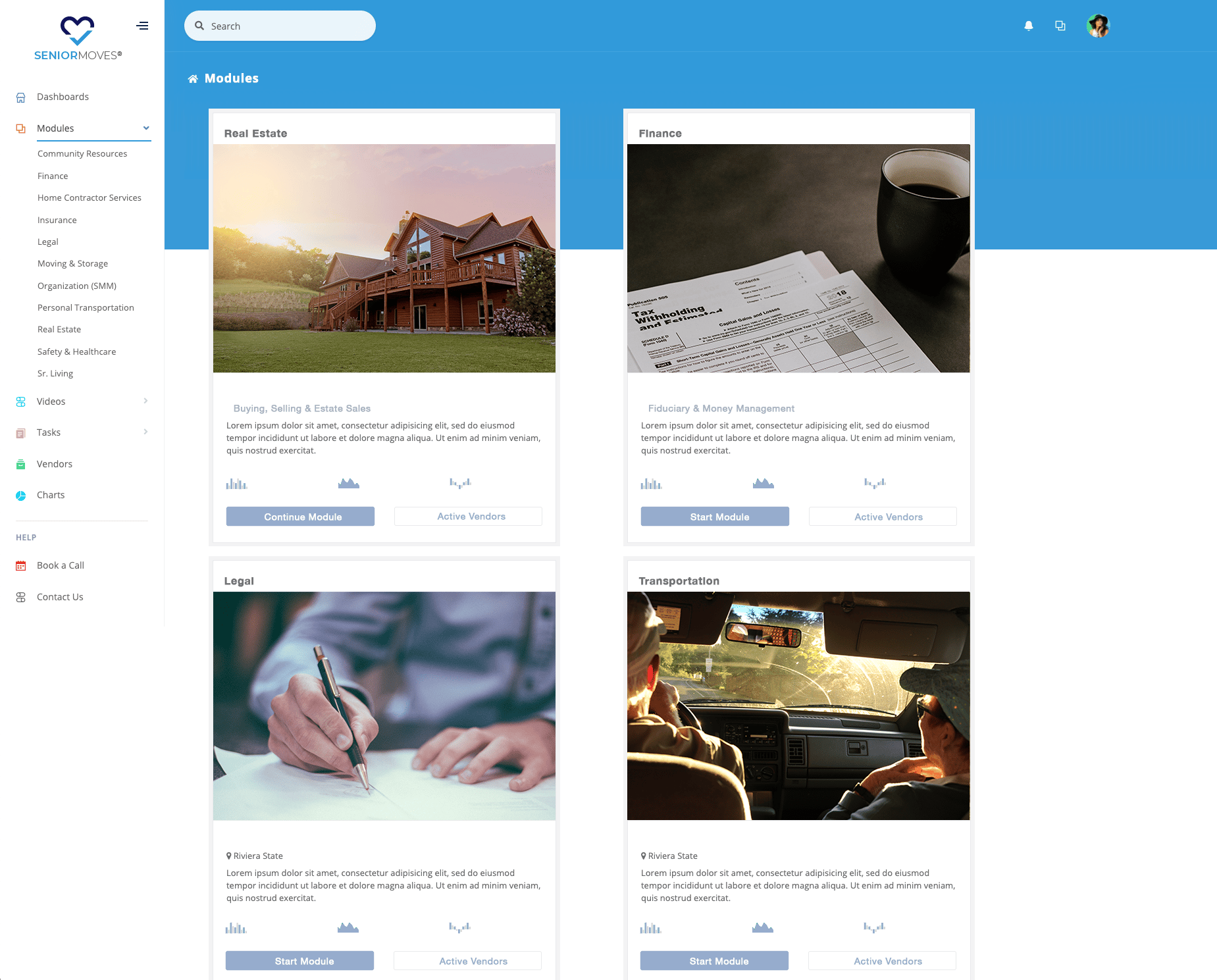 Choose Your Verification Level