Parent Projects™ - Digital Asset Center
Terms of Use
Consistent usage of protected Parent Projects™ brand-related assets associated with Parent Projects Connect™ and Verified Business Network™ is crucial to the adoption and reputation of the brand, technology, and our digital communities.  By using these assets you agree to use them only as directed here. Please send any questions, comments, or concerns to the VBN Administrator at Verified@ParentProjects.com.
Approved Parent Projects Brand Guide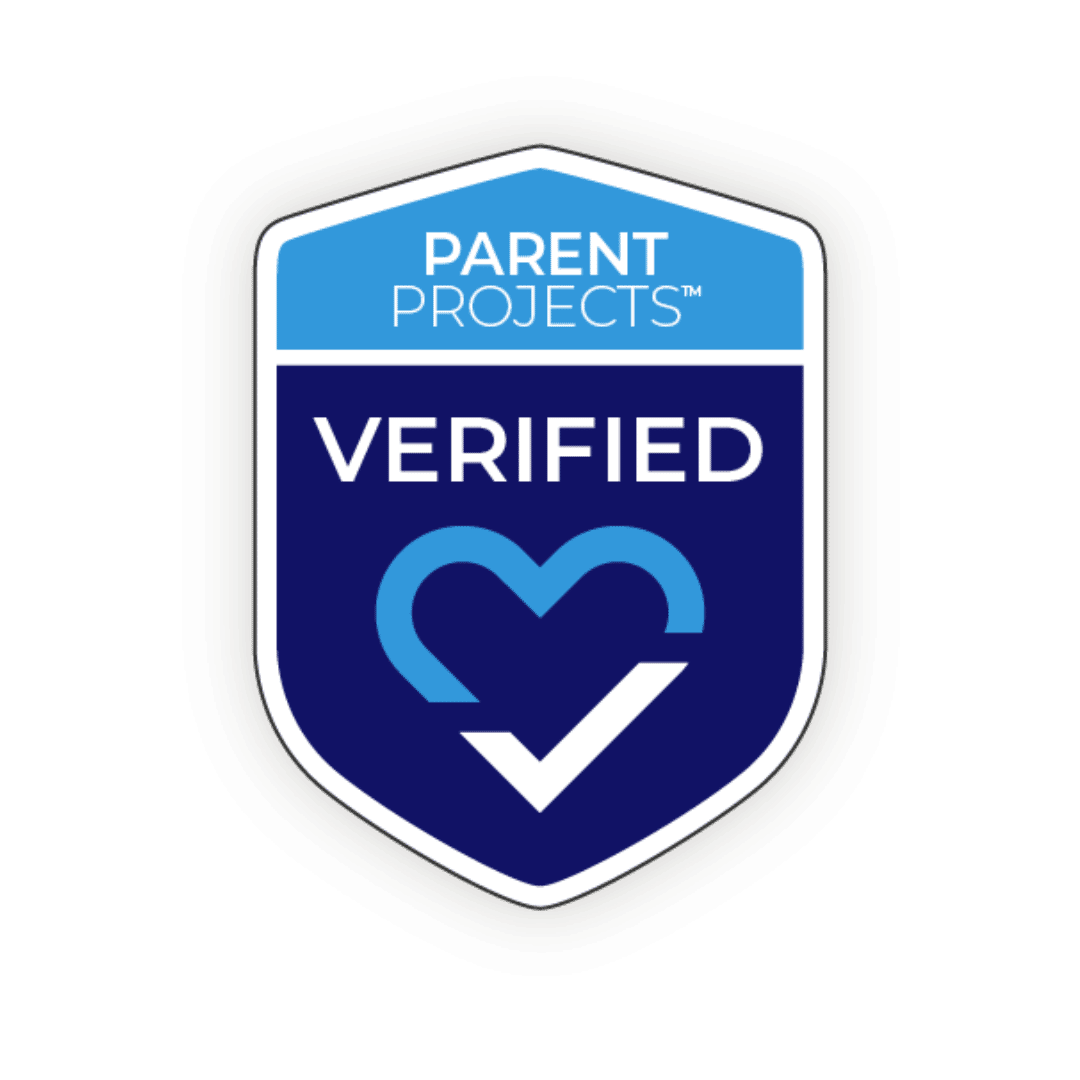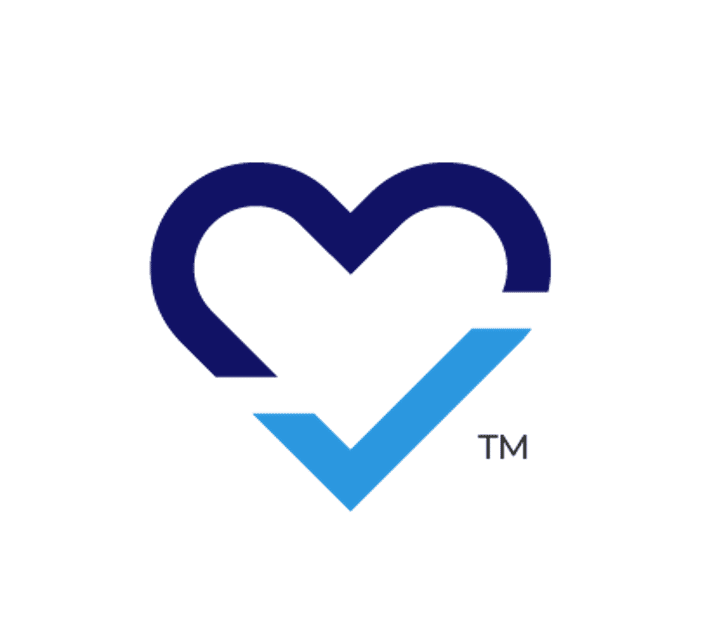 Verified Business Network Elements
If you're a verified business with the Parent Projects VBN, feel free to download or copy any of the elements on this page for use on your website and in your business promotional materials.
Help Build YOUR Community
As part of the VBN, you're in an elite community expertly positioned to serve the SeniorMoves Connect community of family, friends and professional Advocates for the Aged™.
Working together with you, the VBN is here to help you offer more to your customers and our members, especially when your customer needs something outside of your normal service offerings. This is how you can help build an even stronger SeniorMoves VBN community.
Referrals with your VBN Referral Code help our community grow!