Get Help AND Advice
To support your Family
With A Parent ProjectS Expert
The benefit of a quality senior move manager is their experience. Our project experts have extensive knowledge of the demands and requirements of senior relocation and have had a big hand in completing many of them. This means they'll have insider information on everything, including the SeniorMoves™ Methodology, anticipated costs, common pitfalls, and availability of resources in the community where your parents are moving.
FAMILIES ARE UNIQUE
And Yours Is No Different
Family dynamics are just as unique as your fingerprint. If you are working through your own project you may have come across a situation that needs a little more expertise to even know what you are assessing. You think to yourself, "surely we are not the first family to go through this" or perhaps someone in your family would like a second opinion on a specific situation. Either way, it's time to call in the experts.
While most Senior Move Managers will need you to hire them for your entire project, Parent Projects realizes sometimes you just need that phone-a-friend to keep you moving and keep the costs down. Complement your self-starter attitude with the experience and insights of a hundred senior moves. Access to information without breaking the bank.

Our Project Experts ADVISE YOU ON
Your Parent Projects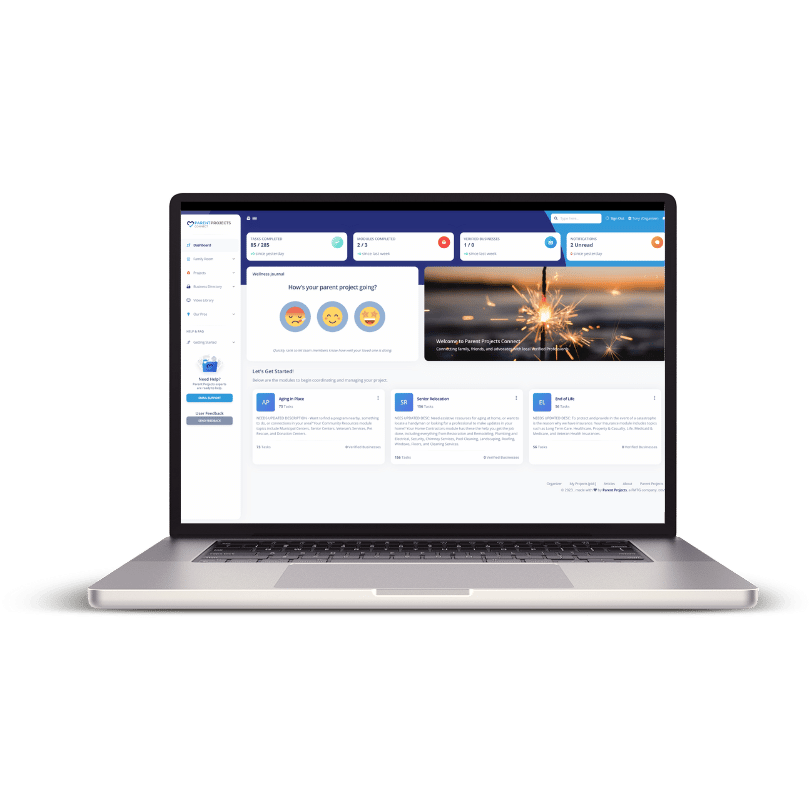 CUSTOM Checklist
If you and your family are able to accomplish a lot of the project on your own but just need some specific guidance from time to time, an expert can help with a more detailed checklist saving you thousands of dollars over the life of your project.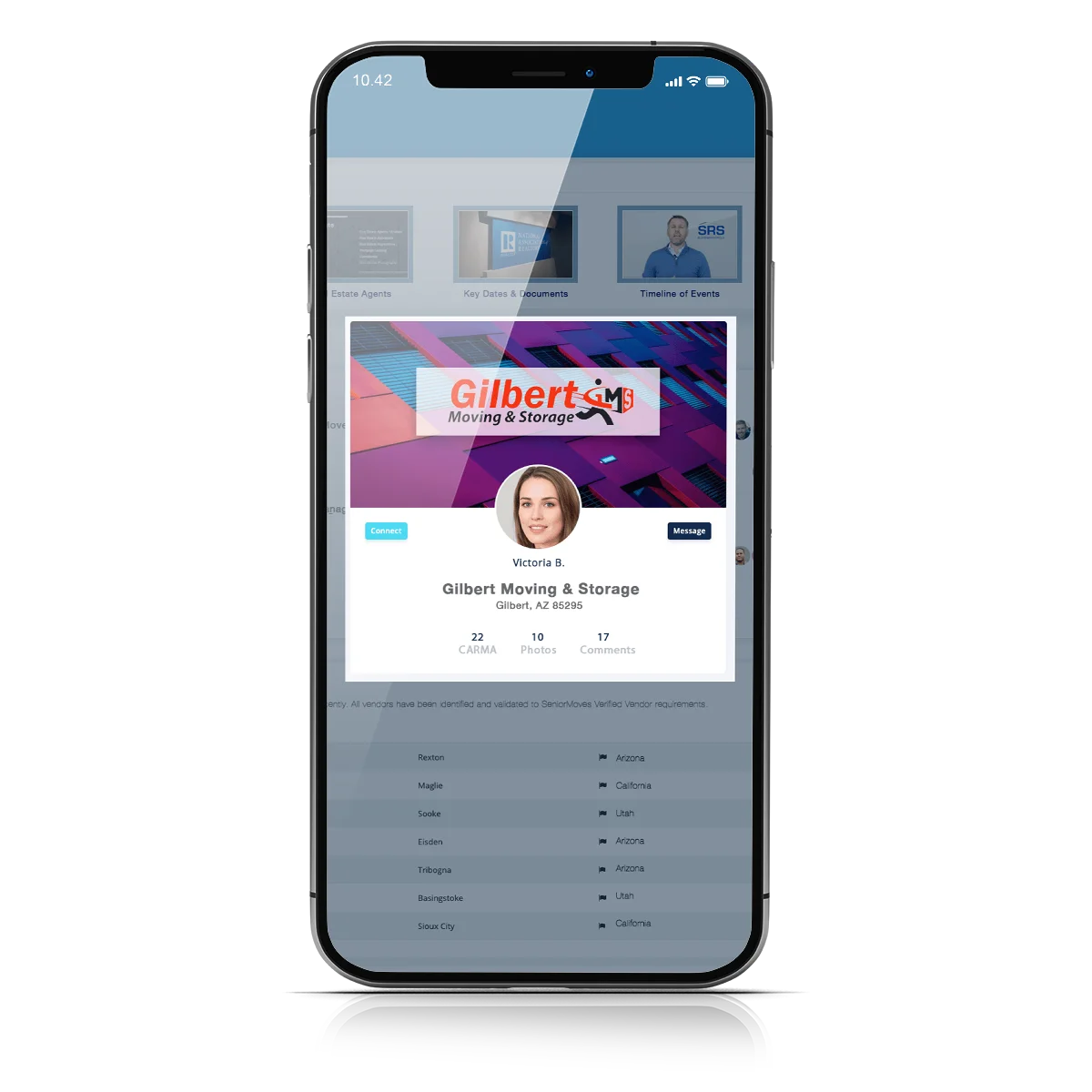 Phone/Video Support
Sometimes we just need that personal touch to encourage us through a tough situation. Our experts can join you by phone or video conference software to put a face around the name and a heart behind the actions.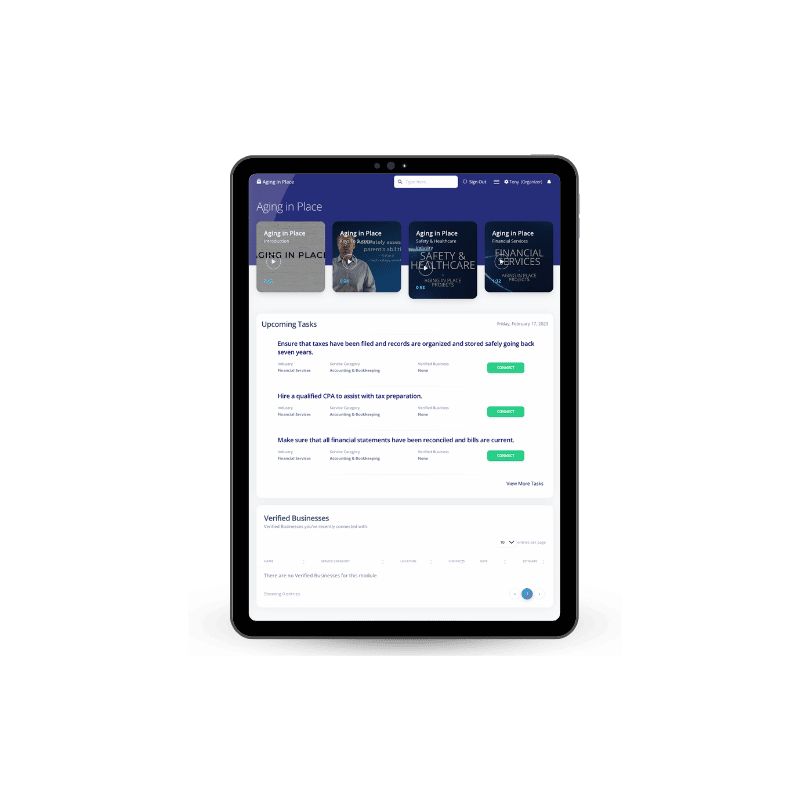 Family Transparency
There are a lot of reasons we do the things we do. Over the course of a parent project, families often find it easier to "keep the cards on the table" and allow siblings and other family members to see from where the professional advice is coming.
"If you've seen one parent project, you've seen one parent project."
Accelerate Your Project
with A LITTLE HELP FROM ONE OF OUR Experts 
Parent ProjectS Senior Move Experts can help with: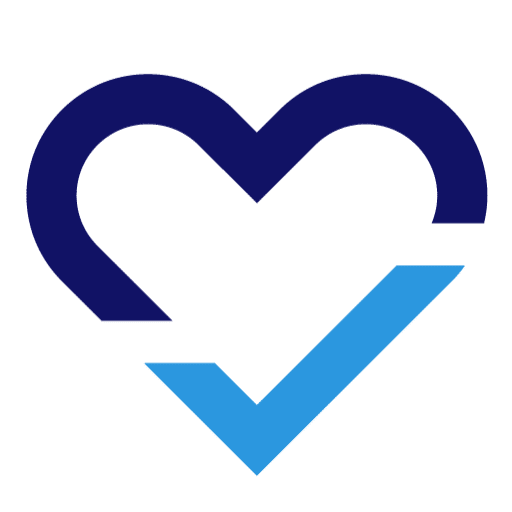 Tricks of the trade for family, caregivers, and professionals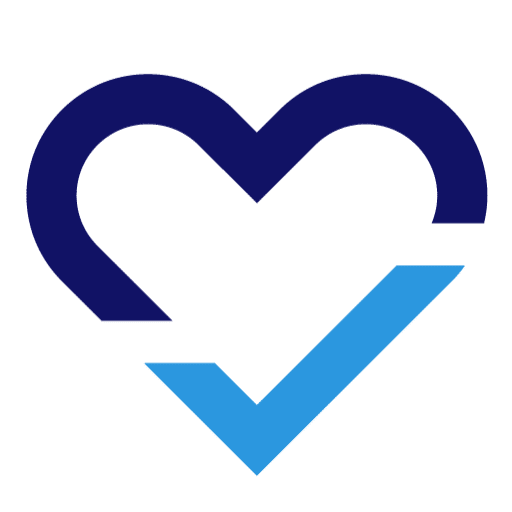 Clarify the step-by-step instructions for your project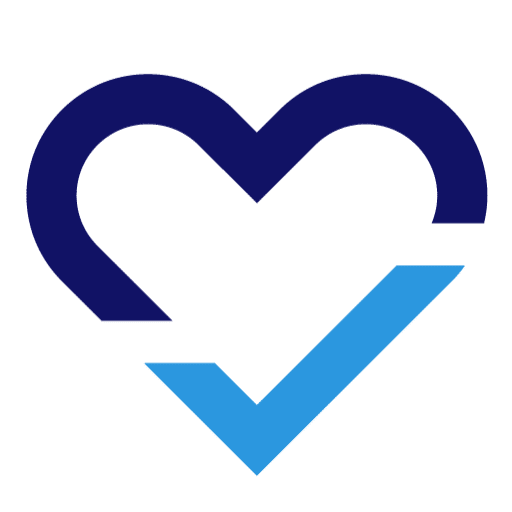 Tutorials, tools and resources to prepare for and complete a project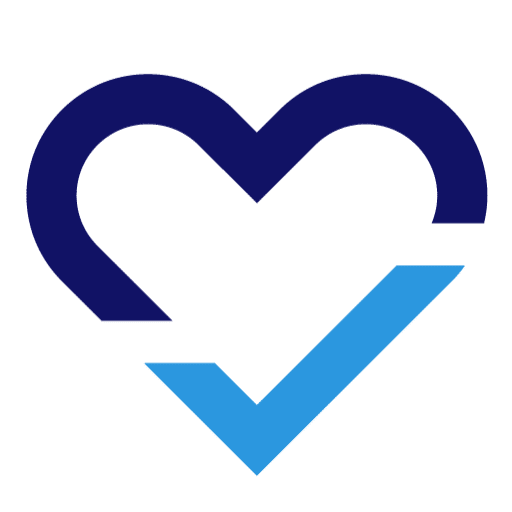 A personal face to our network of age-friendly service providers