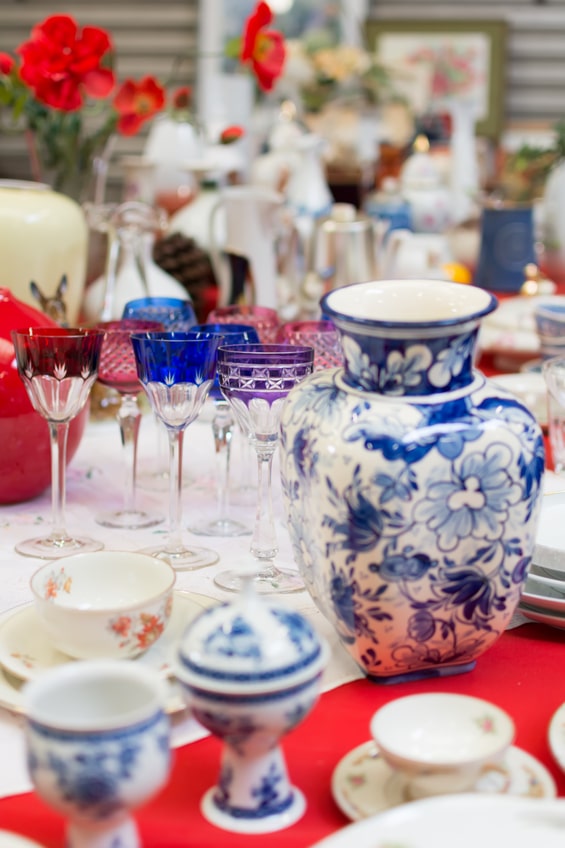 Sometimes it's hard to part with beloved items, and family members can't always keep them for you. With SeniorMoves, you can find a trusted estate sale team or auction service to sell any furniture, collectibles or sets that you don't plan to keep.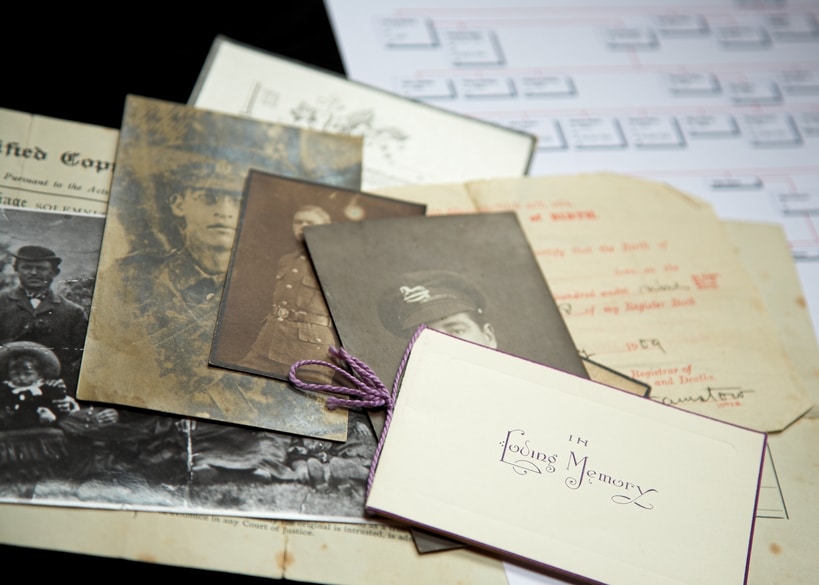 Some time before your move you'll want to gather keepsakes and family heirlooms together in a single location. Your history is important, and preserving the items that show where you've been and what you've done will likely be important to your heirs. Senior Moves can help you find the best way to inventory, manage and share this vital material.
The Big Move
When seniors start planning a move, the first place to start is to meet with a SeniorMoves.org advocate who can connect you with the right team. Here, SeniorMoves.org founder Tony Siebers (center) and a SeniorMoves Verified Professional moving company representative meet with a couple who have decided to move to another state where they can be closer to their children and grandchildren. Senior Move Managers like this can help your family decide where to go, what to take, how to get it there and how to deal with everything else that does not go. The timing of the move and preserving one's control of the situation is of foremost importance. By using a local Senior Move Manager, it's possible for the family to be involved from different locations around the country, while having safe and verified professional support during the downsizing process.