Step 1 of 3: Application
Verified Business Network
A curated collection of businesses that have verifiable dedication to  age-friendly businesses practices.
This application must be completed on a computer or tablet.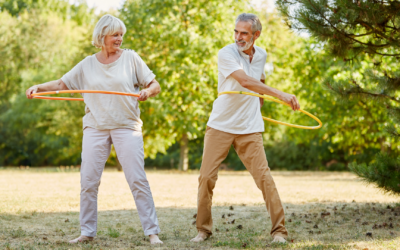 Exercise is key to living a long and healthy life, and if your aging parents are currently in less than great shape,...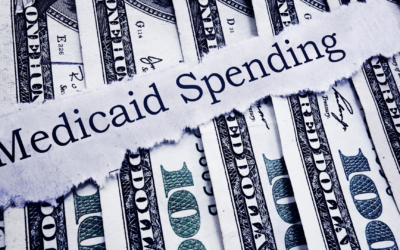 Medicaid divorce is the dissolution of a marriage in which one spouse requires long-term care. Medicaid divorce is...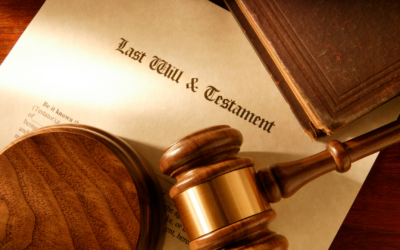 Handling the affairs of a deceased parent or another family member can be daunting. However, knowing you have everything organized and in one place will reduce your anxiety the next time you go on vacation.