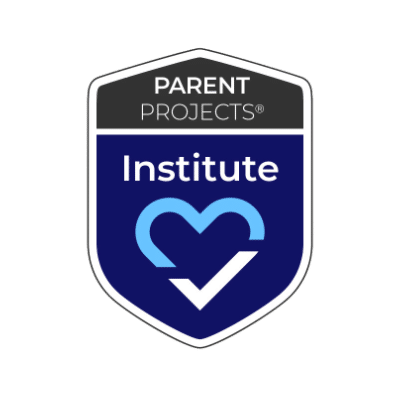 2024 Age-Friendly Business Summit
Scottsdale, AZ | Nov 8-9, 2024
Our largest national event of the year, and we are just getting started! This inaugural summit event caps off a week of exciting activities for Family Media & Technology Group and the Parent Projects Institute.
Conference attendees will have two full days of leading-edge panel discussions, cultivated experiences and ample opportunity to connect with staff, shareholders, colleagues, speakers and event sponsors.
What We Bring To The Table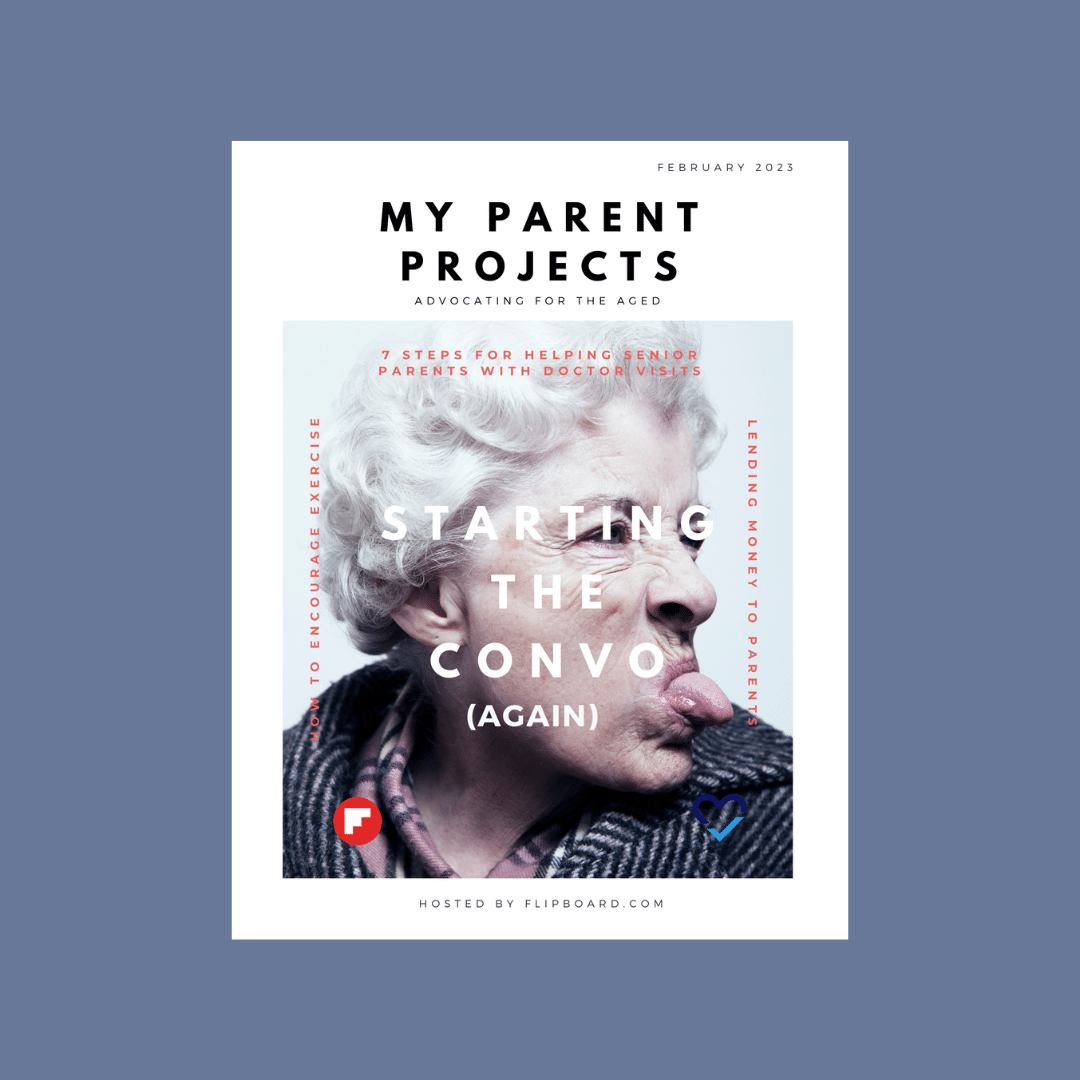 Upcycle Your Content
Curated collection of video content promoting your expertise to families who advocate for an aging parent.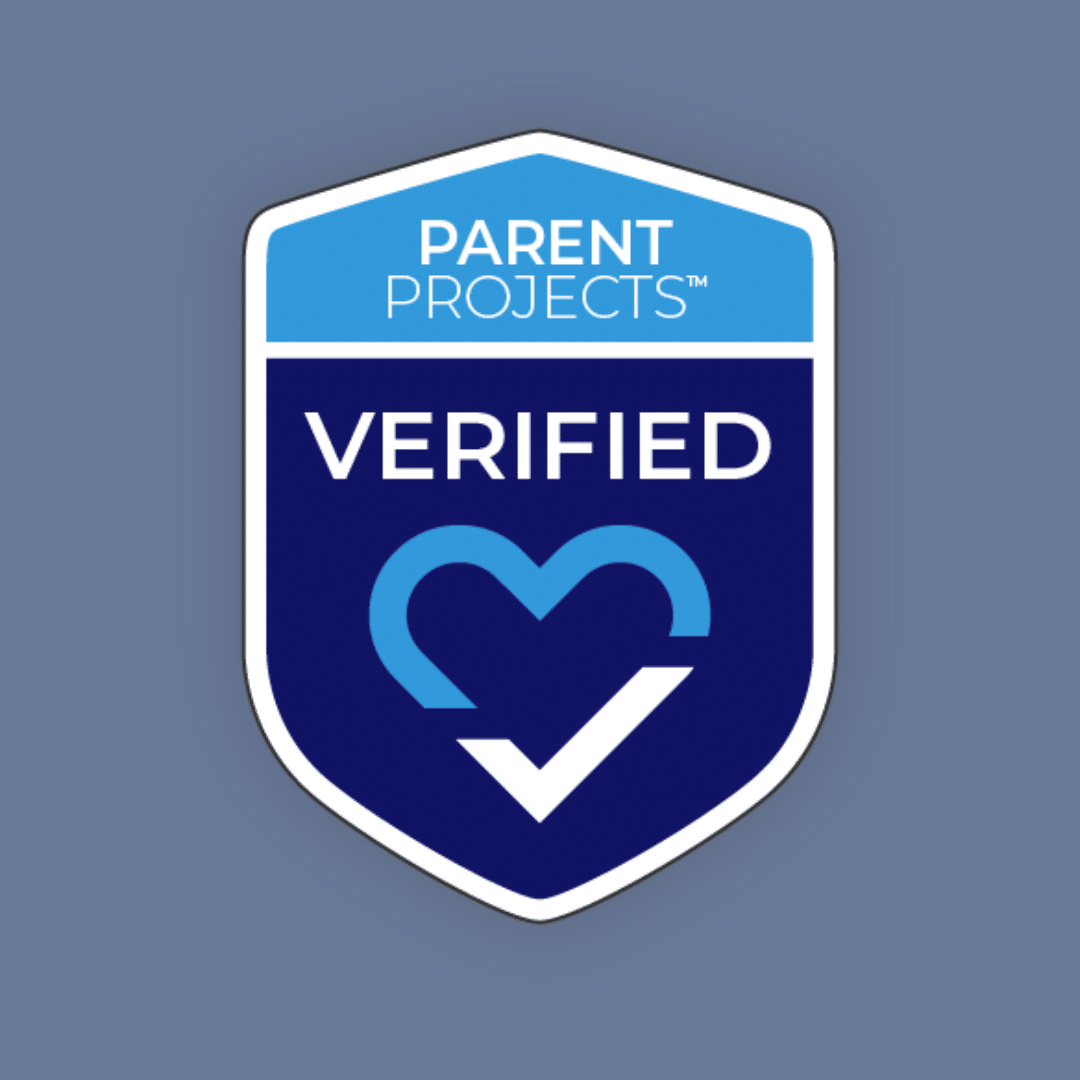 Verified Business Network
Annually vetted business directory to deliver confidence to families who engage age-friendly businesses.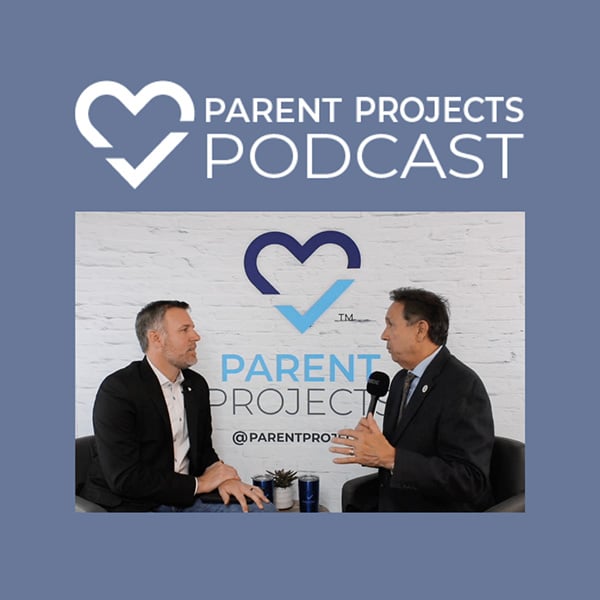 Parent Projects Podcasts
Engaging and informative interviews with industry experts who breakdown barriers to aging as a family.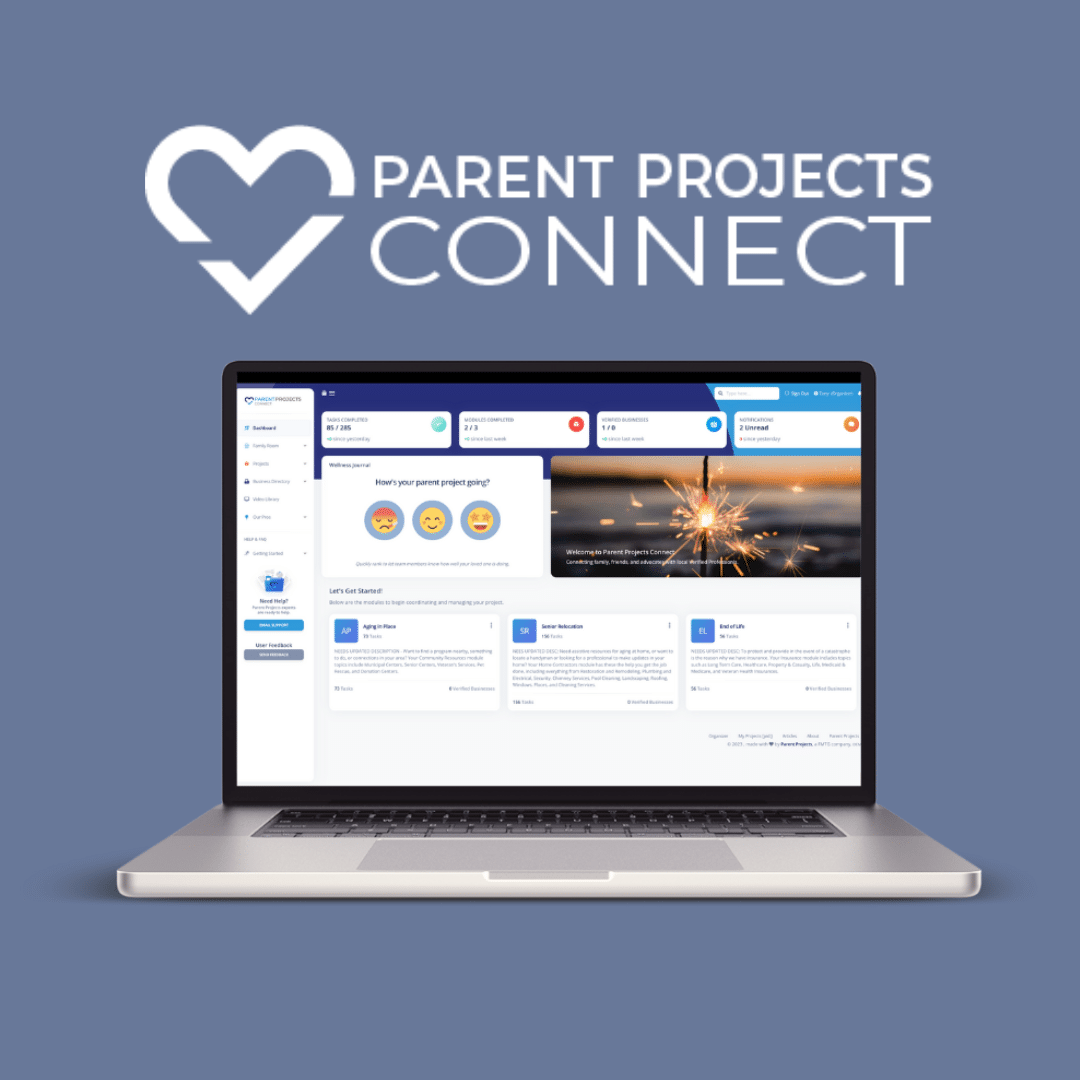 Pipeline ReNurturing
An industry-leading A.I. platform that organizes family situations and returns them to you at just the right time.
Accelerate Your Brand VAlue
with a little help from Parent Projects
Parent ProjectS Institute can help with: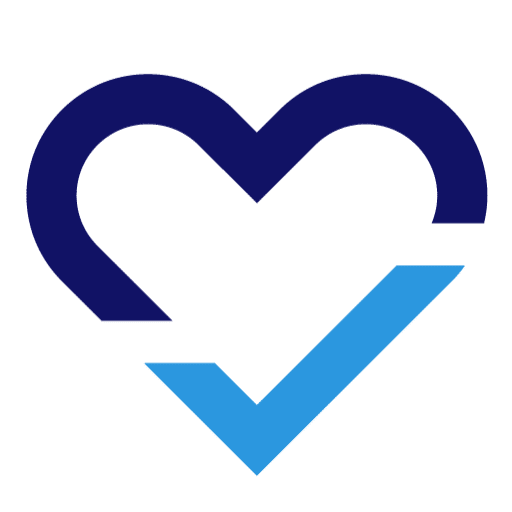 3rd Party Verification of your business's identity & comittment to the senior living and senior services niche's;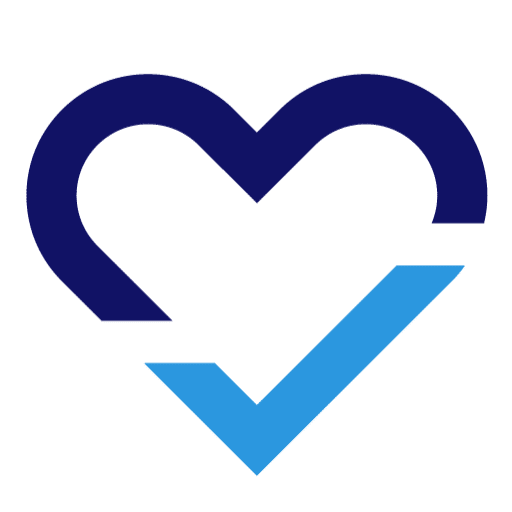 Front-row access to data-driven, best-practices and professional development to shape how your industry serves this niche;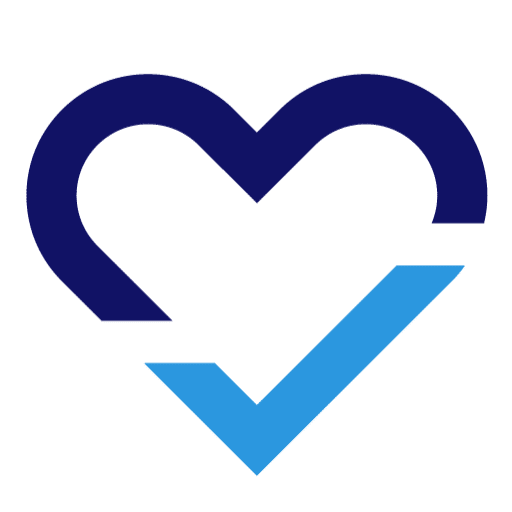 Turn-key A.I. Platform to nurture potential clients that have become stuck in your pipeline and return them to you at the RIGHT time;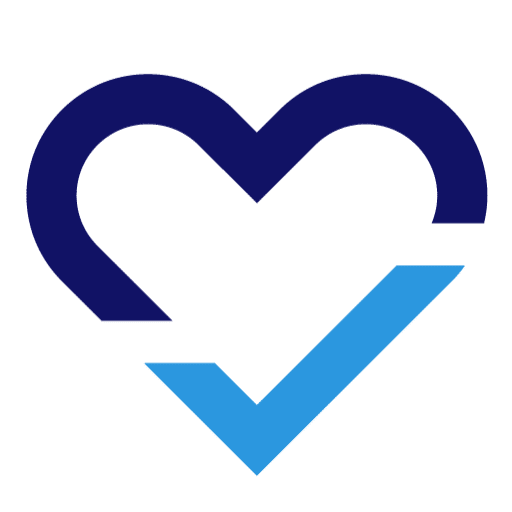 Increased exposure of your brands and ideas with big-play media campaigns & a national platform and special events.

Aging clients don't want to be our products, they need our expertise on their terms and timing."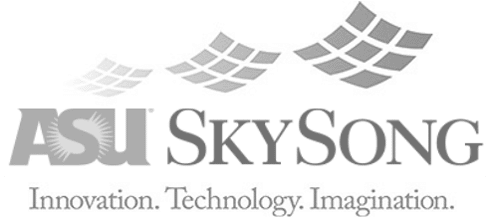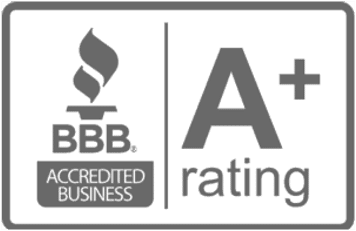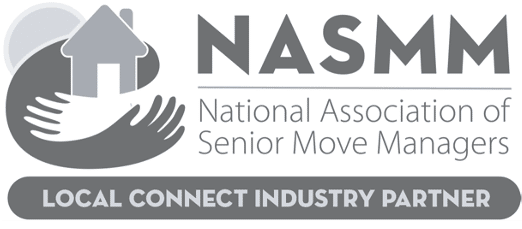 By closing this banner, scrolling this page, clicking a link or otherwise continuing to use our site, you acknowledge that you accept our Privacy Policy and 

Terms of Use

.