The Value of Verification
Our Verified Business Network is a curated collection of companies that have a proven dedication to being A

ge-Friendly.

Simply put, members know they can trust our network of providers.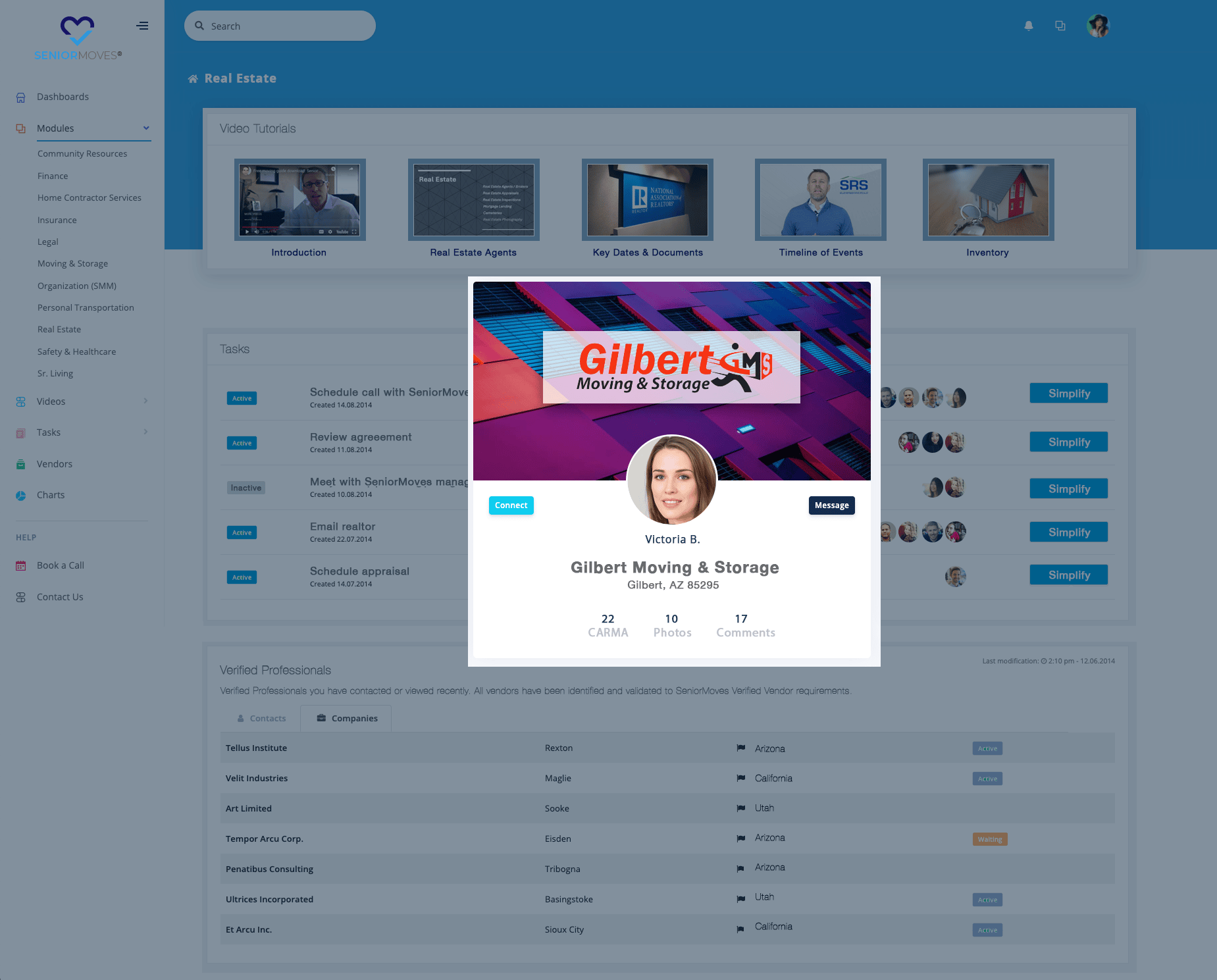 So Much More Than "Leads"
Verification is just the beginning of how being part of our Verified Business Network impacts your business. Join us and you'll benefit from:
Licensed use of the "Verified" shield and annual certificate
Listing on ParentProjects.com
Online community
Networking events
Your content on our socials
Parent Projects video interview
Listing in SeniorMoves Connect
You Do The Business.
We Do The Work.
Our SeniorMoves Connect

™

platform helps the average family successfully manage the complexities of parent's move by providing the following:
Meeting the family where they are
Relevant information and resources to help them understand what needs to be done and why
Direction to the right task at the right time
Connecting them to your sales process when the family is ready to move forward with your services
As part of our Verified Business Network you become one of a trusted group of vendors that our members have direct access to.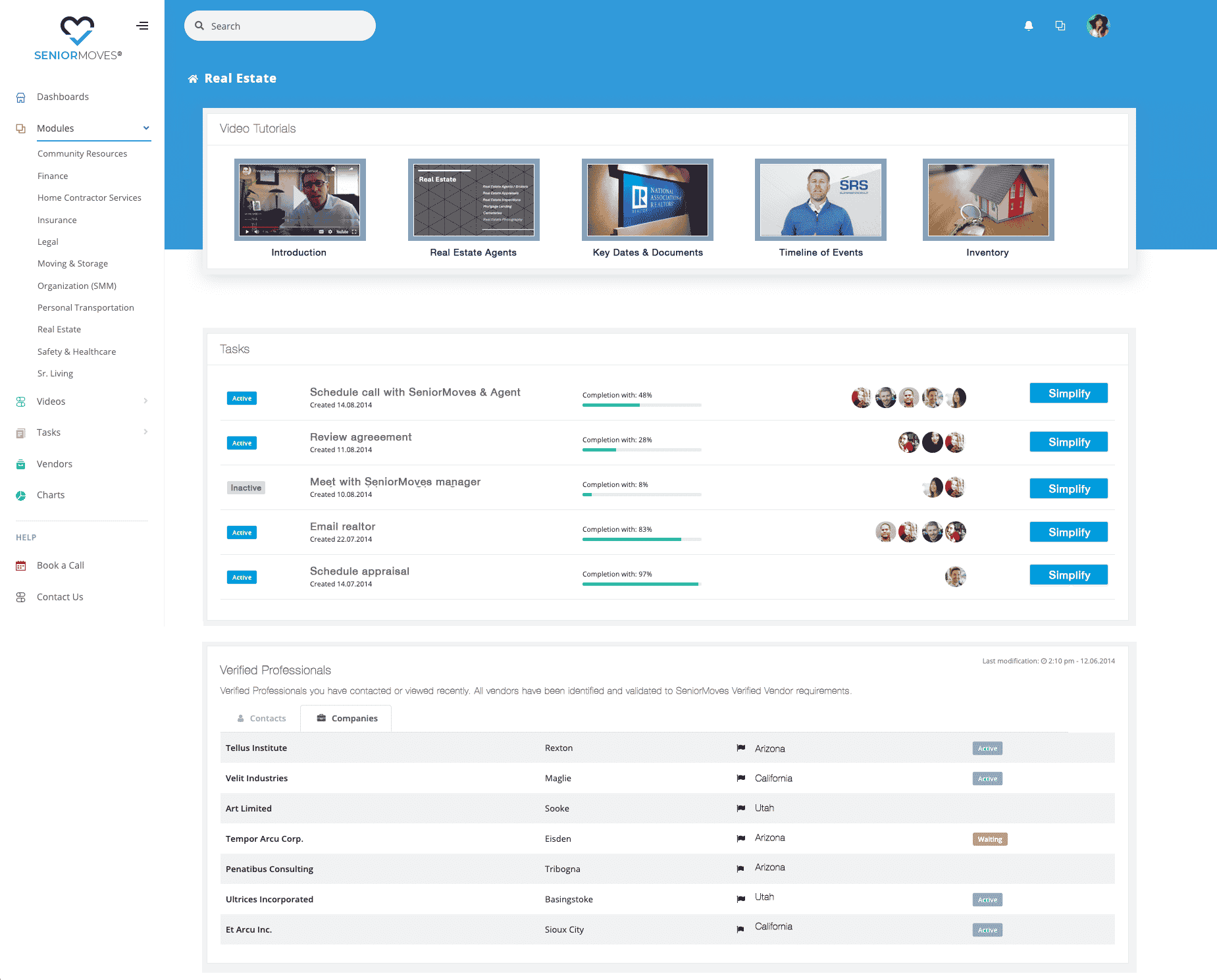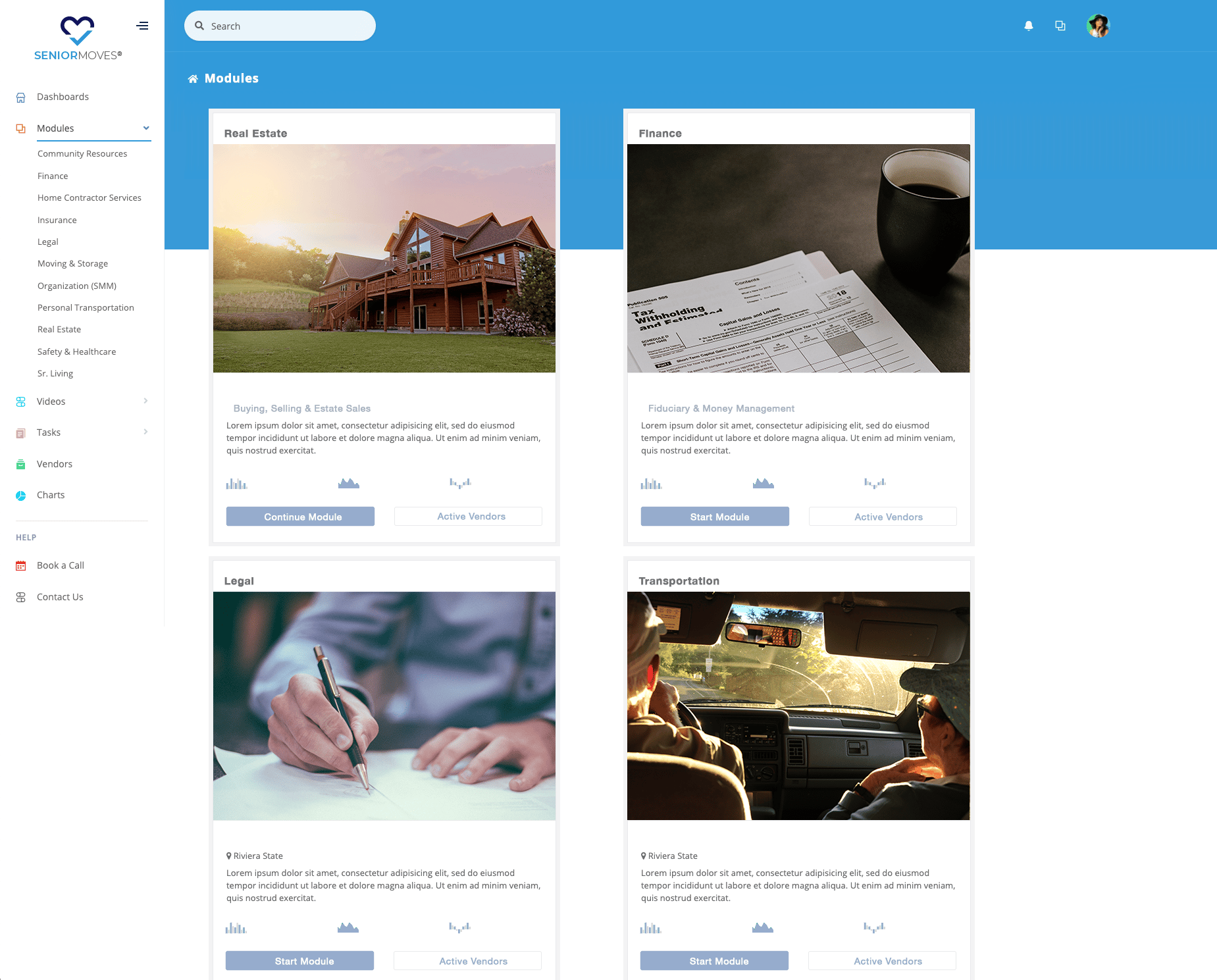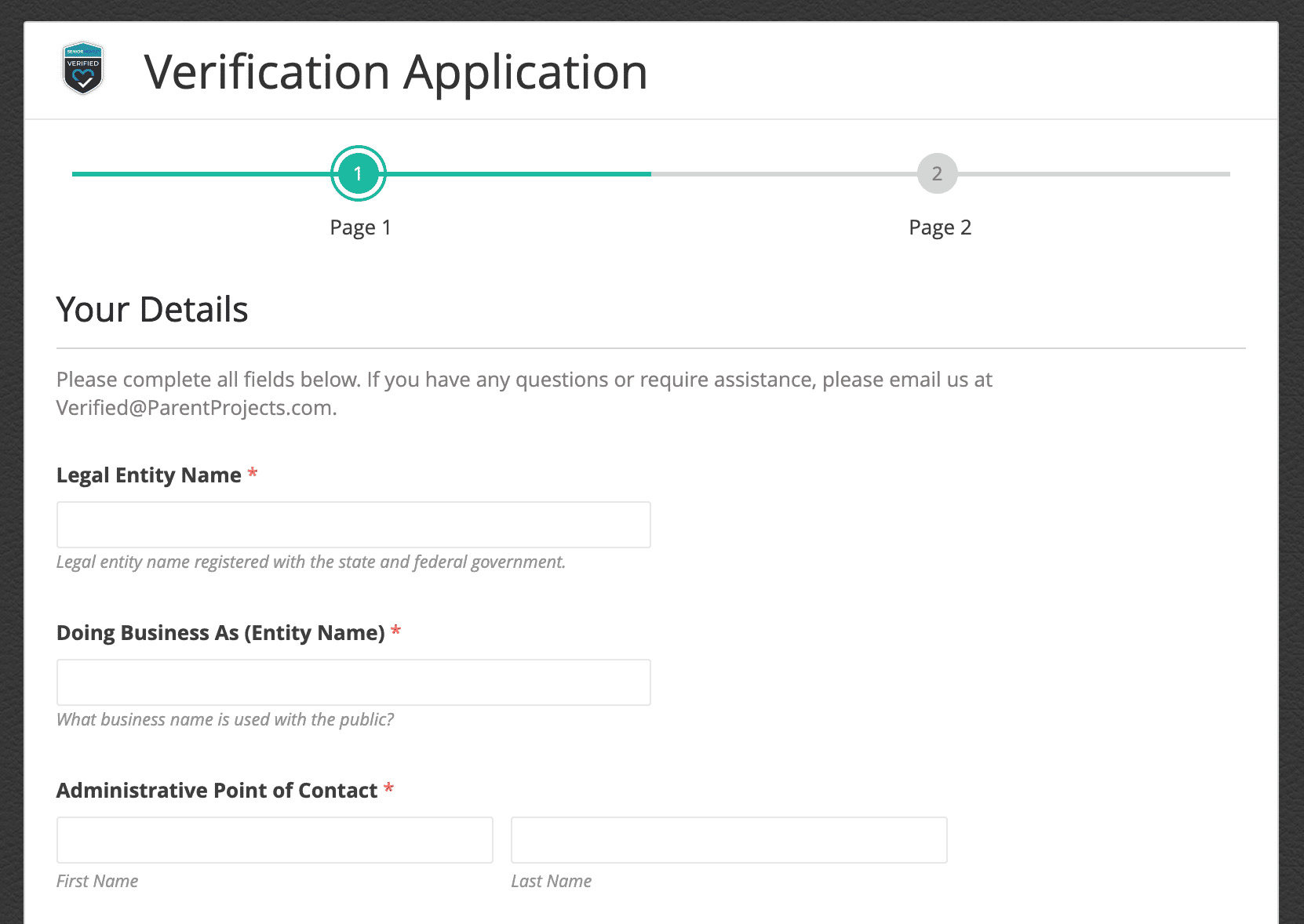 Complete the Application
Click the link below to get started! Our application asks for basic information about your company and will only take a few minutes to complete.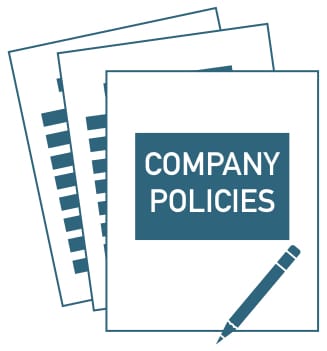 Upload Verification Documents
Simply upload your business documents including any permits and/or licenses to our secure server. To see a complete list of required documents click below.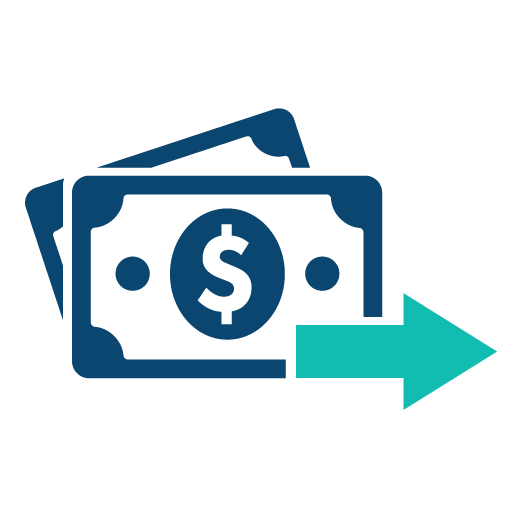 Select Payment Method
You'll pay a $120 Application Fee to process your verification. Then, once approved, you will set-up your payment method for monthly subscription dues of $90.