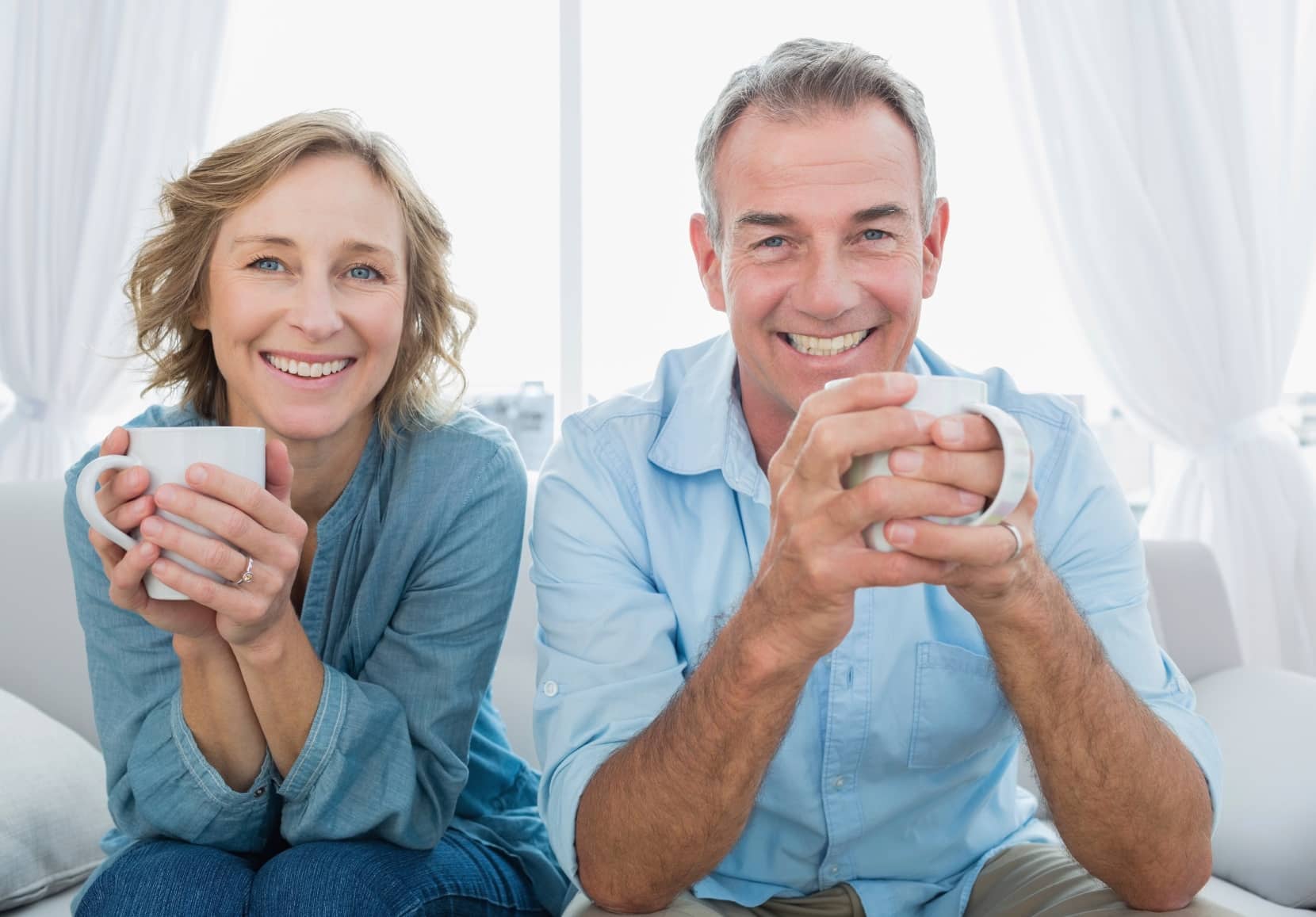 Download Your Senior Moving Guide
Get The 10 Top Tips To De-Stress Your Move
What to do with old photos, pantry items, and books are covered in 6. and 8., plus so much more. Will your dresser fit through the door? We've got it covered here.
Deciphering the world of Senior Living
When do you move from independence to getting help? You'll learn the difference between a continuing care retirement community, assisted living, and nursing homes.
Get The 16 Must-Ask Questions To Ask Your Mover
From billing questions, contracts and unpacking, these questions will give you the ability to ask the right things so you won't pay too much.
Will Medicare Pay For Help?
What's in your future? You'll find out how much Medicare covers and what they'll pay for — and for how long.
The difference in costs between home and a Senior community
Many equate staying at home as "free" but our guide shows you the real costs involved, so you can make the right decision.