A brief message from Parent Projects Founder and President, Tony Siebers. Learn about the Verified Business Network and an amazing opportunity to get in on the ground floor.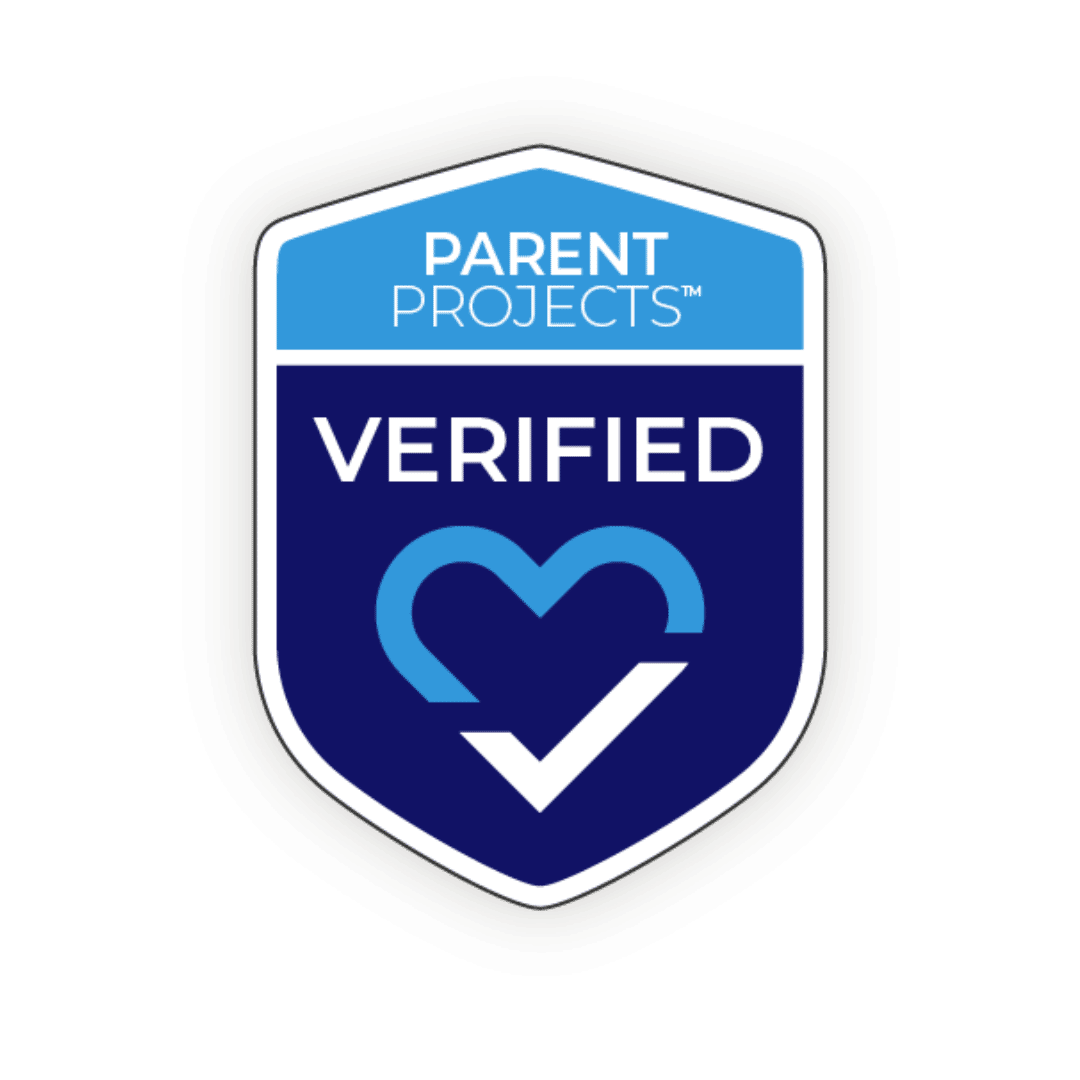 1. APPLY
Applying is easy! Click on "Get Started" below to complete your Network Application, upload required documents for verification and submit your Annual Application Fee.
2. SELECT
Once your application is reviewed your organization will be contacted by a Membership Agent to confirm you are on track for a monthly subscription set up and get you started.
3. LEARN
As a Network Member you can enjoy the benefits of our VBN Community. Our platform brings you the information, exposure and professional outreach needed to keep an organization age-friendly.
Why Verification Matters…
Improve Credibility
As a "verified" business, your company will have demonstrated it is age-friendly, trustworthy and professional.
Families working on behalf of the aged know that engaging with verified businesses will ensure a client-focused experience that creates the best outcomes possible. 
Differentiate With Expertise
You will join like-minded companies that all take seriously operating with age-friendly values and principles. 
As part of our Verified Business  Network, you are a member of a best-in-class group of professionals ready and willing to work in the best interest of their customers. 
Focus on Value
Your business will be introduced to the family or advocate at the perfect time in their parent project journey. 
We will be educating and preparing them so that when you are connected, they trust the value of your service, be qualified, and ready to work with you. 
Parent Projects Connect

™
Verified Age Friendly
Contact Card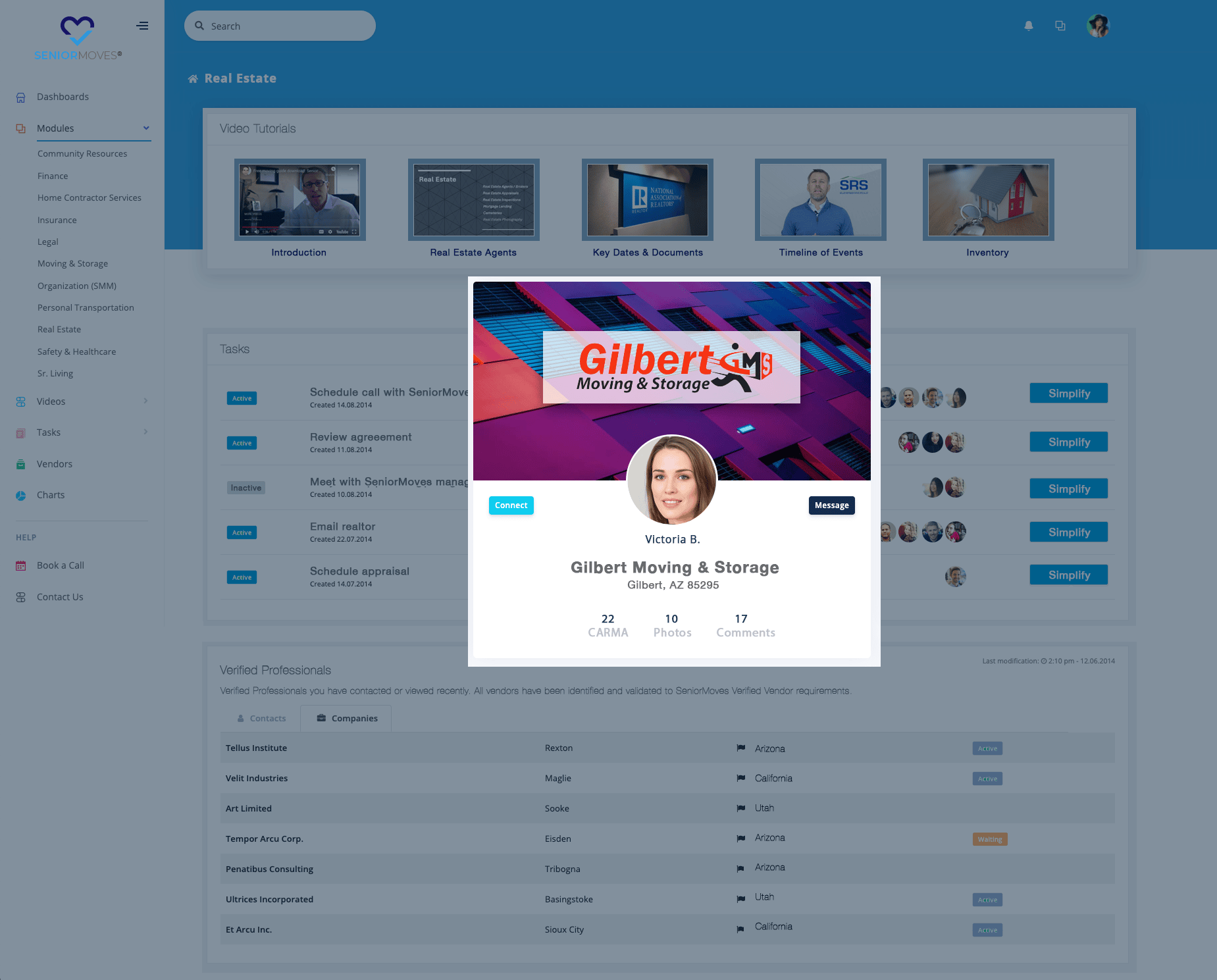 As a family or advocate works their way through a parent project, there is a series of tasks that must be completed. SeniorMoves Connect guides them through the tasks, educating them along the way.
Your business comes in when the next task needs a Verified Partner in your industry. SeniorMoves provides the connection to you when they are ready for you and are prepared to work with you. They even know what to ask when they speak with you!
Because you are a Verified Partner, families know you've dedicated part or all of your business to being age-friendly.  This is complete optimization of your customer experience – more than leads or referrals – they are real customers ready to do business today.