Join us on our Social Media…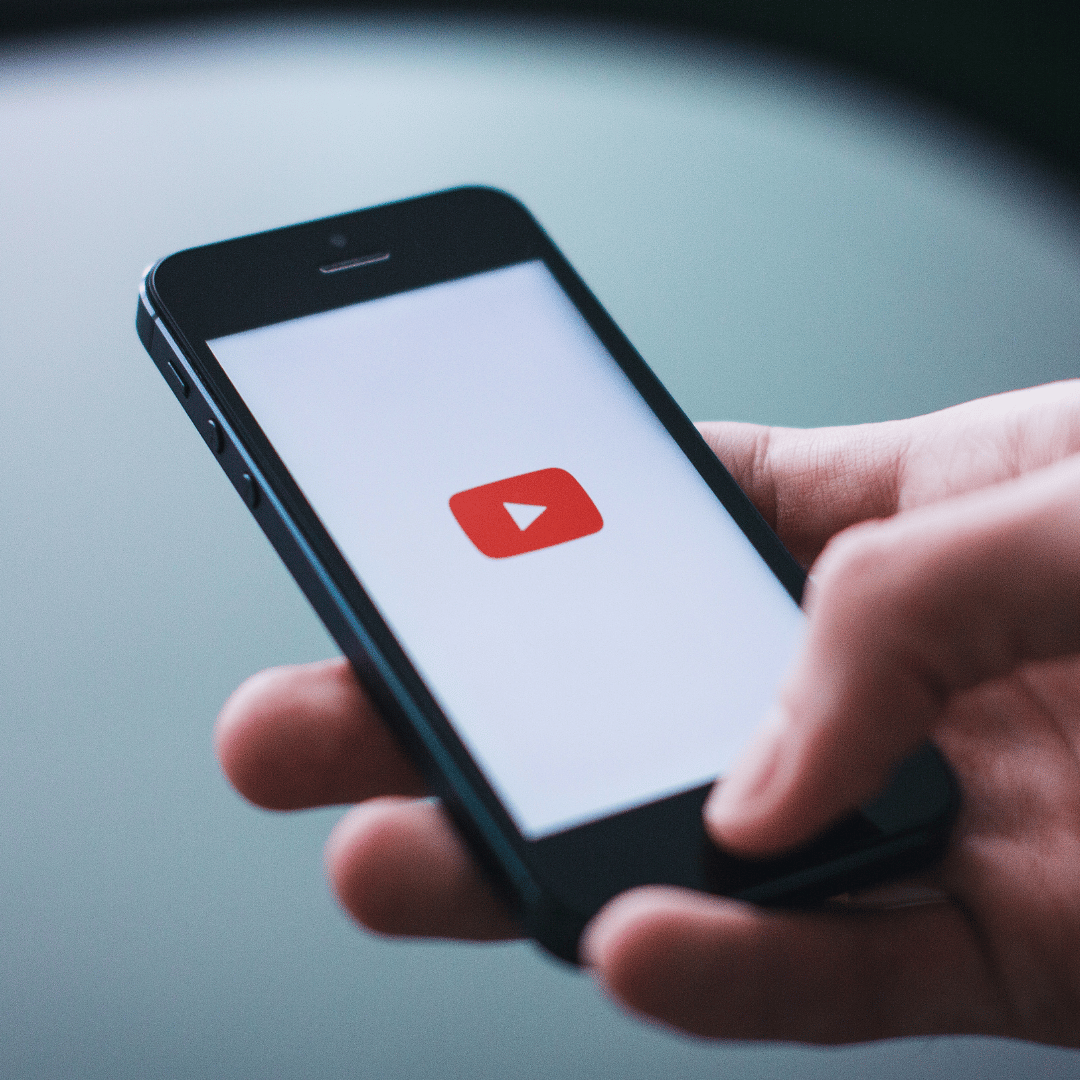 Subscribe and get access to all of our videos, even first access to our LIVE Parent Projects Podcast.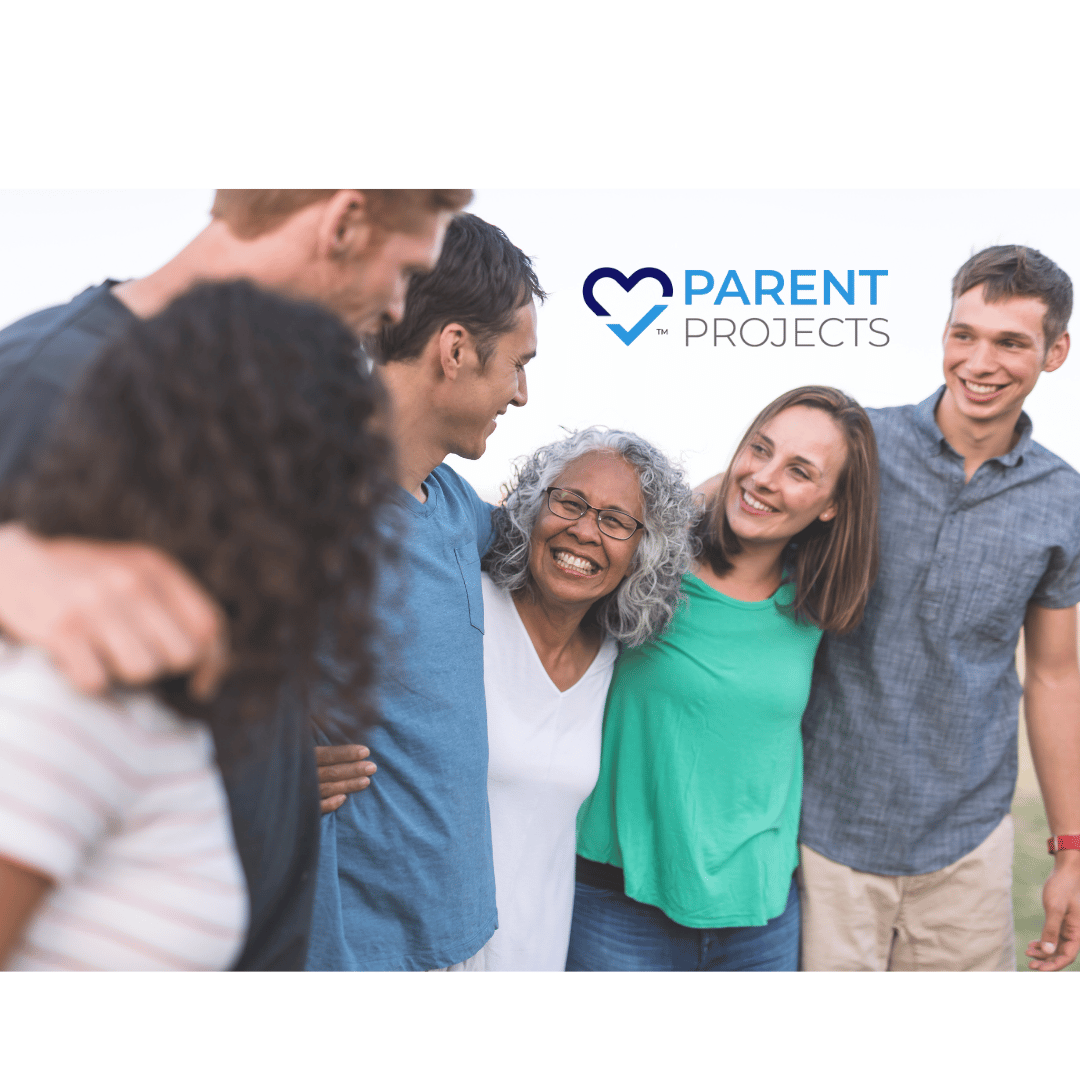 Facebook Group
Join our member to member Facebook group. This is your one-on-one information exchange with fellow members, and the community as a whole. Ask questions, share experiences and be first to watch LIVE our Parent Projects Podcast.
The SeniorMoves Connect™ platform, helps our members CLARIFY what needs to be done, SIMPLIFY communication with advocates and VERIFY the businesses they engage with on their projects. Reserve to attend the launch event.gs and even apply custom CSS to this text in the module Advanced settings.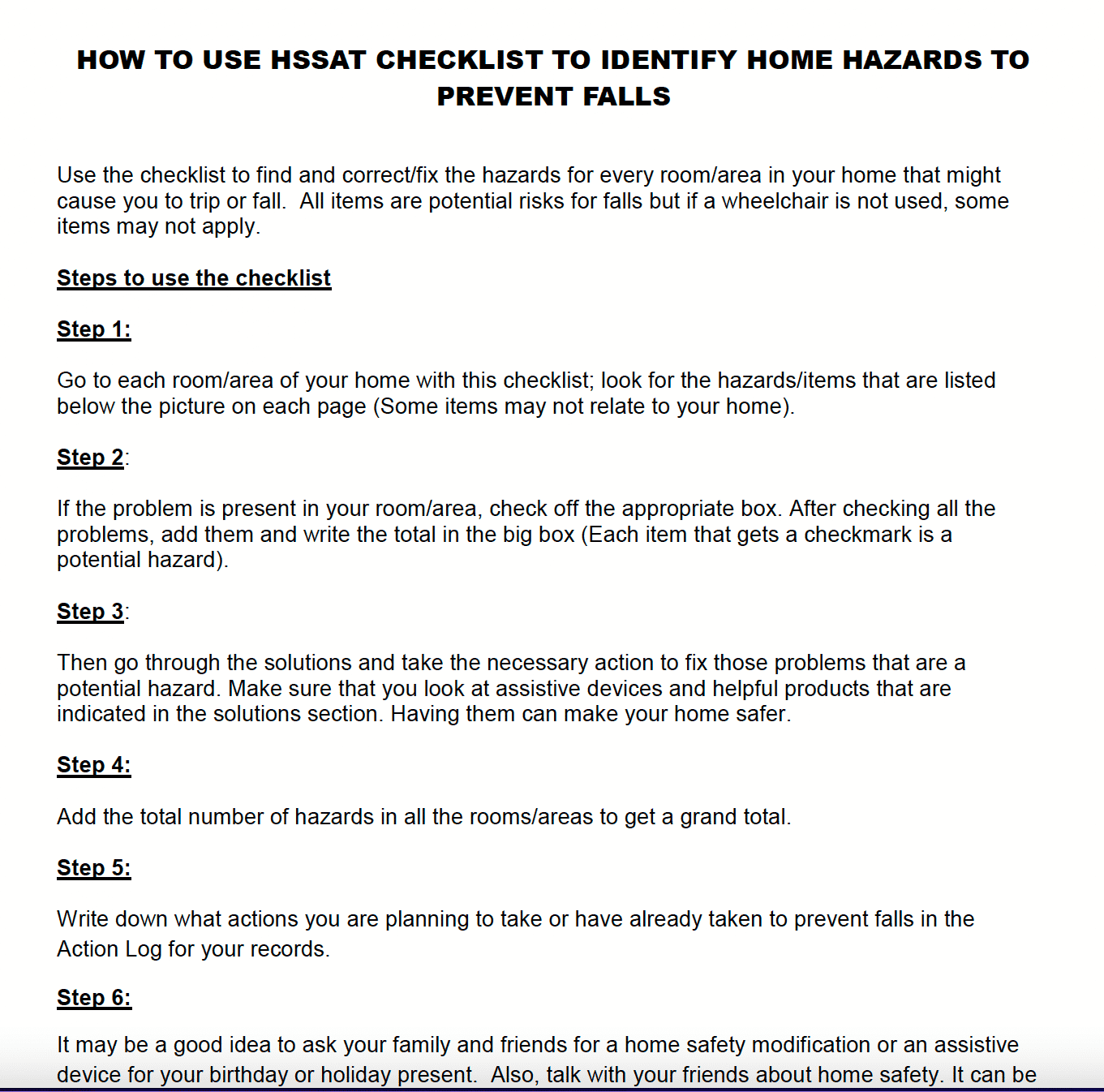 Use the checklist to find and correct/fix the hazards for every room/area in your home that might cause you to trip or fall. All items are potential risks for falls but if a wheelchair is not used, some items may not apply.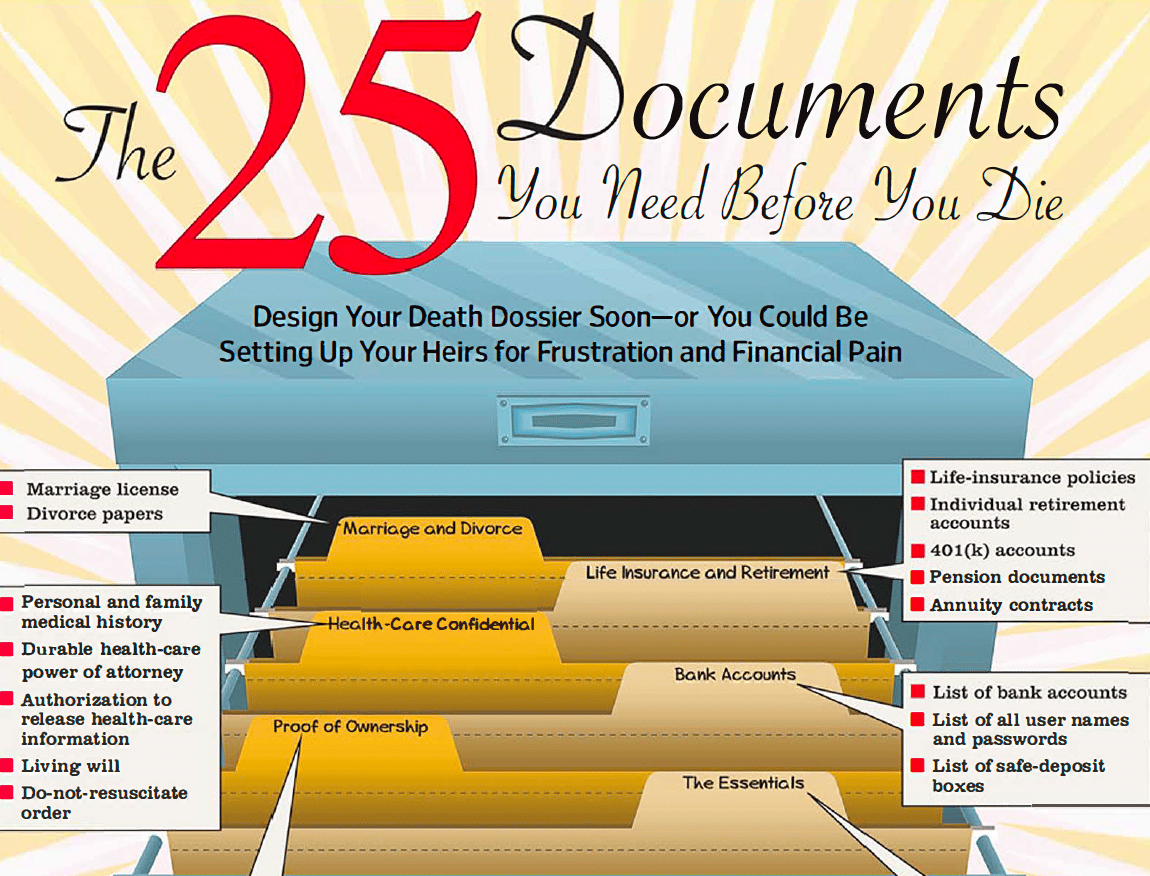 Design Your Death Dossier Soon-or You Could Be Setting Up Your Heirs for Frustration and Financial Pain