Age-Friendly
Businesses Directory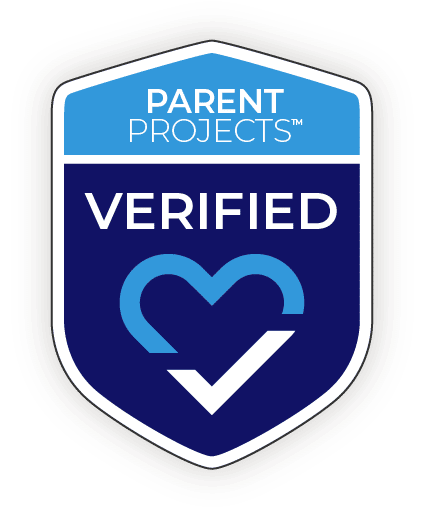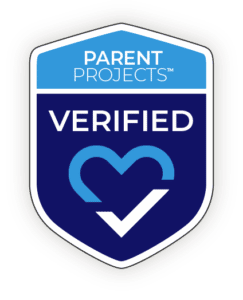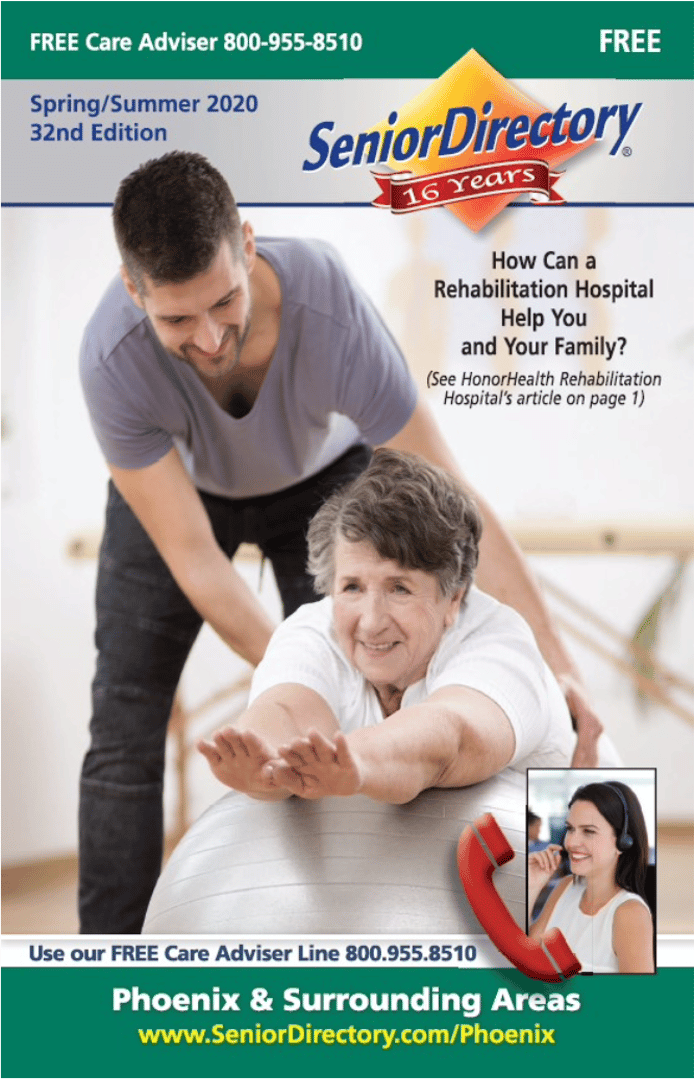 NON-VERIFIED PHX RESOURCES  
The SeniorDirectory is your direct connection to local businesses tailored to the Phoenix area. While we continue building out our "Verified" Business Network, this resource is full of information, pricing tables anda  lot more!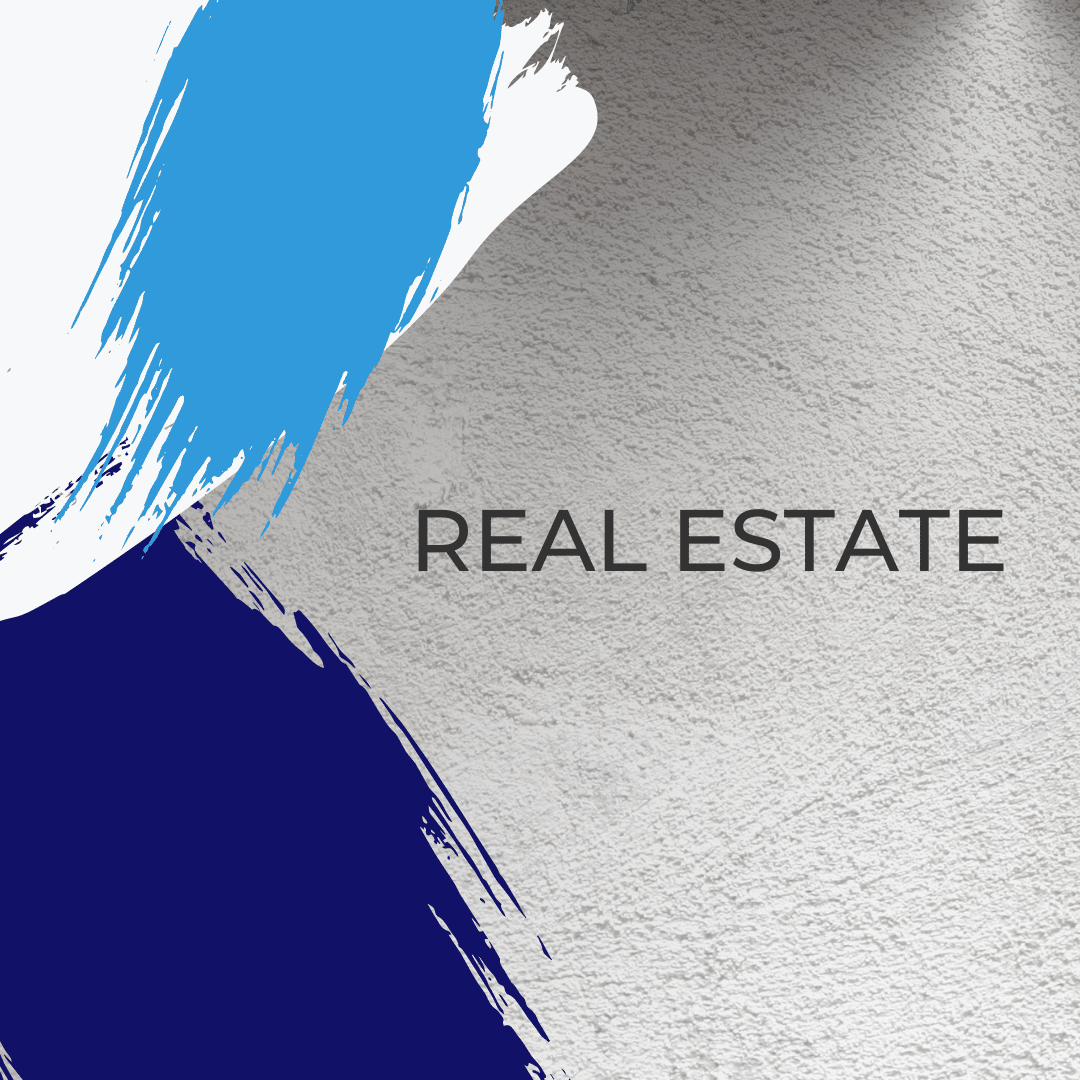 Real Estate Industry
Ready to look for their next residence or final resting place? Your Real Estate module can help educate you on the process and make the right connection to professionals to help. Includes Real Estate topics like Agents and Brokers, Appraisals, Inspections, Mortgage Lending, Cemeteries, and Photography.
Personal Transportation Industry
Need to find your loved one a ride to an appointment? Your Personal Transportation module can help you locate the right fit for getting them to where they need to go. Includes Personal Transportation topics like Local, Non-Emergency and Interstate Transportation.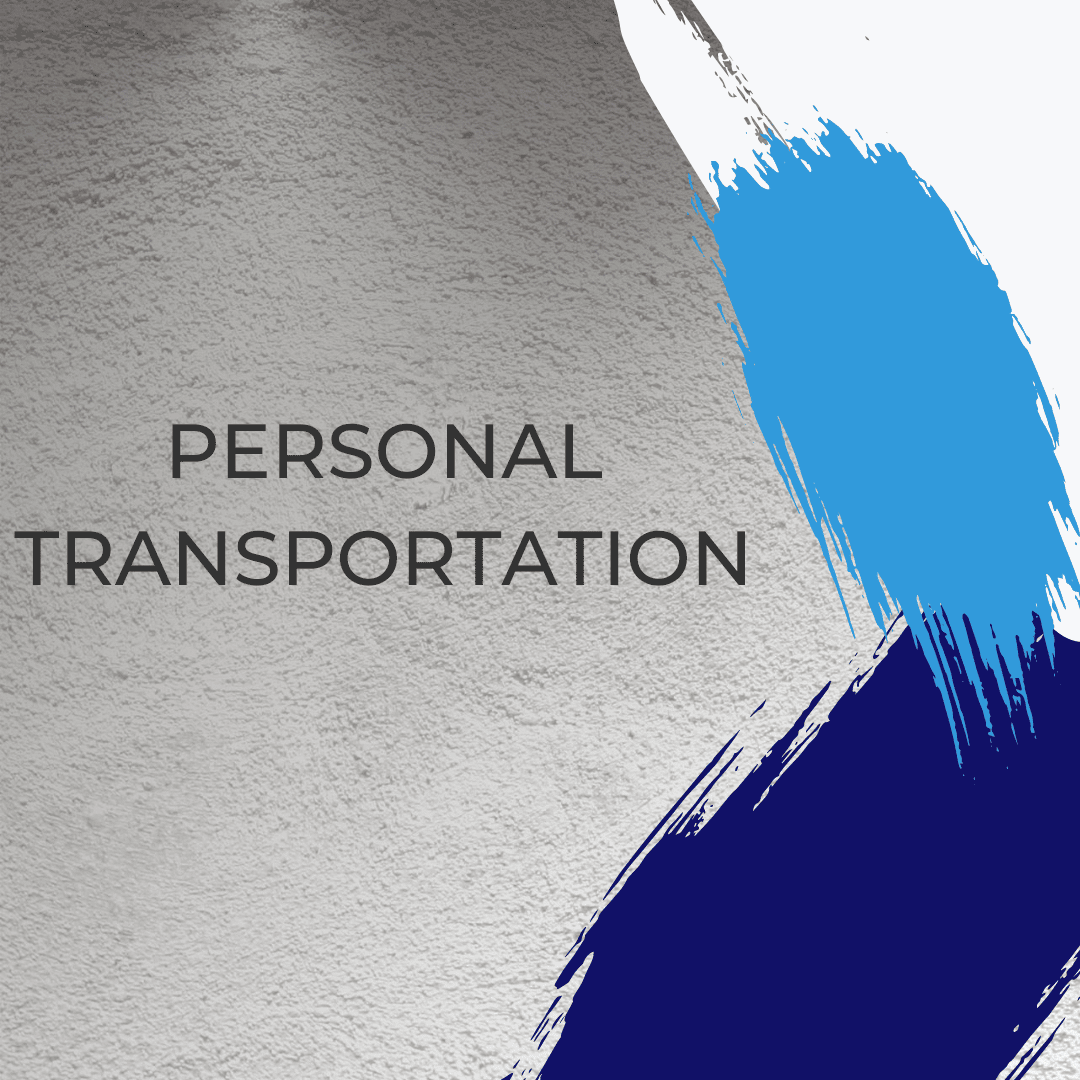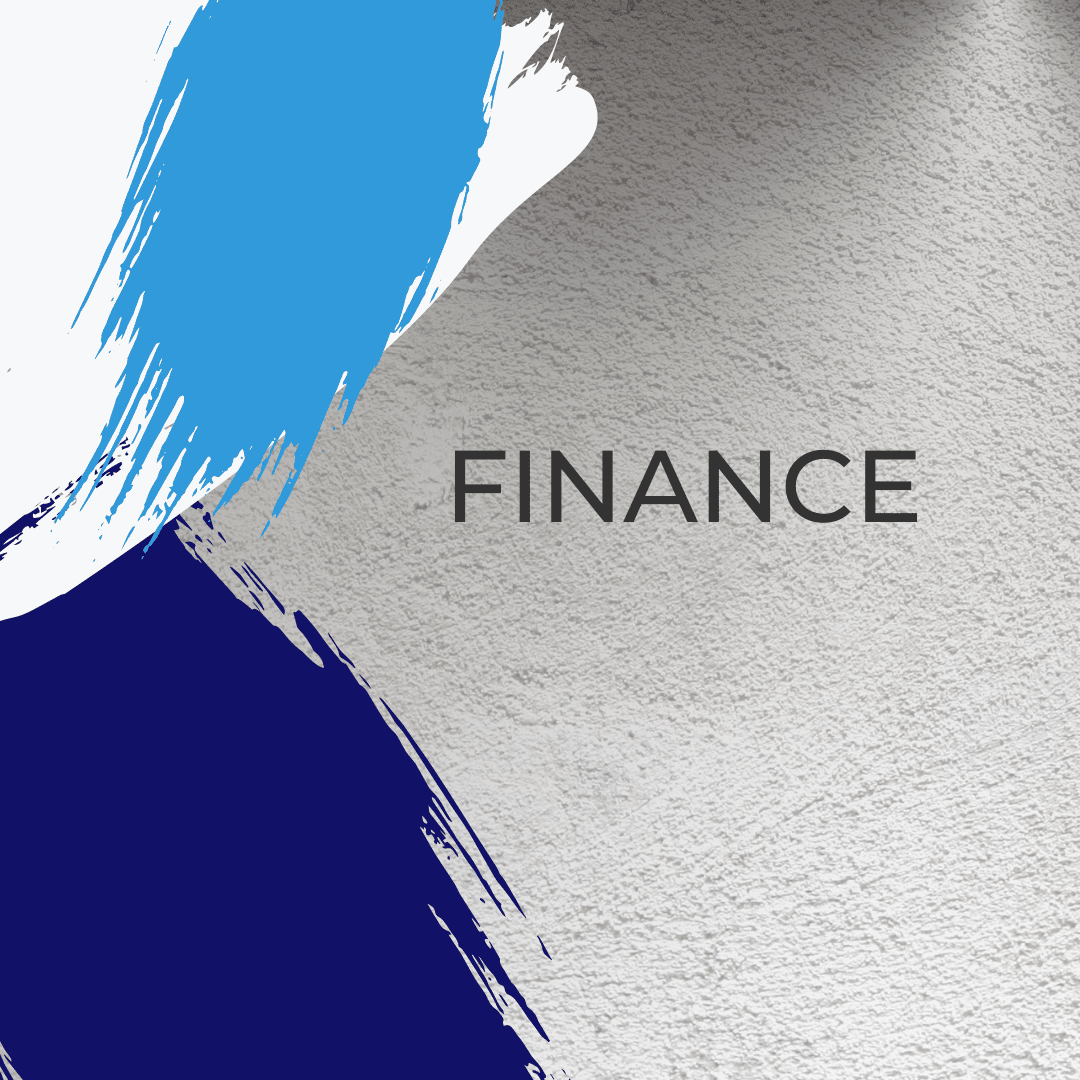 Finance Industry
All things related to banking, lending, programs and more. Your Finance module contains this information and resources. Includes Finance topics such as Banking, Lending, Charitable Organizations, Accounting and Fiduciaries.
Community Services Industry
Want to find a program nearby, something to do, or connections in the area? Your Community Resources module topics include Municipal Centers, Senior Centers, Veteran's Services, Pet Rescue, and Donation Centers.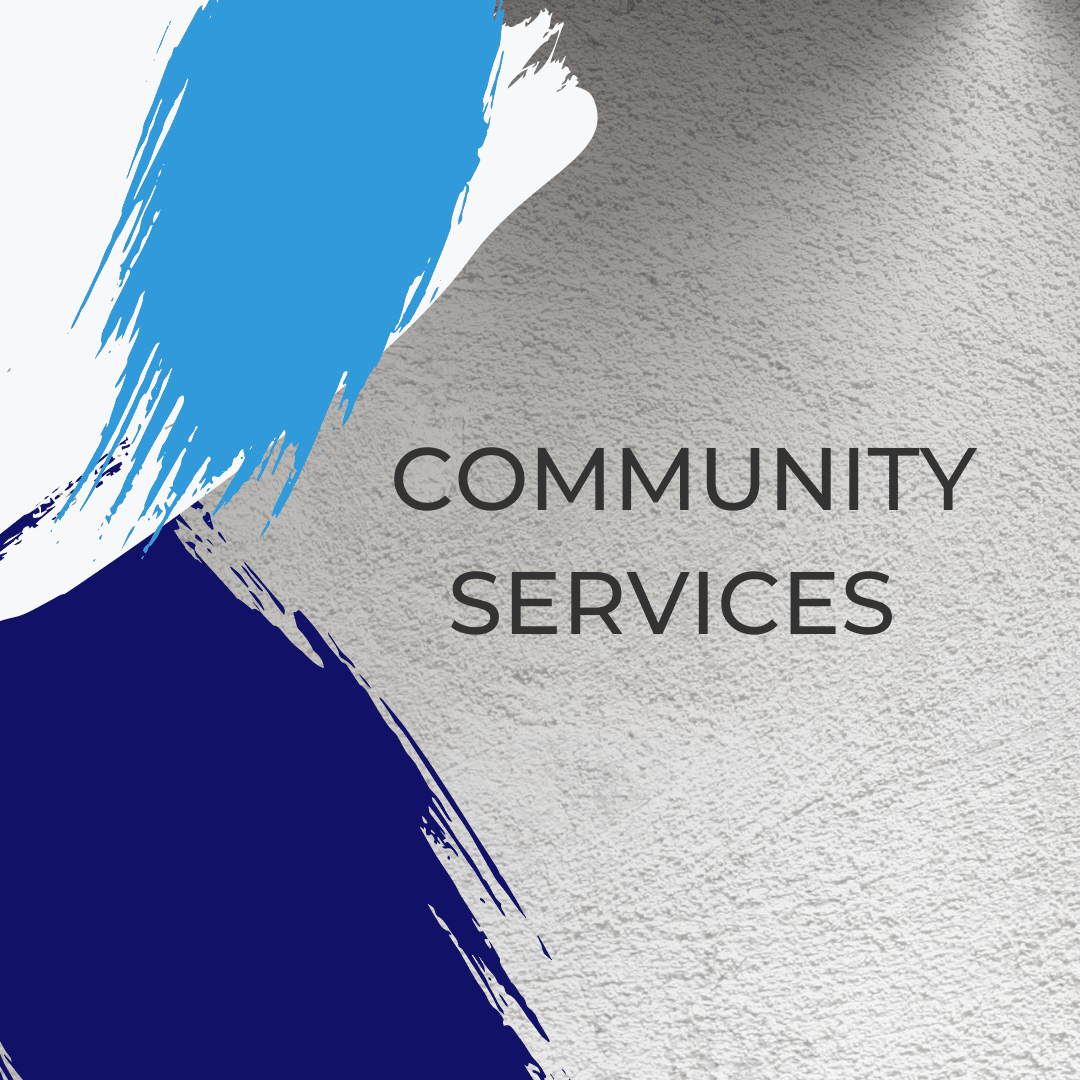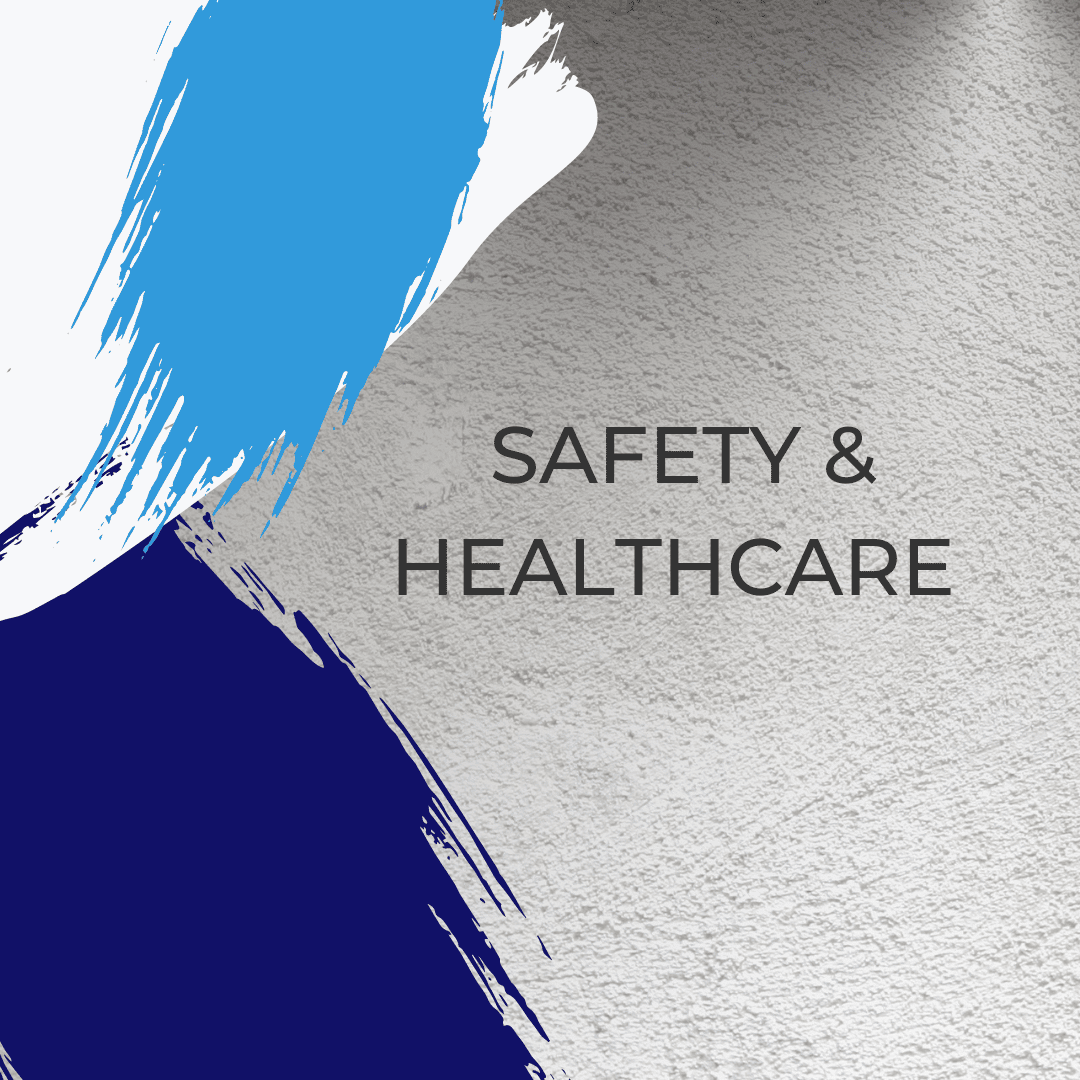 Safety & Healthcare
Tools and tips to help your loved one stay safe. Your Safety & Healthcare module includes topics such as Home Safety, Home Healthcare, Non-Medical Care, Concierge Service, Healthcare Advocate, Mobile Healthcare, Grooming Services, Pet Grooming Services, Travel-Care and Escort, and Veterinary and Mortuary Services.
Senior Living
Is it time to look at options for your loved one's next phase? Your Senior Living module provides education and connections to facilities and programs in your area to fit your lifestyle on topics such as Apartments, Communities, Activities, Clubs and Organizations.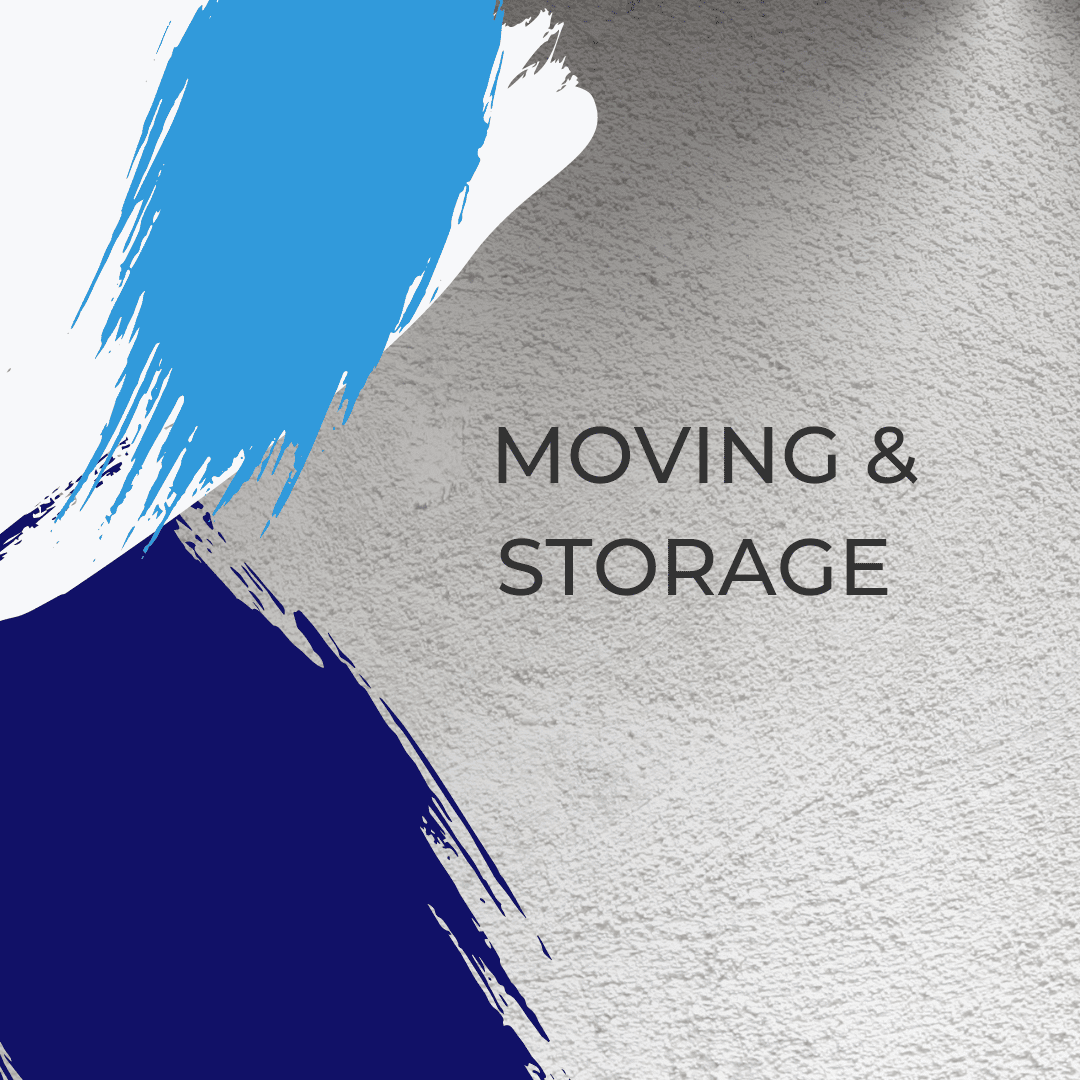 Moving & Storage
Planning a move or ready to put some belongings in storage for safekeeping? Moving and Storage topics include, Local, Interstate, and Intrastate Moving, Packing & Unpacking, and Storage; it's all the providers you need to get from point A to point B.
Organization & Project Management
Practitioners of Age-Friendly services, these professionals can help you or provide guidelines for the professionals you work with on your loved one's downsizing and move planning to ensure the best outcome. Organization and Management topics include Senior Move Management, Professional Organizing, Estate Sales and Auction Services, Consignment Service, and Home Inventory and Sorting Services.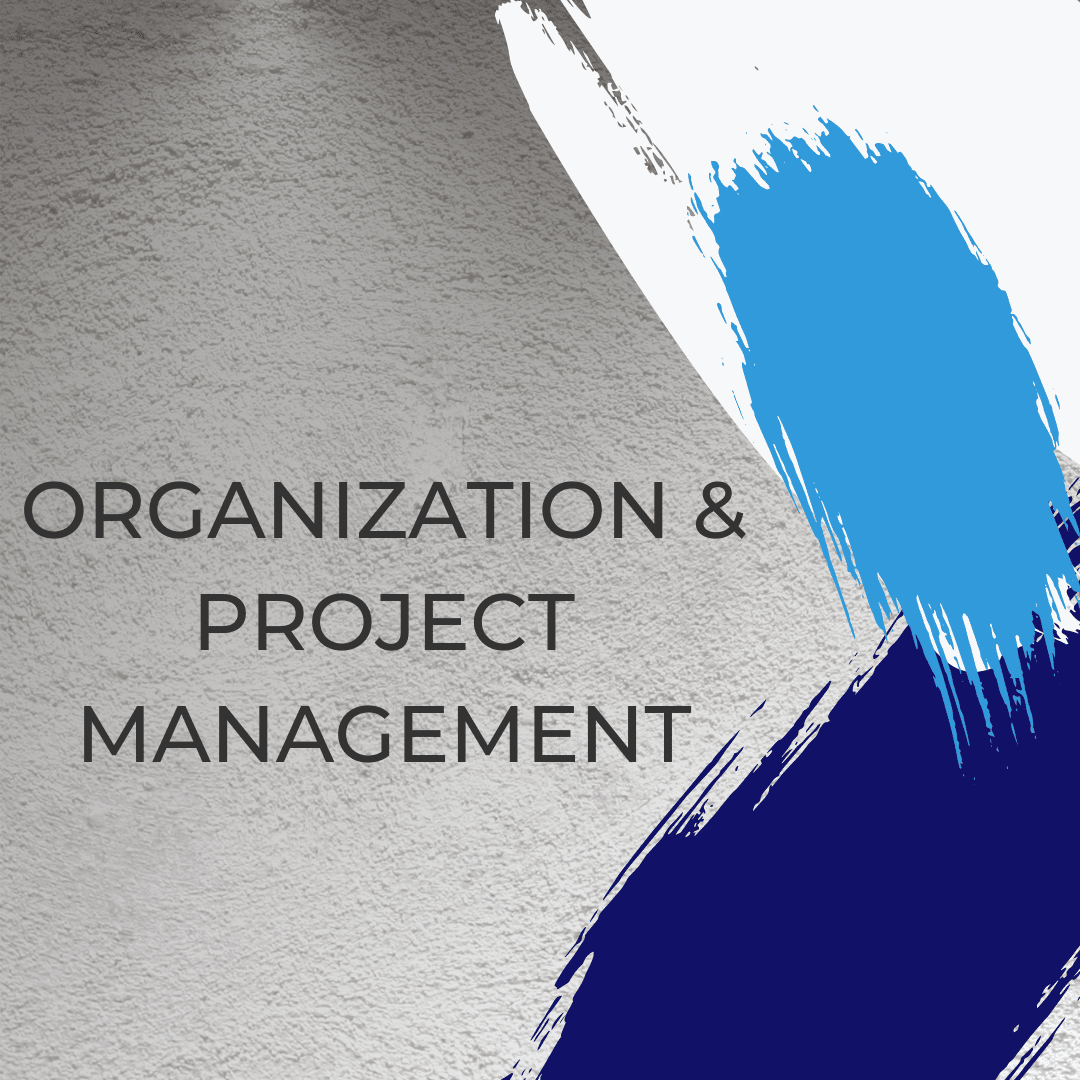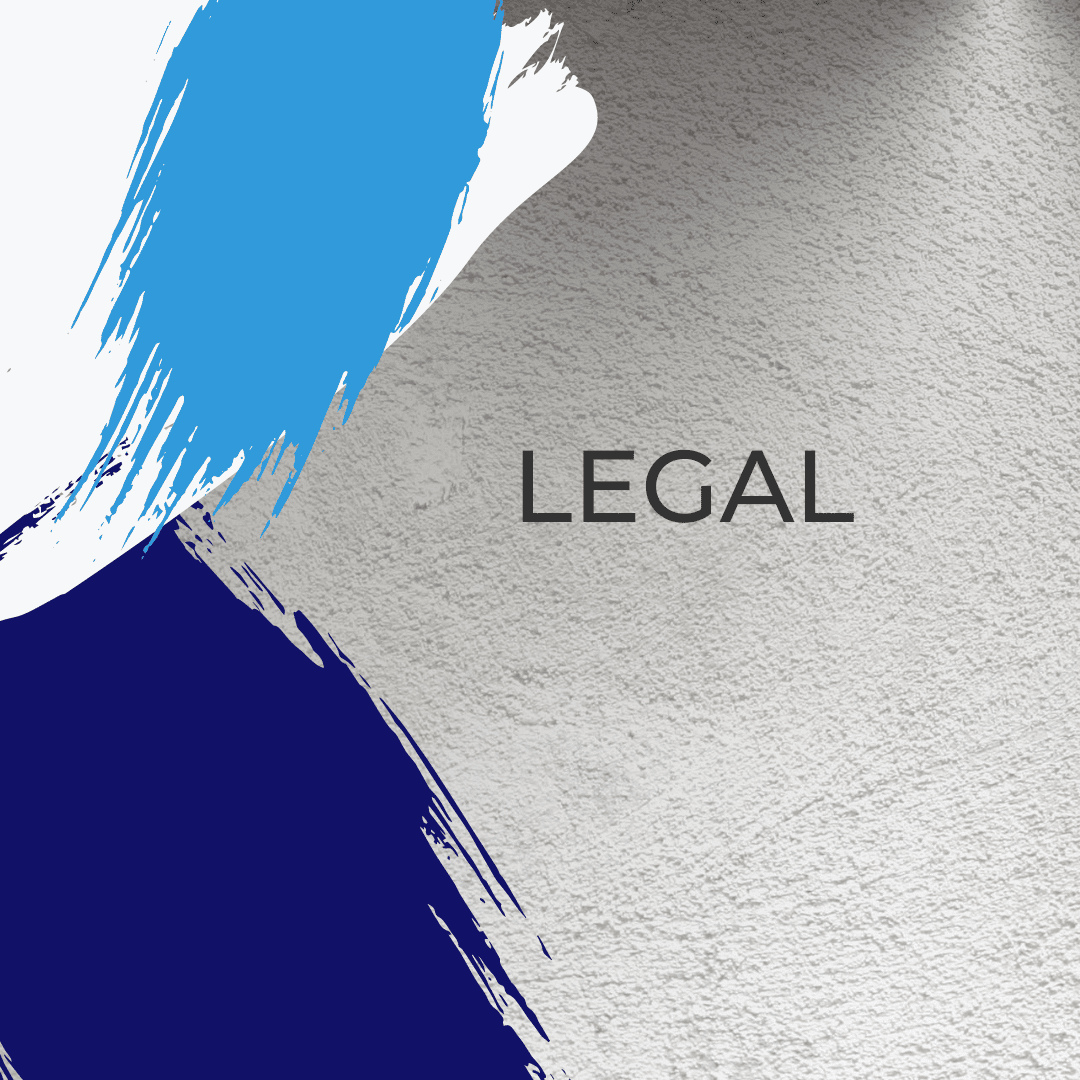 Legal
Legal matters are to be taken seriously. Your Legal module has all the information and resources you need including topics related to Elder Care, Estate Planning and Family Law.
Home Contractor Services
Need assistive resources for aging at home, want to locate a handyman or looking for a professional to make updates in the home?  Your Home Contractors module has these the help you get the job done, including everything from Restoration and Remodeling, Plumbing and Electrical, Security, Chimney Services, Pool Cleaning, Landscaping, Roofing, Windows, Floors, and Cleaning Services.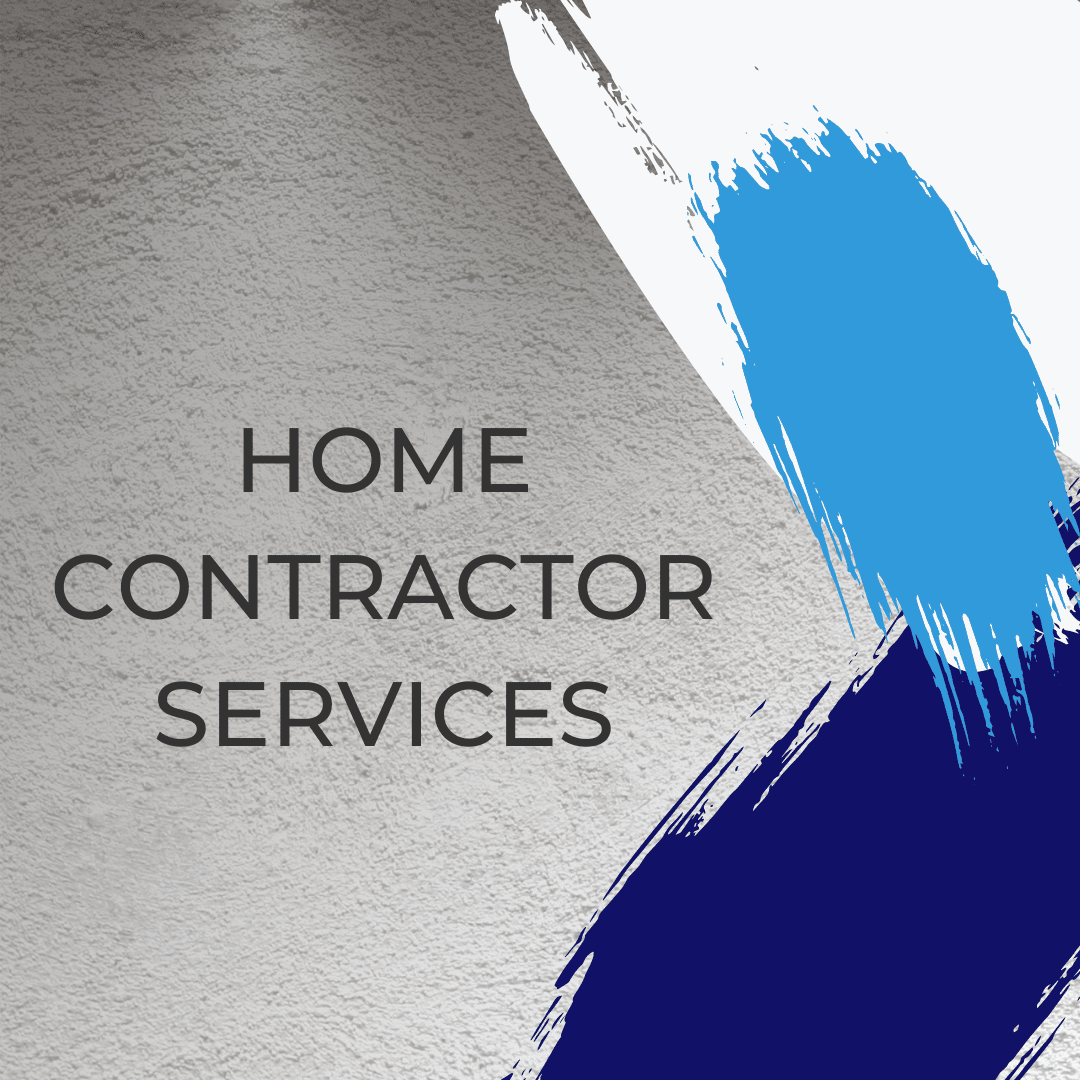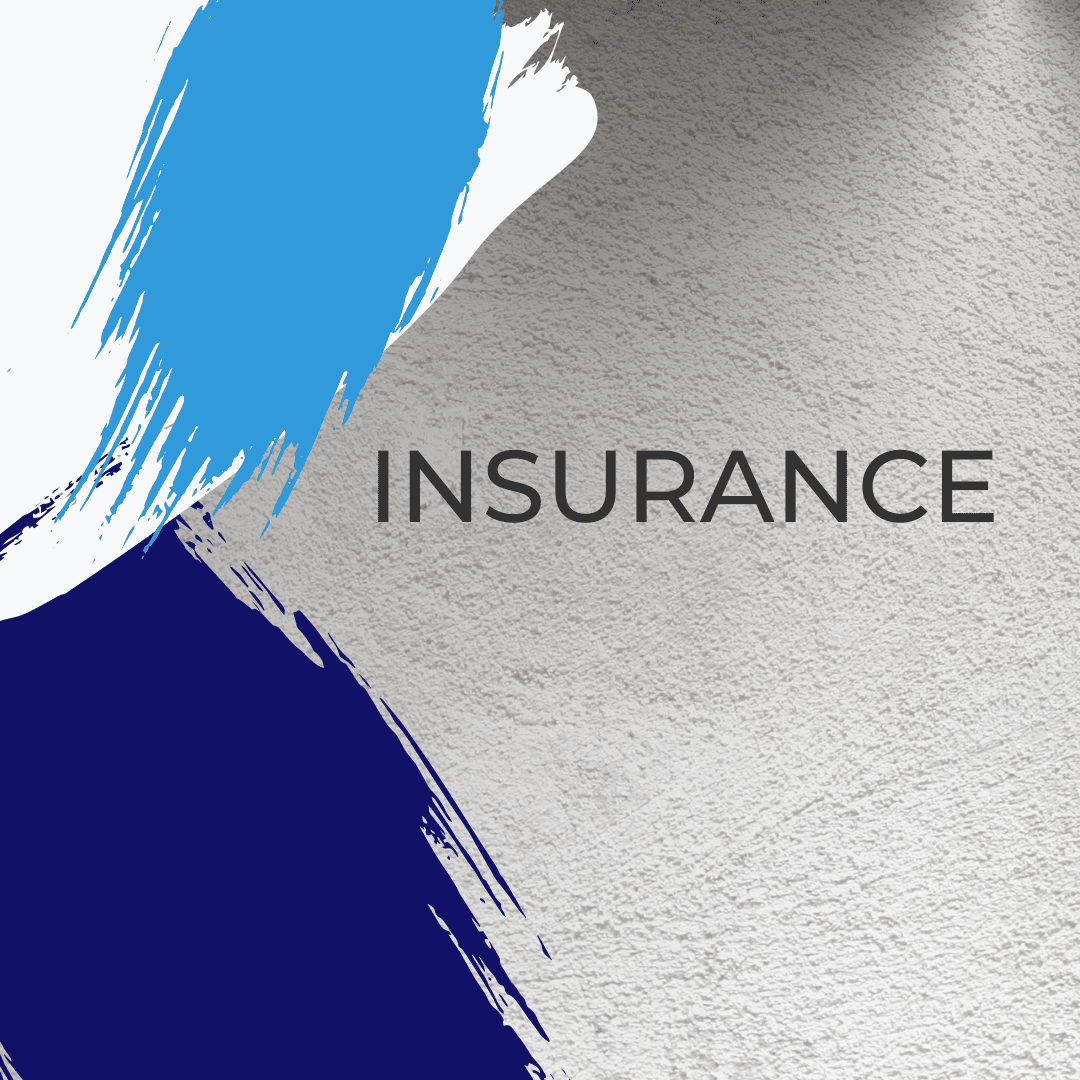 Insurance
To protect and provide in the event of a catastrophe is the reason why we have insurance. Your Insurance module includes topics such as Long Term Care, Healthcare, Property & Casualty, Life, Medicaid & Medicare, and Veteran Health Insurances.