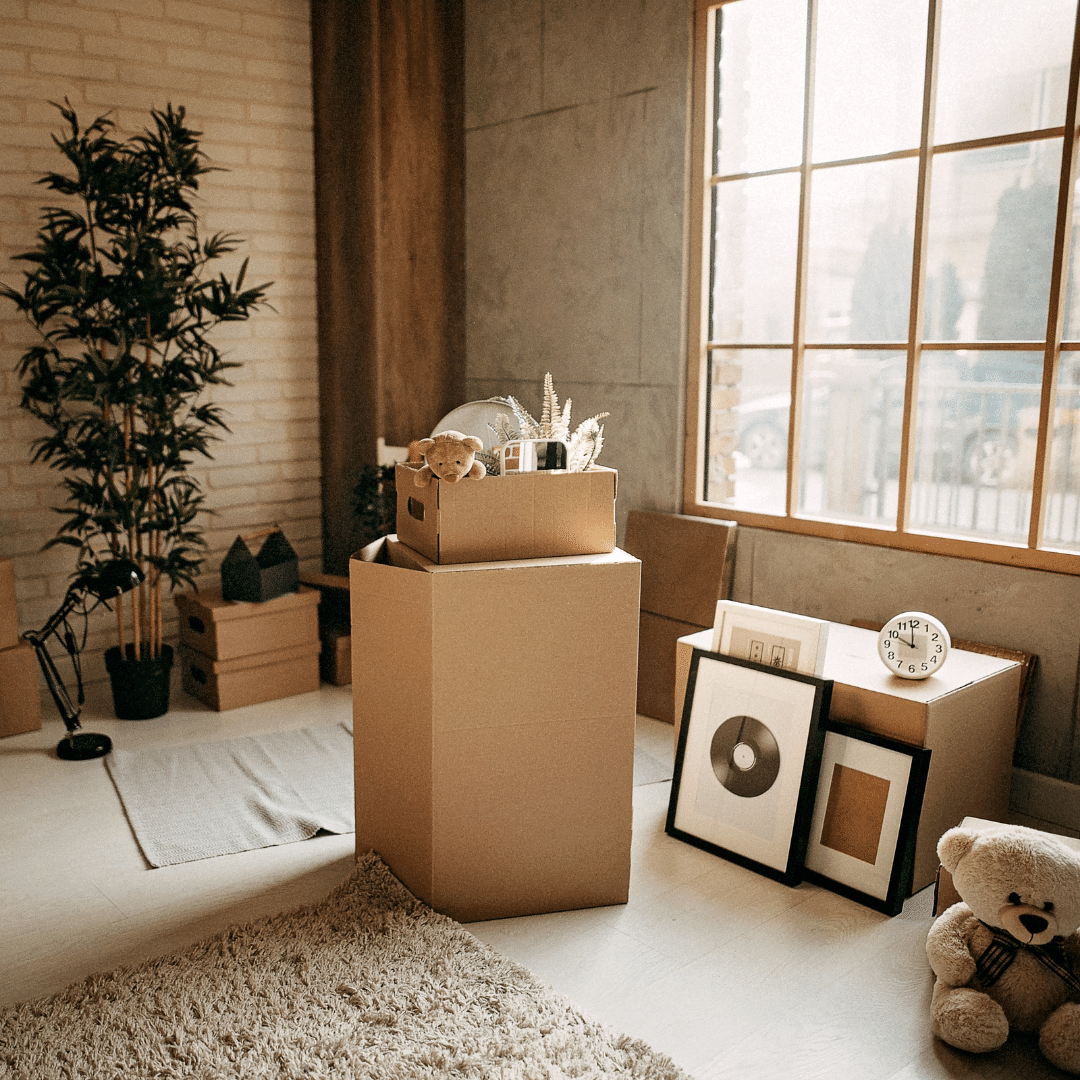 "Life happens, I would rather be prepared."

– Facebook Member
Life Event Management for your parent projects;
Communication with parents, siblings, and advocates;
Tools and resources to create the ideal solution;
Safe platform for all important documents and plans; and 
"Age-Friendly" Verified Business Network (VBN).
What MOVED you to advocate for another? 
Your parents and grandparents cared for you and helped you through your life events, now is the time to step up and step in for them. SeniorMoves Connect™ brings together your family, and "advocates of the aged", with Verified Businesses to encourage right-time, confident communications while maintaining dignity. 
Manage your parent's life events and transitions in an organized, intuitive platform designed with you, your family, and your busy life in mind.