Do you want to help families?
Our Easy 3-step process helps us verify qualified, licensed, and insured businesses 
who serve seniors and their families according to our strict ethical code.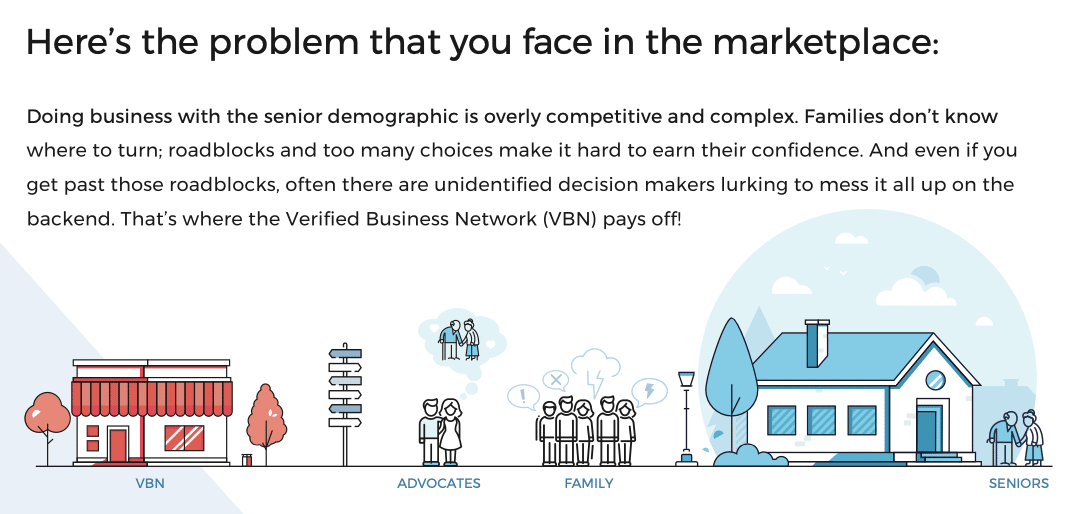 The solution is connecting through our trusted network of businesses…
Through the availability of working with a verified business, many of the concerns on the advocate side of the transaction are satisfied and SeniorMoves Connect™ Verified Businesses are protected from unnecessary starts and stops in the sales funnel. Ultimately, the marketplace provides a feedback loop for members and businesses to fine tune the process and access the right choices for their downsizing needs.
Featured Verified Businesses • Phoenix, AZ
Moving & Packing Services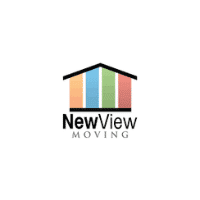 NewView Moving & Move Management
Moving & Packing Services
info@NewViewMoving.com
Office Phone: 602-456-5378
NewView Moving is a professional moving company headquartered in Mesa, Arizona that specializes in household and apartment relocation for seniors. At NewView Moving, we strive to provide honest, high quality customer service to our clients throughout the moving process. Our experienced and friendly movers will cater to all your needs and concerns, making your moving challenge a stress free, positive experience.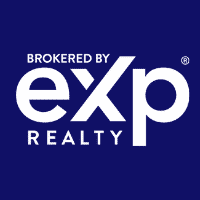 Tony Siebers, SRES
Real Estate Agent
Cell Phone: 480-725-4912
Toll Free: 888-897-7821 x125
In addition to being the Founder of Parent Projects, Tony is a REALTOR and a Senior Real Estate Specialist.  His network of eXpert Agents specialize in selling, buying, investing and downsizing solutions accross Arizona.
Blue Barn Estate Sales
Estate Services and Sales
Michelle@@bluebarnestatesales.com
Office Phone: 480-720-7310
We offer our services valleywide for Estate Sales big and small. If you are in need to liquidate, downsize, handling a loved one's estate or just cleaning your closets then we can help. We take care of everything! The marketing and advertising, cleaning, sorting, pricing and the coordination of the sale itself. We provide the staff and take the stress away from you.
There is no fees up front unless otherwise specified. Let us professionally handle your event and get the most return on you sale.
We also offer auction services, buyouts, salvage services, organizing/decluttering and consignment.